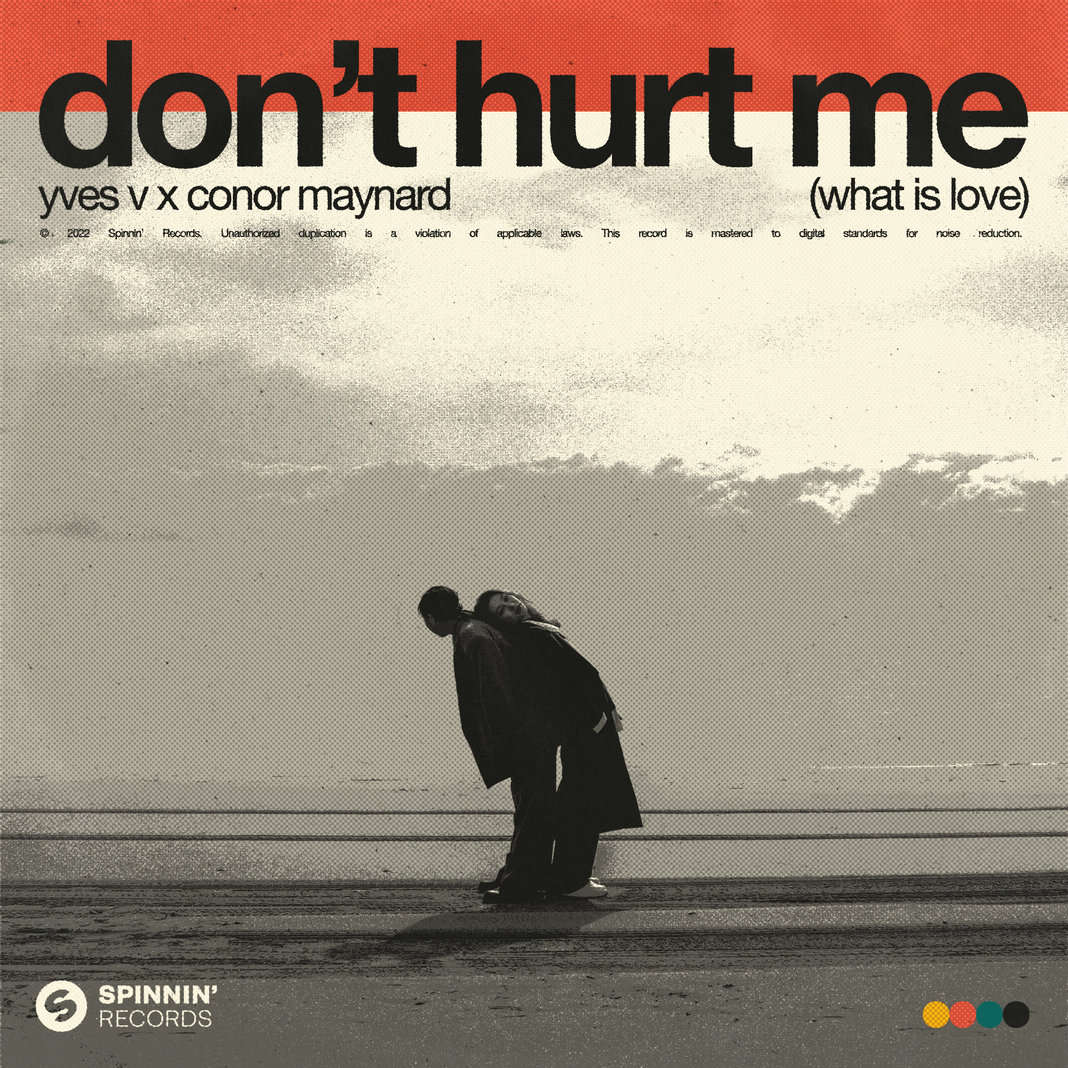 In a remarkable and very effective teamup, Yves V and Conor Maynard have revived one of the world's biggest dance hits to a beautiful piece of 21st century pop. "Don't Hurt Me (What Is Love)" builds on the chorus of Haddaway's eponymous 1993 hit but turns into a gem of its own as it takes off on gentle beats, warm guitar chords and Maynard's compelling vocals.
"What Is Love" counts as a benchmark in dance music history. Wrapped in fierce house beats and powerful synth chords, the sensitive song by Haddaway was a clear sign how electronic music was gaining popularity in the early 90's, not only taking over the clubs, but also moving up the pop charts. This song in particular reached #1 in more than 10 countries, turning into an evergreen for every generation that followed.
"Don't Hurt Me (What Is Love)" lets both artists work their magic to full extend. Building towards Haddaway's indestructible chorus, the record opens with Maynard's affectionate vocals, setting a mood of his own with original lyrics above gentle chords and a subtle house groove. When the song drops into the world-famous lyrics, the vibe is lit with beautiful backing melodies and catchy guitar licks, smoothly worked into a punchy house beat.