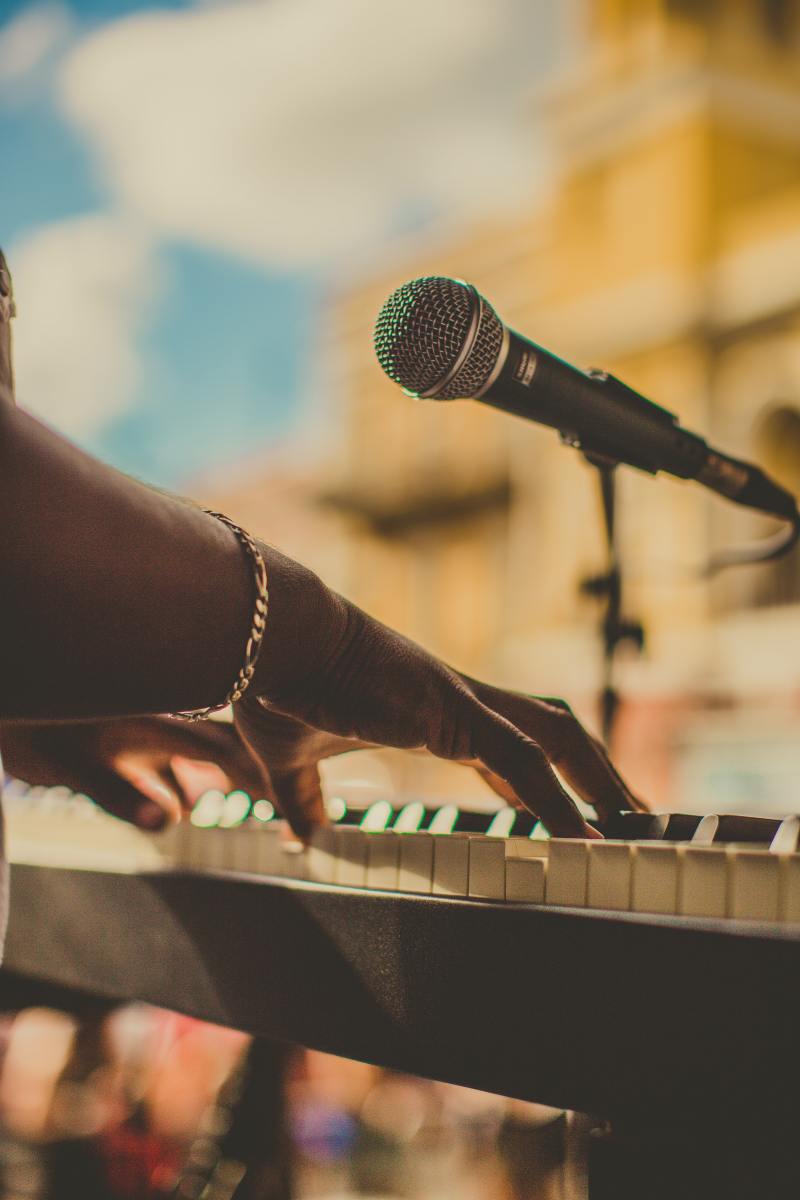 At the rate we are going in 2022, we may get an album from about every mainstream artist we love. The arrival in the first quarter of the year of Kendrick Lamar, coupled with second-quarter releases from Drake and Beyonce, ensures that plenty of people will be back outside supporting musical tours.
Summer 2022 was dominated by various sounds, from the dance and house-infused music of Beyonce's "Renaissance" and Drake's "Sticky" to the slightly toxic sounds of artists like Brent Faiyaz and DVSN and the player-infused raps of Larry June and Jay Worthy. 
Check Out The Originals Of The Sample Used In Drake's Hottest Single Here...
New Rappers Emerging This Month, August 2022
NBA YoungBoy reemerged on the scene with his latest album, The Last Slimeto, French Montana evolved his sound, and Lupe Fiasco dropped Drill Music in Zion, further elevating his legend. Lloyd Banks's COTI 2 and Joey Bada$$ 2000 paid homage to NY's original sound and held the city's banner high.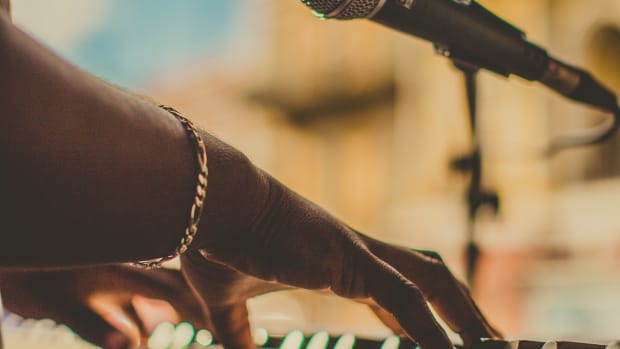 Best Indie Rap Songs of August 2022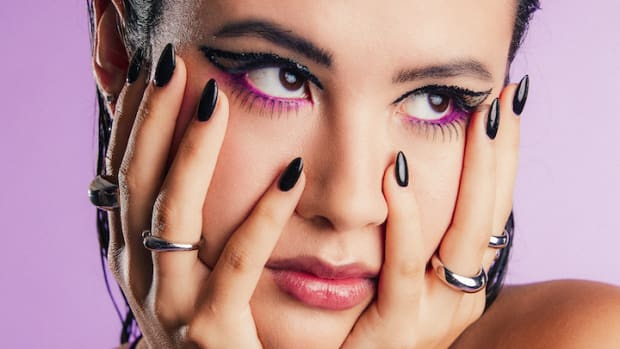 Full Lyrics And Analysis Of Emei's Song 'Trust Issues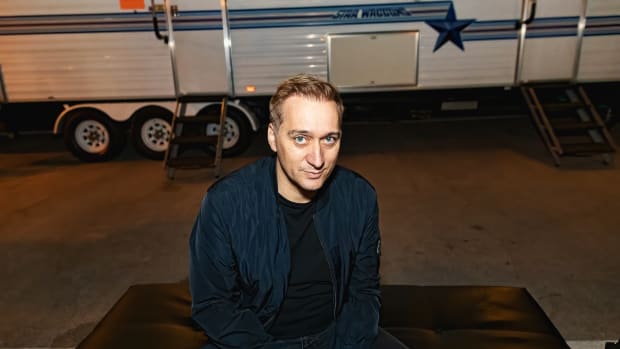 Premier: Paul Van Dyk, Chris Bekker And Jan Dzialek - Rhapsody
Rap queen Kamaiyah dropped her newest project, Divine Timing, while Flo-Milli decided to come outside again after taking some time to herself. Glorilla burst on the scene with her groundbreaking single, FNF, and followed it up with Tomorrow. 
Santana Fox, the daughter of late rap veteran Prodigy, offered her debut album, and QC signee Lakeyah revamped an early 2000 single alongside Latto. 
In the third quarter of the year, rap is starting to show signs of life again. The only thing missing is this point are solid releases from established and aspiring indie rappers and singers. Here are a few artists and songs you should be listening to. 
Here Are The Best Indie Rap Songs Of August 2022
GodBodyScience - Done With Rap
Atlanta rapper and producer GodBodyScience has been busy this year. In addition to regularly contributing content on production on social media, he's been gearing up for the release of his new EP, Speak No Evil, on August 22. 
Hype - Power of You
Cameroon-born and Canadian-raised emcee Hype first came on the music scene in 2018 with his critically acclaimed single, "Golden Child". Years later, he's developed a sizable following and garnered praise with his debut album, Talk to Me Nicely. 
CheekoFue - Couple Racks
Coming off the success of his two earlier singles, "One", and "Motion", Big Oomp artist CheekoFue is back with another monster single, Couple Racks. High tempo, and melodic, the song's production allows Cheeko to show his lyricism while also inviting fans to dance and jig along to it.
Wix Patton - Outstanding
Ever since Wix came on the scene with his groundbreaking single, "100 Miles", he's made it his goal to show his versatility and skill. His newest single covers familiar ground, but accompanied by producer Big Korey's production, still manages to invoke a twinge of party vibes and love. 
Mac Tree - Out the Mud
Labeled as an independent artist, Mac Tree's Mind of Billionaires label moves like a powerhouse label. Six years into rap, Mac's collaborated with everyone from Moneybagg Yo to Future and ATL Jacob. One of the first singles off his newest project, Out the Blue 2, the song introduces listeners to his personal struggles trying to make it out of the streets of Grenada, Mississippi and adds to his legacy. 
Queenie Lasoul - Nice Like Ouu
"I've had my EP "The Kickback" for about a year now and "Nice Like Ouu" has definitely been one of my favorite songs. It makes me feel beautiful and confident even when I may not be in that mood and I hope it does the same for you. "Nice Like Ouu" is out now!
Da'Mont - Rear View
Dallas FortWorth emcee Da'Mont made quite the waves with his 2022 project, For the Funk, alongside his partner in rhyme C Young. Eager to build on his momentum, he's since dropped two singles, "One of Those Days", and his newest single "Rear View". 
Din Khary - No Pictures
Philly emcee Din Khary has been rapping for years posting music on his YouTube Channel. His new song No Pictures channels a healthy blend of nighttime vibes and opulence while keeping a street sound and edge.
Yoski - Aye Man Say Mane Remix
Eastside rapper Yoski first came to fame as one-half of the popular Atlanta rap group, ATL Smasherz roughly ten years ago. Back on the scene as a solo artist, his new single featuring Rocko is heating up the city and bringing the hustler energy we all have come to love from the two of them. 
7ason Margiela - Neiman's Story
Born in New Orleans, rapper 7ason Margiela's newest song, Neiman's Story presents a compelling story of luxury clothing and stunting for fans of soulful melodic music.
Tate 228 - Jive
Born in Gulfport, Mississippi, Tate's work with Atlanta emcee CyHi the Prynce helped earn him a reputation as a talented artist. His newest song, Jive, allows him to spit gruff and tough while still showing his verbal flexibility. 
STRMYXO - Bentayaga
One of the more eclectic artists on Big Oomp Records, STRMYXO's newest song infuses storytelling, braggadocio, and melodic harmonies altogether to provide listeners with a proper musical experience. 
Lieuntenant $hyne - Grindin All My Life
Born and raised in South Memphis, Lieutenant $hyne got his start releasing music in 2020. In the two years since his first project, he's collaborated with a list of indie and signed artists including Big Moochie Grape. His newest single chronicles his life and struggle to become financially successful.
BigMoney DBoy - Turnest in My City
One of Detroit's most popular artists, BigMoney's newest song, Turnest in My City is a summer anthem full of the get money and stay out the way energy. 
2pointOtnt - My Story
Artist and producer 2pointOtnt describes his music as a blend of Kirk Franklin with J.Cole and OutKast. My Story, which features Memphis rap legend Project Pat is an autobiographical sketch of both men's lives told over soulful samples.