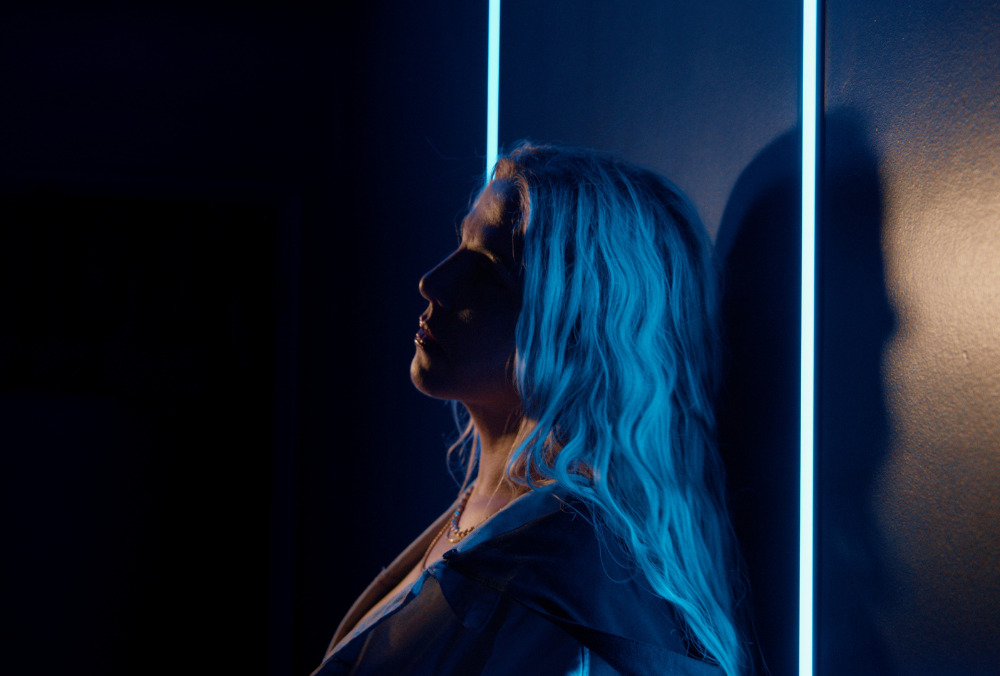 Kara Major, a rising talent in the electronic music scene and a gifted vocalist, has released a new music video for her latest single, "Everything Works Out." The song is a high-energy and positive track that draws inspiration from the teachings of Abraham Hicks on manifestation, delivering a message of hope and optimism to her listeners.
"The song was inspired by one of her most popular mantras and affirmations 'everything is always working out for me.' I fell in love with this affirmation years ago. It's one I have used for years to set my day and realign my spirit as needed. Like Abraham, I'm a firm believer that our thoughts and words affect and create our reality," explains Kara, when talking about her new release.
She adds: "It's human nature to fall under negative thought processes from time to time and it's affirmations like this that can pull us away from them and place us back on our peaceful path making way for our deepest desires to manifest. I thought it would be an amazing concept to place it within some high vibing music to further amp this message to the universe."
Speaking of the accompanying visuals, Kara says: "The aesthetic of the video was very important to me. I wanted to show the world not only the beauty of where I'm from, but also my version of what it looks like when intention is taken more seriously and 'everything is working out.' Like most people, I define that as being surrounded by high quality people, vibrant places and luxurious things, but I also define that by laughing, dancing, creating my art, and constantly expanding my intellectual horizons."
Major draws inspiration from a diverse range of artists across different genres, such as Taylor Swift, Alicia Keys, Alanis Morissette, Jay Z, Drake, Subtronics, Odesza, Kayzo, Joyryde, Martin Garrix, and David Guetta. In addition to musical influences, Kara also finds motivation in the teachings of various authors and gurus, including Napoleon Hill, Abraham Hicks, Dr. Joe Dispenza, Tony Robbins, Wayne Dyer, and Ekhart Tolle.
"Everything Works Out," is a testament to the powerful influence of those who inspire Kara Major. Infused with their teachings, her music has evolved into a distinctive sound that authentically reflects her personal growth and inspiration.
Watch the official music video on YouTube:
Listen to "Everything Works Out" here: