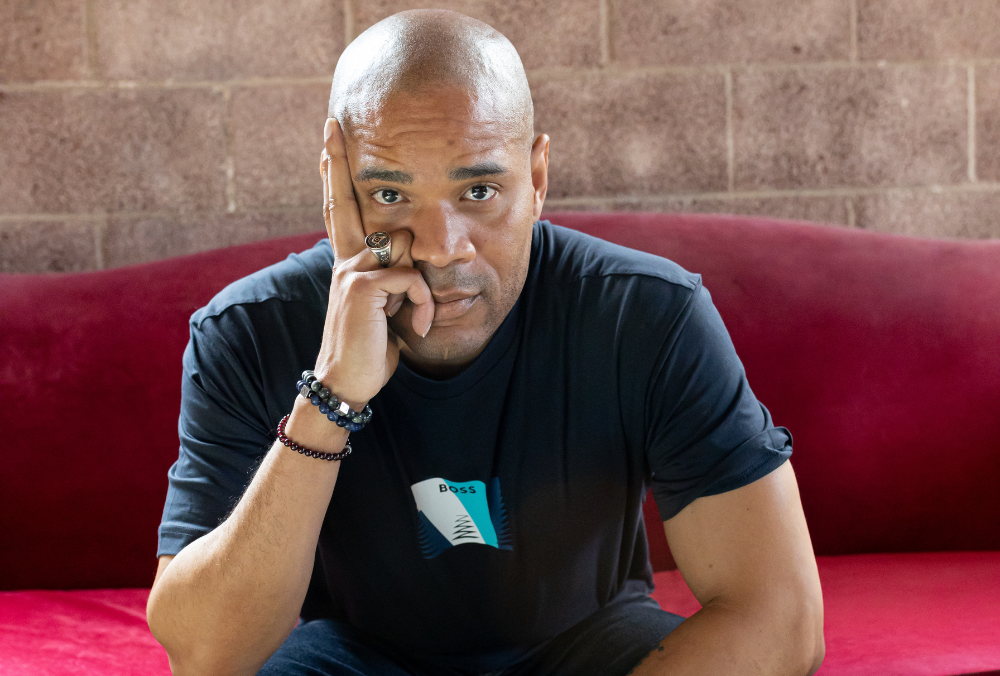 Genre-bending DJ and producer, Kai Phi is at the forefront of forward-thinking Electronic music artists. His recent release, "In Dig A New," reaffirms his exceptional talent and innovative vision, following the success of "California Forever," "Le Midi," and "Dream Drum." The track is part of his latest quadrilogy, a series of groundbreaking experimental singles that have captured the imagination of fans and critics alike. With his unique sound and unmatched energy, he has firmly established himself as a true luminary in the world of EDM.
Speaking of the new single, Kai Phi reveals that "In Dig A New" is a clever play on words that derives from a foreign English class vocabulary lesson where "indigenous" was mispronounced. While the track has been classified under the trip-hop genre, the musician's intention is not to limit it to a specific classification, but rather to create a sound that feels and sounds good to listeners, evoking feelings of appreciation and agreement that keep them bouncing.
"My intention at all times is profoundly simple, it is to just make people do two things: To ask themselves what they are hearing and experiencing and to nod their heads and or want to dance," explains the DJ and producer, adding: "In these latest releases, I always go back to what James Brown asked Macio and what my studio engineering mentor Donny Baker would always ask me; 'Does it feel good, and does it sound good?' I hope my intention to convey this is clear."
As a lifelong music student, Kai Phi continuously draws inspiration from surrealistic concepts, channeling them into his exceptional production style. With tracks that evoke a range of emotions, from anticipation to trust and joy, he has cemented his position as a standout artist in the world of EDM. Influenced by musical icons such as Radiohead, Burial, and Flying Lotus, he continues to push the boundaries of the genre with singles like "In Dig A New," "California Forever," "Le Midi," and "Dream Drum."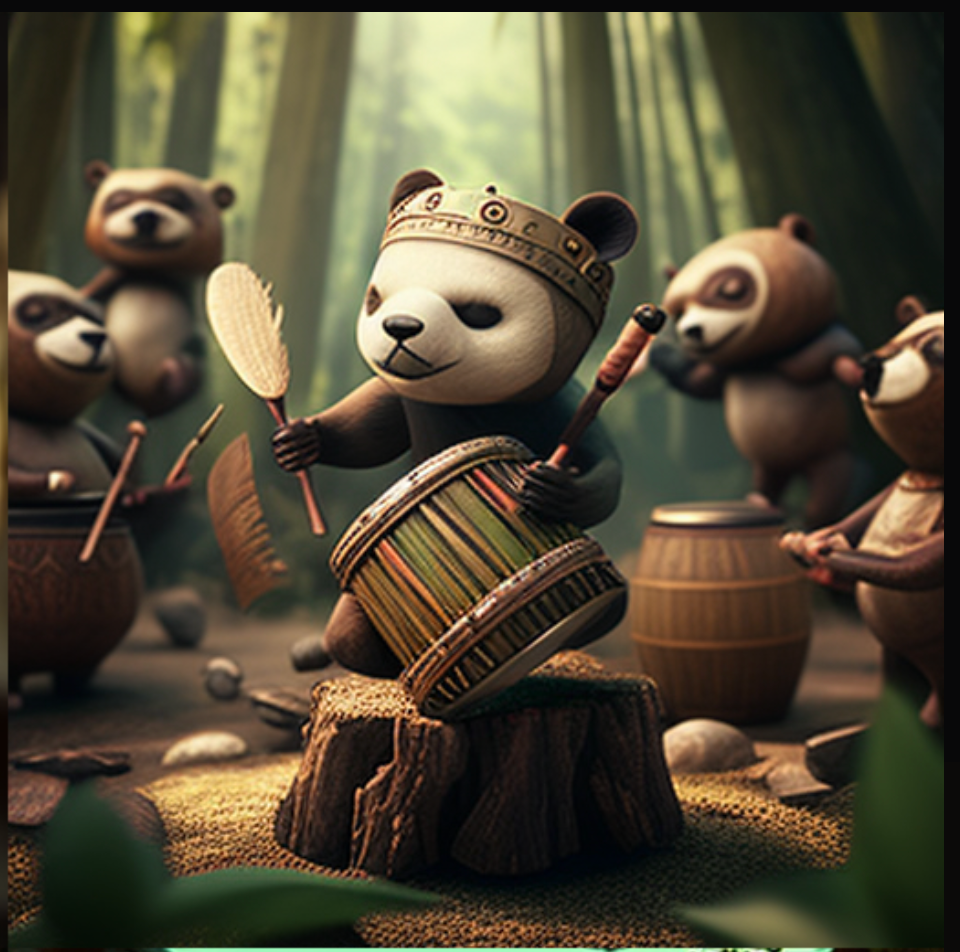 Listen to "In Dig A New" below: