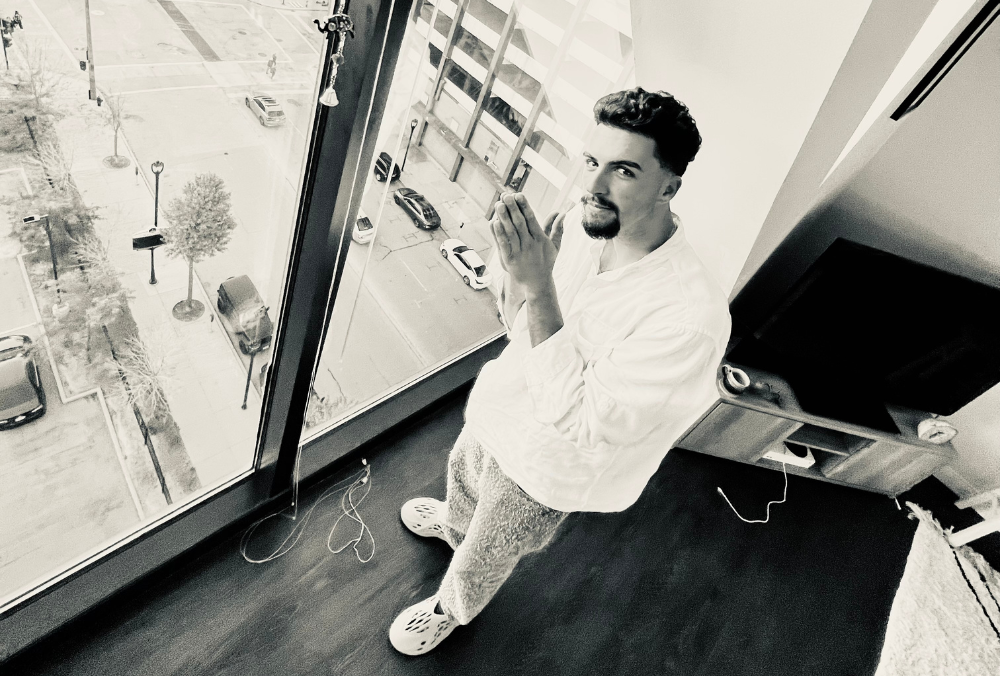 Ukrainian-Latvian rapper and singer-songwriter Gabe Drabkin, also known as Gabe, has released his latest single "TILLIMFREE." The track explores themes of personal liberation and overcoming the things that hold us back. The accompanying music video, directed by Steven Cleavland and Kyle Kadow of Found Format and shot by Spencer Ortega, takes viewers on a surreal journey through an imaginary world.
Produced by Mitch Geist, "TILLIMFREE" exhibits Drabkin's ability to experiment with different genres and styles, including house-style instrumentals and rap. In a recent interview, he expressed his excitement about the song, saying, "That rap verse hits so hard." The track has been well-received by fans and critics alike, with many praising the artist's unique sound and message.
Drabkin has collaborated with a variety of musicians throughout his career, including Sir Michael Rocks, Rocklee, and YGTUT. He has expressed a desire to work with Mick Jenkins and Pink Pantheress in the future, as he continues to explore new sounds and styles. In addition to "TILLIMFREE," Drabkin has recently released several other singles, including "Tried Calling" and "Bag," He is currently working on five new EPs, which are expected to demonstrate his versatility and growth as an artist.
Gabriel Drabkin has a deep passion for creating music that is genuine and profound. He attributes his success to his ability to remain patient and receptive to constructive criticism, which has allowed him to evolve and develop his creativity and artistic vision. As he continues to push the envelope with his talent, Gabe is sure to leave an indelible mark on the music industry for years to come.
Watch the official music video for "TILLIMFREE" below:
Listen to "TILLIMFREE" here: