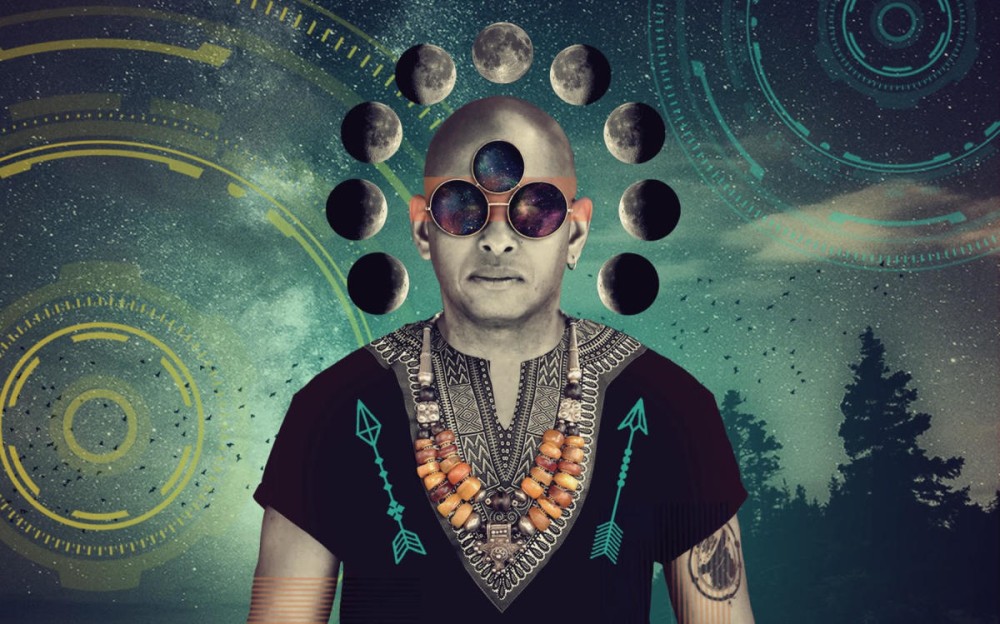 Raised in Williamsburg, Brooklyn, and Manhattan's Washington Heights, Oscar P is as groundbreaking as they come and has been named one of the best selling afro house music artists on Traxsource. 
For the past 25 years he's been fusing afro-latino and deep house influences from NYC, Chicago, Detroit and South Africa to create a unique sound that defines his style today. His discography has grown over a variety of labels including Strictly Rhythm, Tool Room, Yoruba, Kolour Recordings, Open Bar Music, MoBlack, Naughty Boy, and Balance Music.
As a producer, he's rocked remixes for J.A.E, Jamiroquai, Adele, Omar, Mark Farina, KiNK, Soul Minority, Todd Terry and Physics. A world traveler, he's logged in set times at some of the world's leading venues. And with more than 40 releases cracking the top ten in the last three years, a who's who of music industry pioneers support his productions. 
Oscar P operates two of the most respected underground house labels, Kolour Recordings and Open Bar Music. He also co-produces West Coast Weekender. A boutique music conference and festival that attracts people from all over the world to his home base in San Diego, California.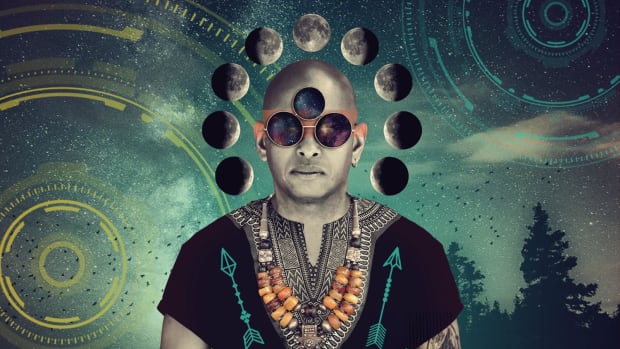 Weedsday Playlist: Oscar P Shares 5 Songs for Your Next Smoke Sesh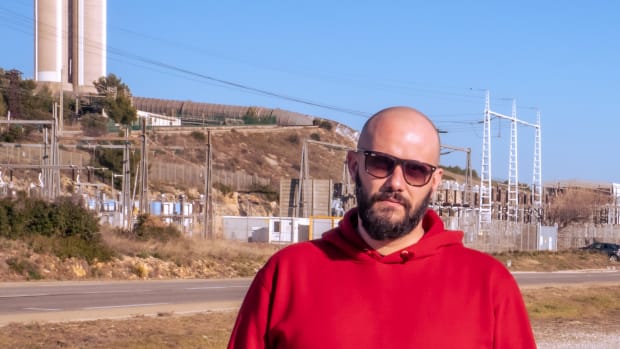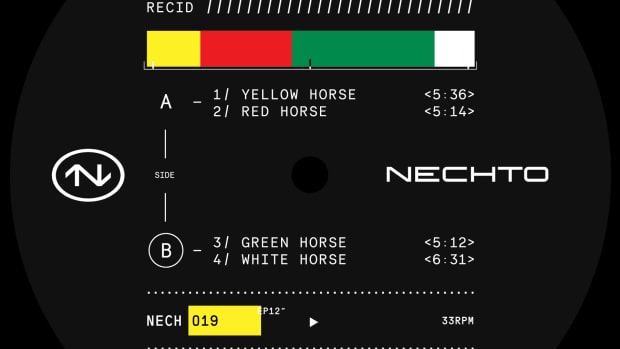 Lights Out Premiere: Recid - Red Horse [NECHTO]
Featuring tunes from Black Coffee, Rocco Rodamaal, Norty Cotto and more, we're really diggin' on Oscar's picks this Weedsday.
Top 5 Songs To Smoke To This Week
OVEOUS, Don Kamares - "Legacy" (Original Mix)
Out on Yoruba Records, I was just blessed with this dj promo. Man! Definitely get asses shaking (pon de replay). Oveous building a definitive catalog of songs that will stand the test of time.
PolyRhythm & Sheleah Monea - "Is It A Crime" (Doug Gomez Remix)
Incredible SADE remake featuring the dynamic Sheleah Monea on vocals. Doug Gomez delivers a classic! Ezel and Shawn Lucas lend a hand on bass, piano and solo. The entire package is simply essential, and out on Open Bar Music.
Black Coffee - "Wish You Were Here" feat. Msaki
He's an example and blueprint inspiration for us all — Grammy winner, huge in the DJ market. As a producer, he's surely arrived at mainstream success and keeps pushing boundaries. He's a disrupter but in a good way. 
And why not? 
Who says we have to limit ourselves to just the club. This track's out on Ultra Music.
Rocco Rodamaal - "Tbt3" (Osunlade Remix)
Another classic redrop this time touched by maestro Osunlade, out on Memories. It's on my list of killers this year. 
Find this and buy a copy now! 
Norty Cotto - "Tamarindo" (Piragua Remix) / Made In Miami
Cotto's resume speaks for itself. While I love his remix work, it's his productions that make great head turners. Standout latin grooves. Big Room Sounds! That's all we need.