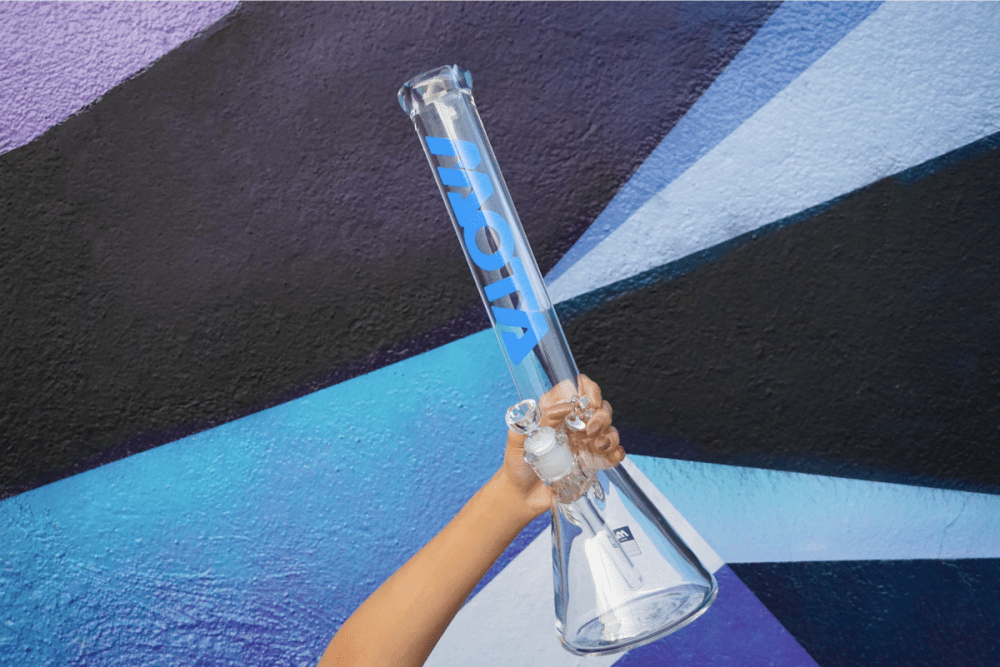 MOTA Glass is a Latina and veteran owned glass company that produces high-quality borosilicate glass bongs and water pipes. 
In the face of mass glass importing and rampant worker exploitation, their pieces are made in Los Angeles by local glass blowers with a mission to provide stable jobs and career pathways.
 So what inspired this week's sesh songs?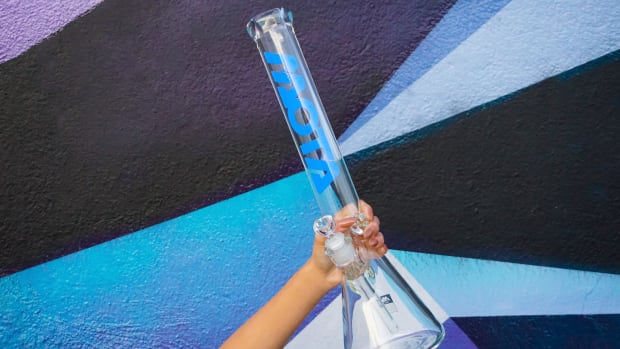 Weedsday Playlist: MOTA Glass Shares 5 Songs for Your Next Smoke Sesh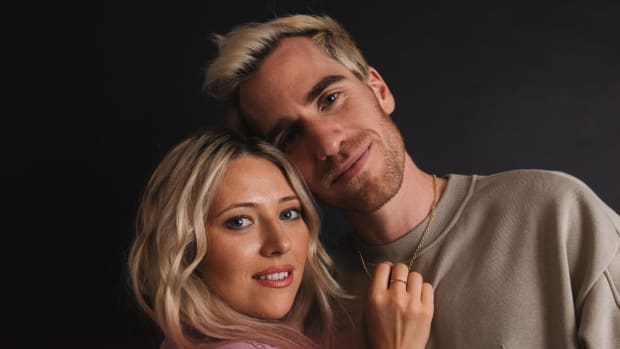 YABÉ PROVIDES EMOTIVE DEEP HOUSE REMIX TO "CRASH"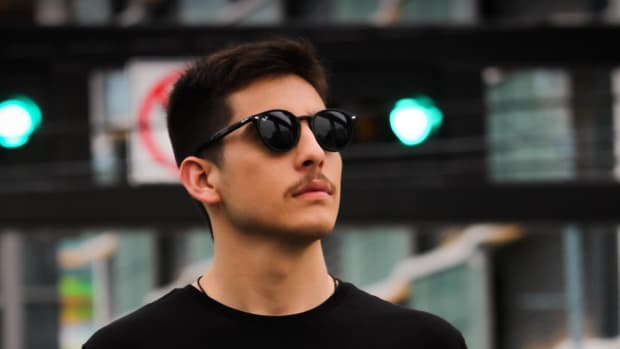 The 15 Best Progressive House Tracks of May 2022
Founders Bobby Lady and Susie Plascencia share, "This playlist was inspired by what we listen to when we are decaling pieces on a weekend afternoon or packing pieces late at night. It's uplifting, energetic and reminds us that being productive cannabis users is a lifestyle we lead on a daily basis." 
Featuring tunes from My Morning Jacket, Radiohead, Black Sabbath, and more, pack up your bong and turn up the volume.
My Morning Jacket - Dondante
This song is all over the place in the best way possible. From the slow build up into Jim James' intense vocals to an extended guitar solo and the ominous sax at the very end, it's an emotional ride that will make me stop whatever I'm doing and just listen.
Nils Frahm - Says
If you're in need of a soundtrack for some monumental discovery or personal awakening, Nils Frahm has you covered. If you're given the opportunity, go see him play live or at least watch some videos of him masterfully jumping between pianos, synths and even toilet brushes. 
Yes, toilet brushes.
Black Sabbath - The Wizard
No one expects the Prince of Darkness to play a harmonica, but in this heavy metal walk-up song for Gandalf, it just works. Years ago, Bobby made it a point to see Black Sabbath perform and was so blown away by Ozzy's showmanship, he followed them to their next two shows. 
Black Sabbath and The Wizard, in particular, will always take Bobby back to his time in the military.
Ain't Gwine Whistlin Dixie (Anymo') - Taj Mahal
The whistling, horns and upbeat tempo in this classic masterpiece of a jam is an antidote to LA traffic. If you ever find yourself at a standstill on the 405 feeling like Michael Douglas in Falling Down, give this song a listen. 
It'll transport you into the crowd and have you whistling and clapping along so hard you'll miss your exit, and that just might be OK.
Radiohead - There, There
We are huge Radiohead fans and this is a long-time favorite in our music rotation. It transports us to the last show we saw them perform live every time we hear it, and we can't help but to mime the drum playing.