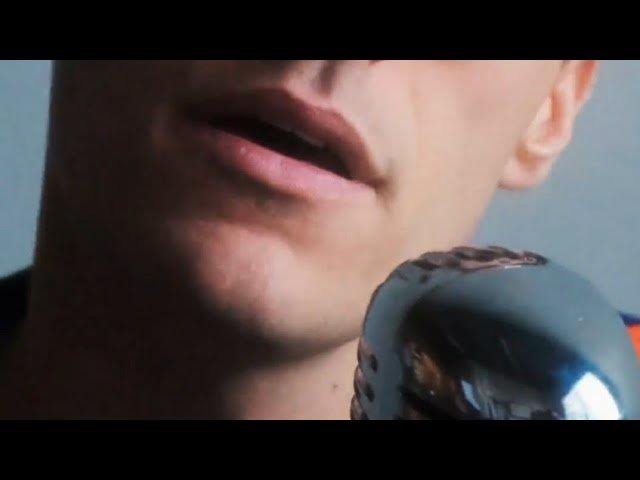 Dean The Dream, a soulful melody-driven rising star, reminisces on love in the comfort of his own home on the intimate new music video for the lead single "Goodbye, Danny," from the artist's brand new album, Hitich' It To Heaven, out now, via own imprint. The lead single personifies the new artist's irresistible charm, vulnerable creativity, unique look, and star power as he sings melodically timbre vocals with easy-listening but catchy verses on the heartbreaker, like, "I still think of you, when I'm lonely / feelin' blue / Do you remember those days…"
Hailing from Detroit, born Brendan Alpiner, Dean The Dream's signature sound blends moody psychedelia, hypnotic blues, and old-school rock 'n roll that creates a new genre to place him in a class all by himself. Easily identified as a future Top 40 hit maker, with his new album the perfect origin point for today's newfound fans. It's Dean's best work yet.
Hitchin' It To Heaven is the 7-song follow-up to Dean's debut album, Pink Sun, which dropped last year with the breakout singles "Four Roses," "Roadrunner" and "Misery'N". Along with "Goodbye, Danny," the new album includes popular songs "Dying Staying Alive" and "It Hurts Me". Stream the full album, here.
"…It's a grungy, bluesy, 1970's-punk-inspired drive down the California coastline," says Dean on the new album's concepts.
You may watch Dean The Dream's lead single above, and afterward, follow the rising star on social media.
Hitchin' It To Heaven has accumulated over 100,000 streams across all platforms.
DEAN THE DREAM