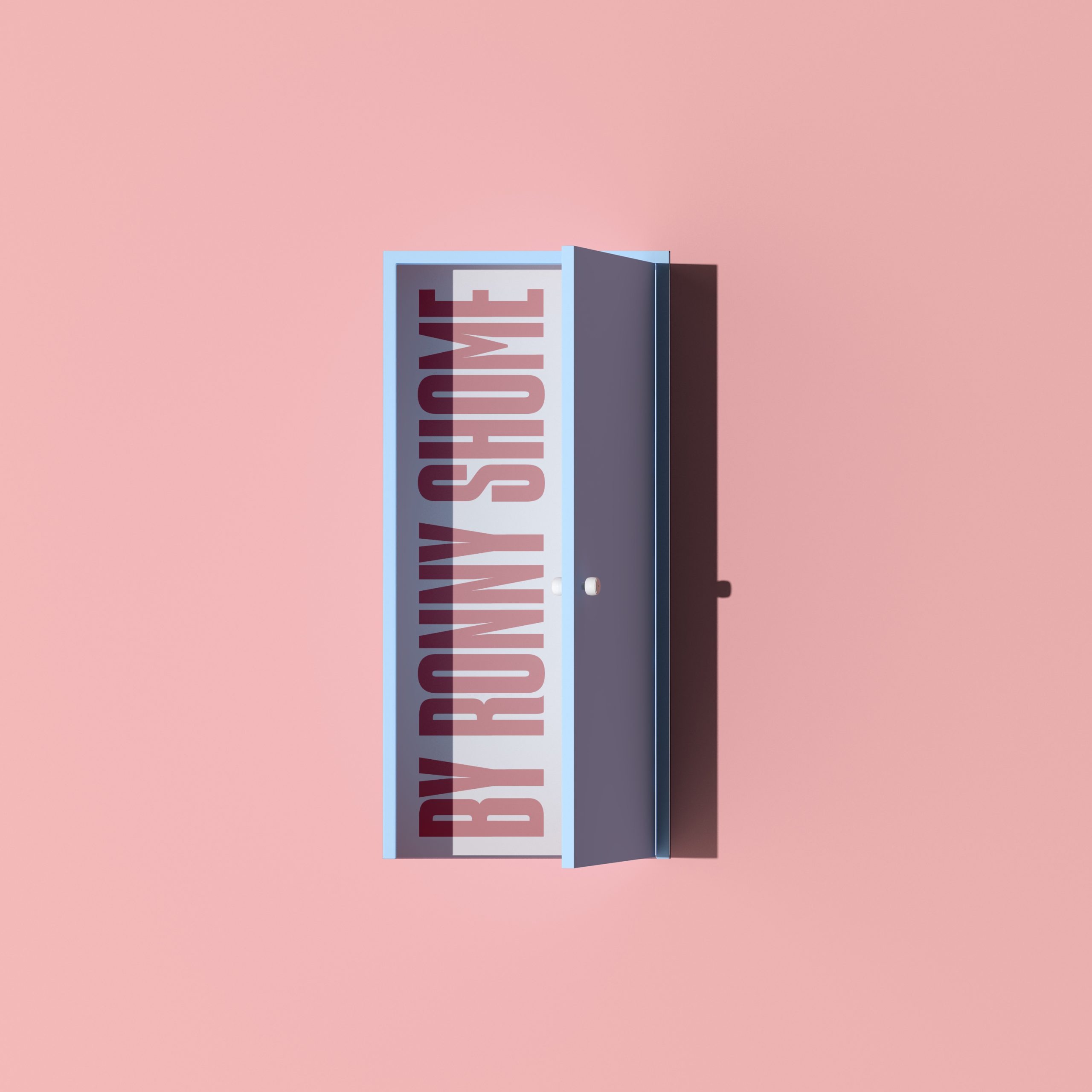 British songwriter-producer Ronny Shome shares powerful singles with his audience. Music is such a universal language, and Ronny Shome invites people to a conversation, a vibrant feast of powerful pieces, each with a deep meaning and story to tell.
One of Ronny's songs we've been loving is called "Get Up". It is an inspiring song with multiple layers of dance music that fills the listener with positivity and high energy. The lyrics, performed by remarkable vocals, take it to the next level: "you can be what you want to be," and nothing is more empowering than that!
After learning to play the piano at a very young age, Ronny Shome naturally progressed into songwriting and has throughout the years produced a number of singles showcasing his talent as an artist. The artist's inspiration comes mainly from the 80's, legends like Michael Jackson and Madonna and even bands like U2, Guns' N' Roses, Bryan Adams, to name a few, have had their influence on Ronny's music.
"Summer Dreams" is another piece by the British producer that is playful and explosive yet sophisticated. The dance music fuses beautifully with the female vocals and the soft and smooth saxophone in the background, making the sound unique and captivating. Check it out below!