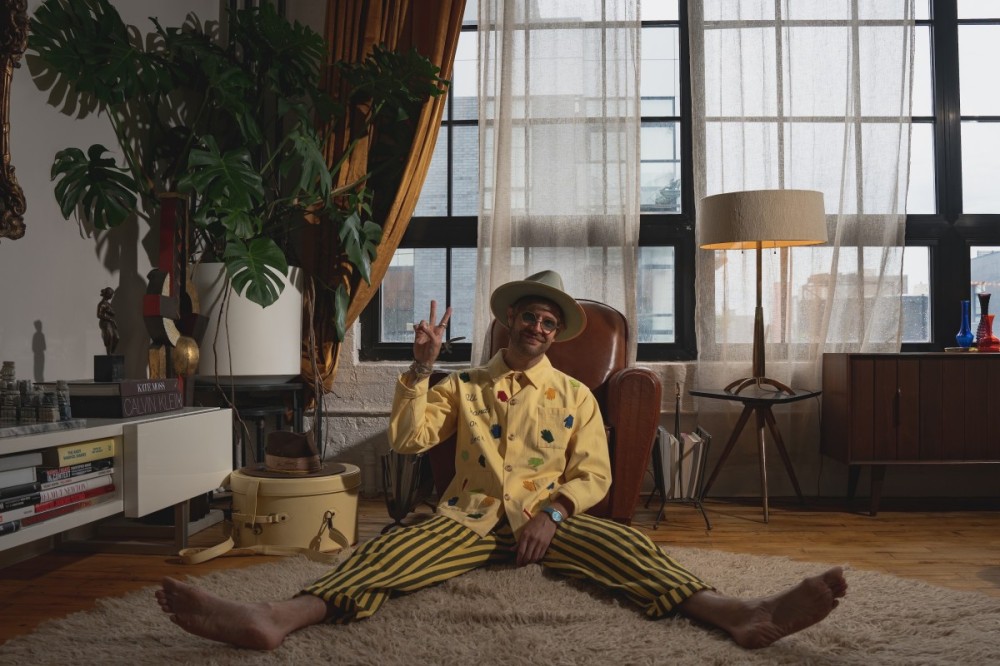 Sean Thomas AKA &friends, is set to release his new track 'Gbagbe' featuring vocal contributions from West African native collaborator Oluwadamvic, "Gbagbe" who is a flourishing composure of globally inspired house music. 
Set to be released on the 15th of July, Gbagbe e celebrates the start of a journey filled with intention and care from &friends Via Sean Thomas's new imprint 'Hidden Hands'. Sean Thomas discusses his motivations, 
&friends's Thoughts On His Latest Single 

&Friends Collaborates with Oluwadamvic on "Gbagbe"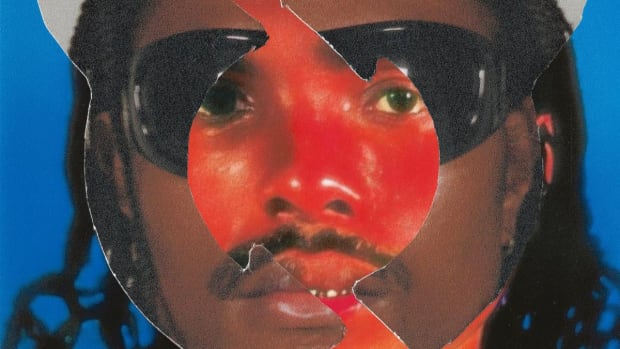 The 5 Best Lyrics From Steve Lacy's Album Gemini Rights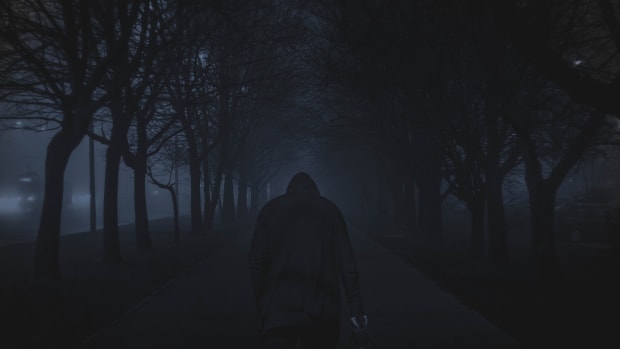 5 Horror Games You Can Snag For Under $1
Through its impressive percussion, vocals and distinctive sound, Gbagbe e is set to make an impact on the music scene through a holistic, multifaceted approach.
With new music prepared for release across the rest of 2022 and beyond, "Gbagbe e" feat. Oluwadamvic" is just the first insight into the bright future ahead of &friends.
Stream Gbagbe e Below


Instagram | Soundcloud | Facebook | Twitter | Website