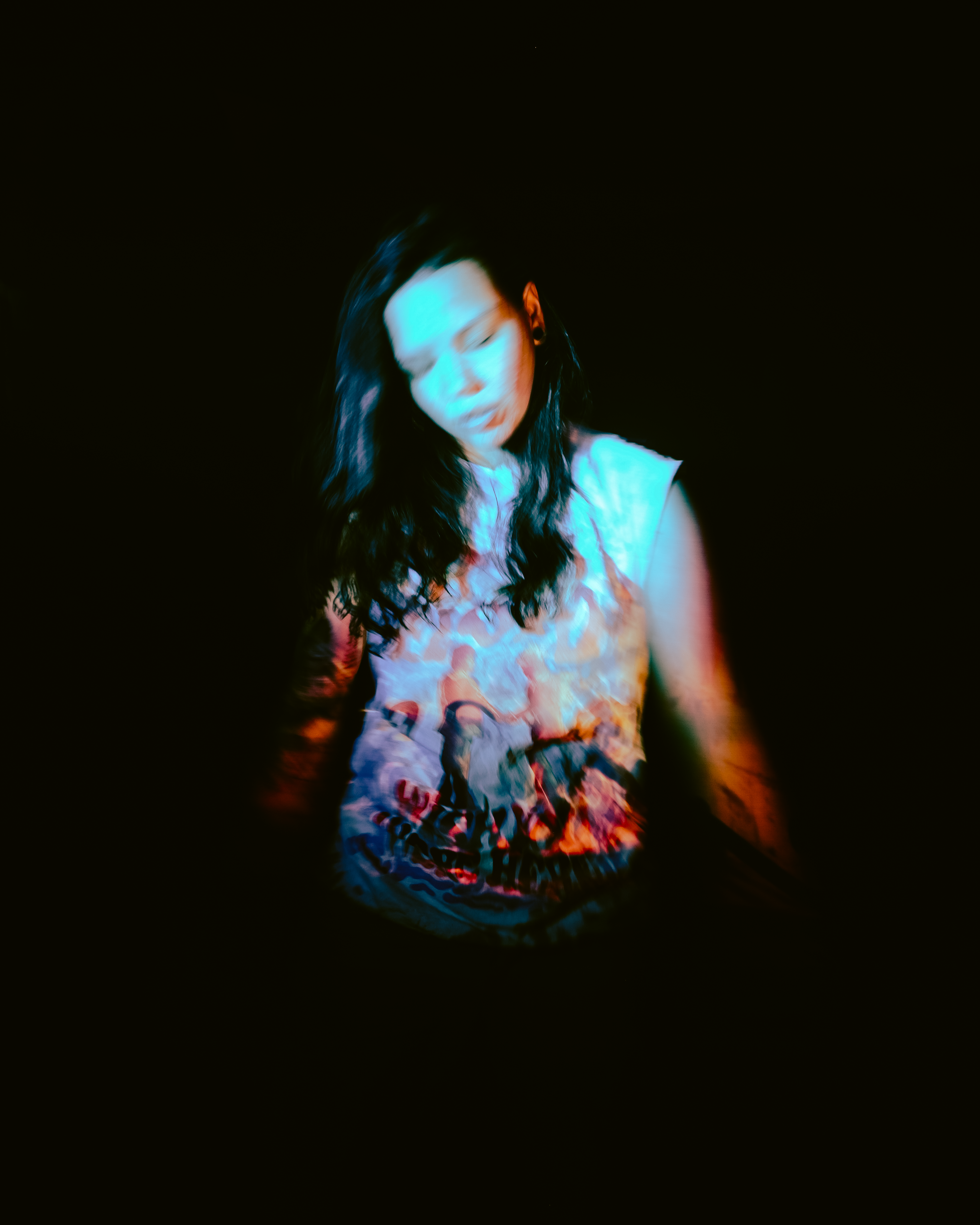 Hispanic singer-songwriter Nicole, mostly known for her newly founded musical project Forgetmyname, debuted with the songs "Complex" and "High" earlier this year. The bilingual artist catches the attention of the industry with her rich tone and versatility. Elements of '80s and early 2000s beats can be heard in her music.
"Complex" and "High" have brought Forgetmyname notable acclaim thanks to her hypnotizing vocals and reflective lyrics: "You complex contradiction/ It seems you only love me from a distance/ Tell me you want me while you walk away/ And yet it's you that's begging me to stay/ You/ You complex contradiction/ You hear me but you never listen/ Always right yea/ I'm the one to blame/ What can I do to make you feel this way."
Growing up with Spanish-speaking family members in the US has brought Nicole in contact with diverse cultures that have had fundamental influences in her musical style. The versatile musician reveals: "I love exploring different sounds. I don't think I have one set genre or ever really want to have one. There are definitely a lot of pop elements but there are so many different influences both lyrically and sonically that I still want to try and explore. The one ongoing theme I try to keep recurring is some form of nostalgia."
Garnering thousands of online streams with recent releases "Complex" and "High," Forgetmyname is set for a long-running career that will surely earn her worldwide recognition.
Follow Forgetmyname on: Instagram - Spotify - Apple Music
Listen to "Complex" and "High" on Spotify: