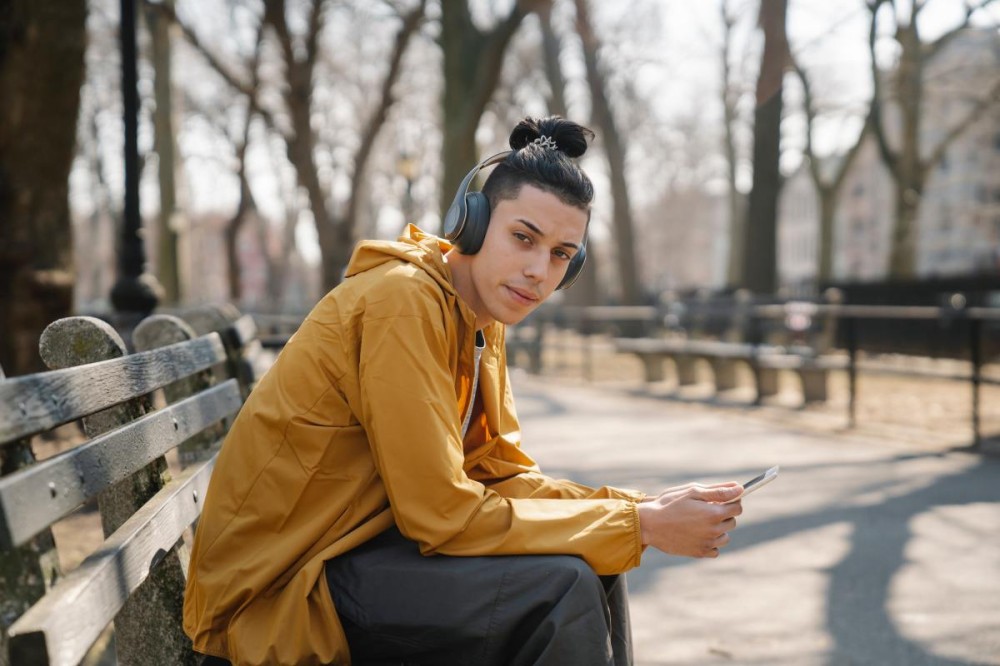 Fall is here and with it comes a slew of songs and anthems for people in every genre. Everything from workouts to dance and reflective moods exist in this month's rap and r&b list.
This list really runs the gammut in regards to styles, flow, and flavor. Some are a bit more on the commercial side while other undiscovered talents simply need the attention it deserves. 
So let's dive into some updates in the world of underground hip-hop before moving on to our favorite tracks that dropped.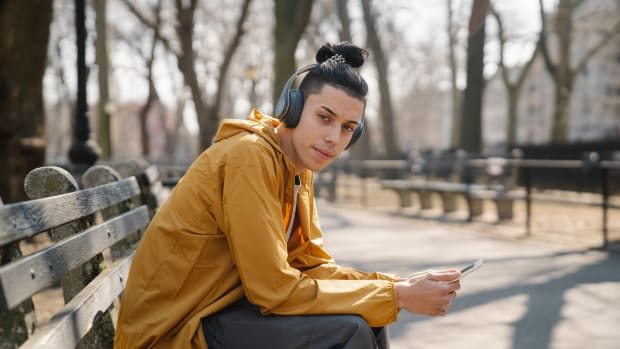 Here are Our Favorite Indie Hip-Hop Songs That Dropped In September 2022.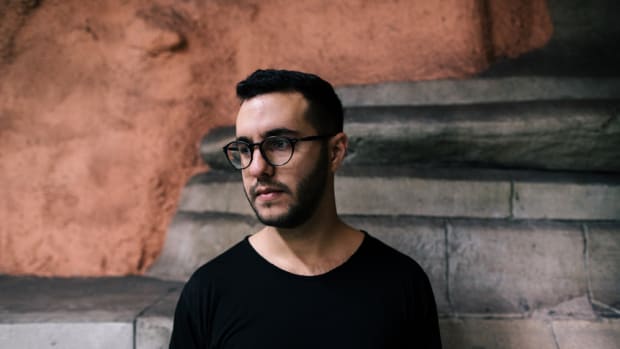 The 15 Best Organic House Tracks of September 2022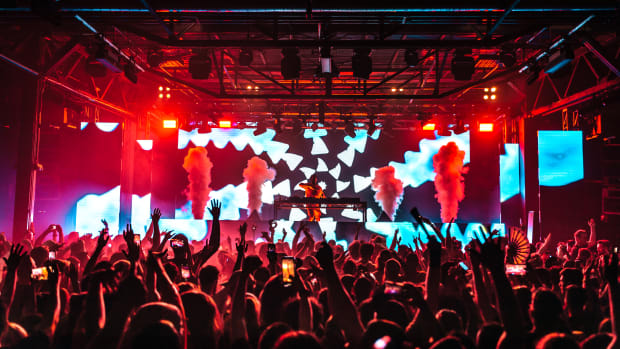 See What Everyone's Loving About Juaz's Block Party Tour In This Massive Photo Gallery
Which Rappers Released Music In September 2022?
In September alone we got a few of the year's most anticipated rap albums from artists like EST Gee, Lakeeyah, and newer artists like Symba and Big Walk Dog. Their music revived the energy of the early 2000s while also showing what makes them unique and impactful in this day and age. 
Big 30's energetic album Last Man Standing and Memphis veteran Don Trip's Christopher: Season 2, help round out the list of great southern rap albums for the month. 
Kid Cudi's Entergalatic album and Freddie Gibb's long-awaited SSS (Soul Sold Separately) are two albums fans are sure to have in rotation for some time. 
R&B wise we got the long-awaited return of Ari Lennox with her Age Sex Location album and Away Message EP. Jenevieve continued her musical run dropping the Rendezvous EP while veterans like John Legend and Yuna added to their solid legacy of thoughtful and impactful tunes. 
Aloe Blacc's new single Free introduces the uplifting anthem energy for the winter season while Ciara and Summer Walker's Better Thangs gives listeners the healed and hopeful vibes they are looking for as the summer comes to an end. Check out the list and be prepared to add these projects to your playlists. 
Our Favorite Indie Rap Tracks Of September 2022
WHOKILLEDKENNY- Teach Her the Game
Hailing from the Lone Star State, Austin Texas rapper WHOKILLEDKENNY is becoming the type of artist whose on everyone's mind and on the major player's radar. Rising to popularity in 2019 with his project, Pay the Fee, WHOKILLEDKENNY's new single showcases his ability to rap and traverse cadences swiftly. 
King Bogus the Monarch- My City
The Port City is full of talented emcees who can give fans a mix of gritty and street heavy anthems as well as soulful samples. King Bogus's new city, "My City" off his newest project, continues his tradition of praising his hometown Savannah which he affectionately refers to as the "9er". 
Al-Doms- Sincerely
Norfolk Virginia is known for its mix of beauty and chaos. Nothing better describes the sound and skill of rapper Al-Doms. His newest single is a poetic nod to the duality of life full of advice and rumination. Add this to your morning ride to work. 
Pote Baby- Slow Wine
Another Savannah notable, Pote Baby has spent the last six years creating an organic fanbase across the country. Known for his melodic and jarring lyrics, Slow Wine is a perfect club record to revive the summer vibes. 
Don Trip-Trapped In
Memphis is on fire, and part of it is due to rappers like Don Trip who've stayed dominant due to their grind and commitment to their sound. Ten years after Don made the XXL Freshman Cover, he's become one of the city's most known trap rappers. His new single off his newest album is street literature at its finest. 
Khamari- Drifting
After leaving behind the prestigious Berklee College of Music, Boston vocalist Khamari began his campaign to become one of music's most recognized talents. His voice and music have garnered comparisons to some of music's most known names, but Drifting is unique and soulful enough to remind listeners why he's his own brand. 
Reggie Becton-Sway
Maryland area vocalist Reggie Becton's new song invokes memories of past R&B singers like Marvin Gaye whose music provided the sensual energy men and women craved from music. Put Sway on your seduction playlist. 
Kipp Stone- Palm Trees
Cleveland Ohio is a city full of hungry, ambitious musicians eager to carry on the city's rich musical tradition. Palm Trees embodies the spirit of emcees like J.Cole while at the same time establishing Kipp's skill for creating paradoxical images in his bars. 
PaperBoyLani- 1 Hell of a Life
Philadelphia is a city of hustlers eager to make it of their city. PaperBoyLani is one of the new generation's hope and his single 1 Hell of a Life perfectly articulates the street dynamics of their time. Nods to swipe and scamming aside, the hunger is there. 
Samaria- Still Got 4ever
Cosigned by producers and artists like Ne-Yo, singer Samaria's new song introduces her signature vocal tone and lyrical skill, even garnering approval from superproducer Timbaland. 
Spark Dawg- Wait
Killeen Texas doesn't always come to mind when people look at Texas' music scene, but industry veteran Spark Dawg is intent on changing that. Armed with the help of producer Drumma Boy, his new single Wait shows his strengths of competent rhyming and effortless delivery. 
Lil Kayla- 1111
San Francisco is known for pretty weather and even prettier women. Lil Kayla's beauty only adds to her beautiful music, and songs like 1111 remind us of why she should be on everyone's mind. 
LaRussell- Lemme Rap About It
Vallejo may not always get its just due, but that's just confirmation that LaRussell is in good company. Or rather Good Compenny. 2022 has been a monster year for the emcee and the song only reminds us why. 
Heem the Artist- Girls From Houston
Heem the Artist has done everything from running the streets to run the gridron. Singer, rapper, and project pop star, Heem has been on go since 2019 dropping toxic and touching anthems that captivate women and honor men. 
His new single, Girls From Houston, gives us a dash of Weeknd vibes mixed with his patented sound.