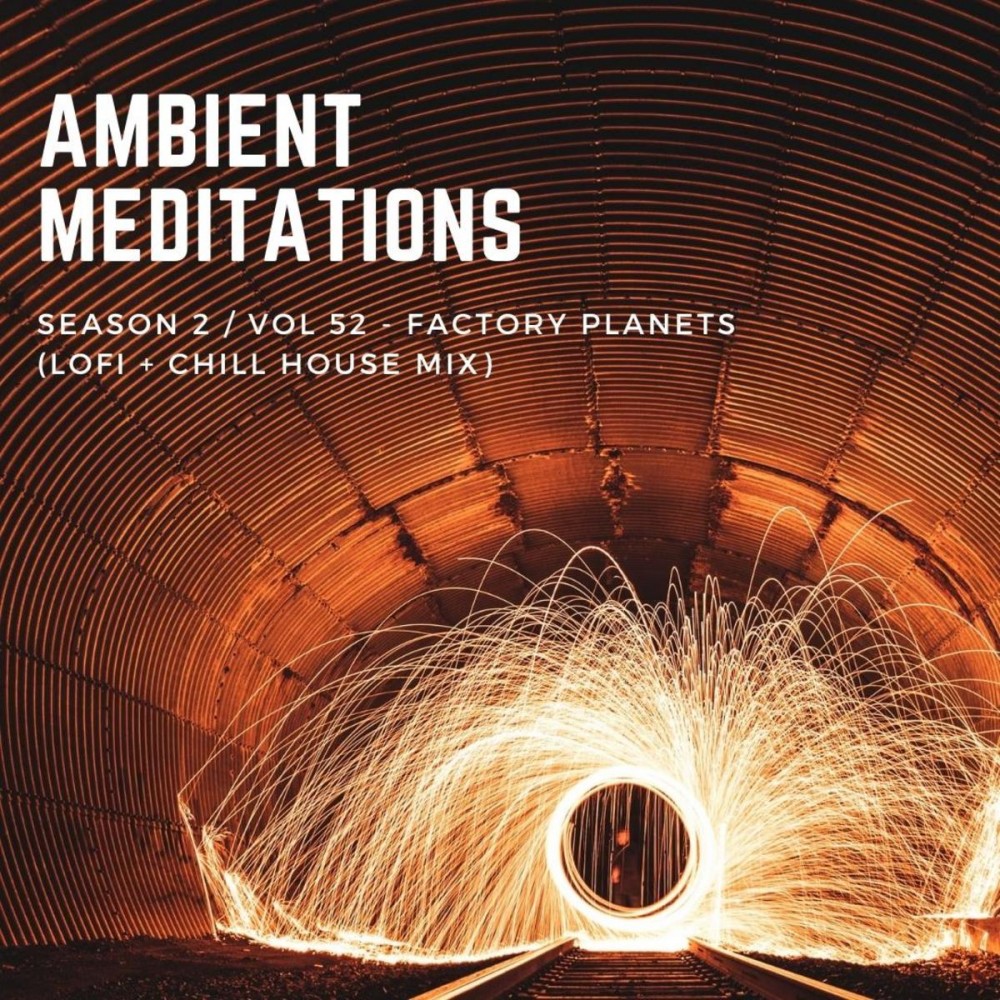 Our complete podcast series is available on these fine platforms and on Mixcloud + Soundcloud - below at the end of the post is our complete Ambient Meditation Series and Spotify Playlist that is updated weekly:
Apple Podcasts | Google Podcasts | Acast | TuneIn | Pocket Casts | Breaker | Stitcher
---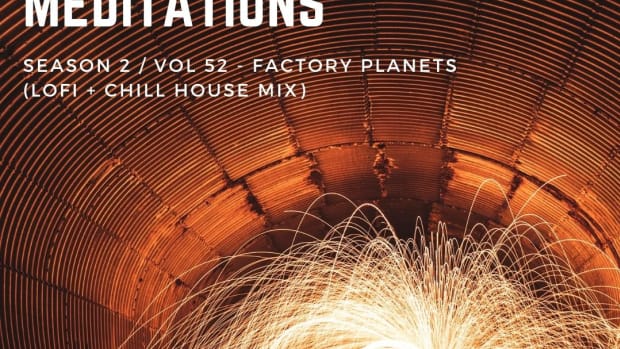 Ambient Meditations S2 Vol 52 - Factory Planets (Lofi and Chill House Mix)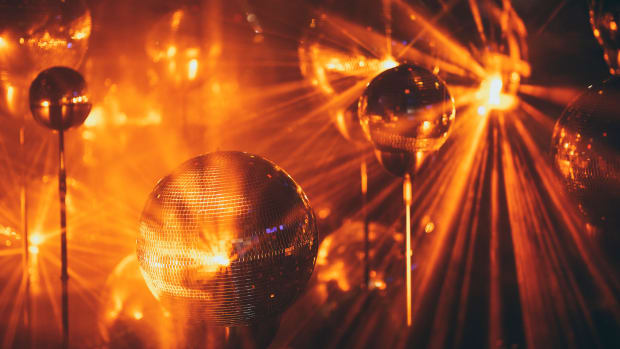 The 15 Best Disco & Funk Tracks of October 2021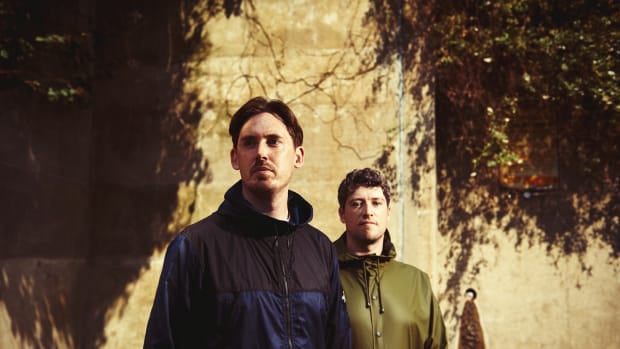 Album Review: Dusky - JOY
Ambient Meditations S2 Vol 52 - Factory Planets (LoFi + House Mix)
Well, maybe we just should be honest with ourselves and call this a biweekly podcast? Not giving up on weekly just yet, but there might be a downshift for 2022's Season 3. Anyway, this week we have put together a special mix from a new project by tech house producer Ben A and Chic Hooligan (aka David Ireland) that blends together some more laid back lofi grooves and then picks up a bit midway through with some chilled out house that weaves between afro/organic. It pairs well with 12-year-old rum, one ice cube, and no chaser. Sip up, lay back, and enjoy.
---
Spotify playlist
---
Soundcloud Season Two
Soundcloud Season One
More about Factory Planets 
Factory Planets is comprised of producers Ben A and Chic Hooligan. Based in The Mile High City they blend their love of hip hop, jazz, house, and chillout into a unique sound that gives a nod to the past, present and future. The first EP Dystopian Utopia is out now on Audius and Bandcamp. 
Listen to The EP @
https://audius.co/factoryplanets
https://factoryplanets.bandcamp.com/releases
Connect 
IG @FactoryPlanets
Tw @FactoryPlanets
FB @FactoryPlanets