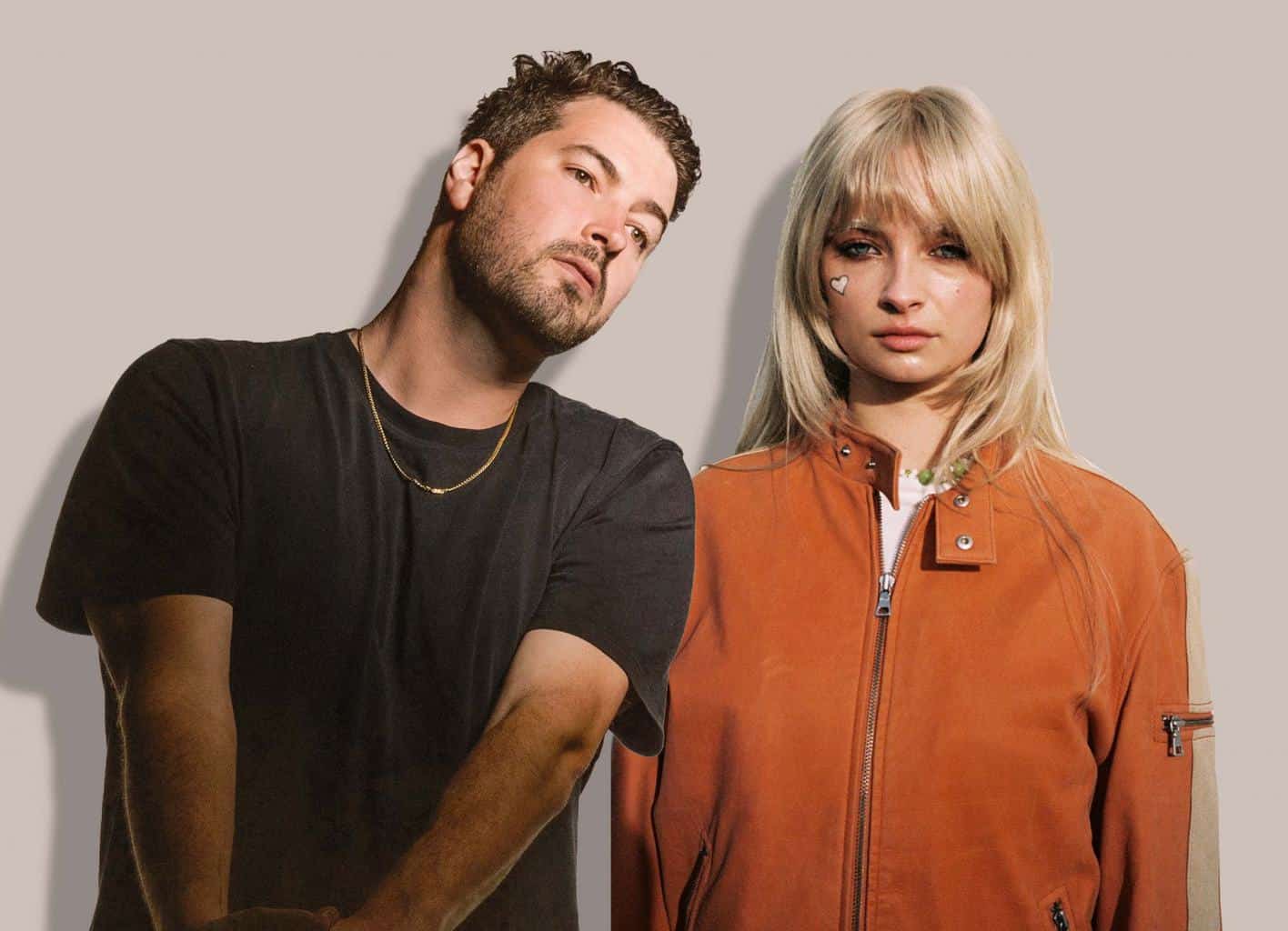 Platinum selling producer Hayden James keeps shining with his latest release, "Waiting for Nothing". For this project, James brought in the vocal talent of Swedish singer Yaeger. "Waiting for Nothing" brings you back to the early days of Hayden's productions. It features rising synths interweaving through the pulse-racing house beat that Hayden crafts as a euphoric pop atmosphere, inviting Yaeger to effortlessly pour her cascading vocals throughout.
"This is such a special song for me – it's got a huge energy and Yaeger brings incredible emotion in her performance. It's about that feeling of not knowing if you're in the right relationship, if you're wasting your time with the wrong person, if you're stuck in a loop. I think a lot of people will connect with this" says Hayden.
Hayden James – "Waiting for Nothing (feat. Yaeger)" is available today via Future Classic.