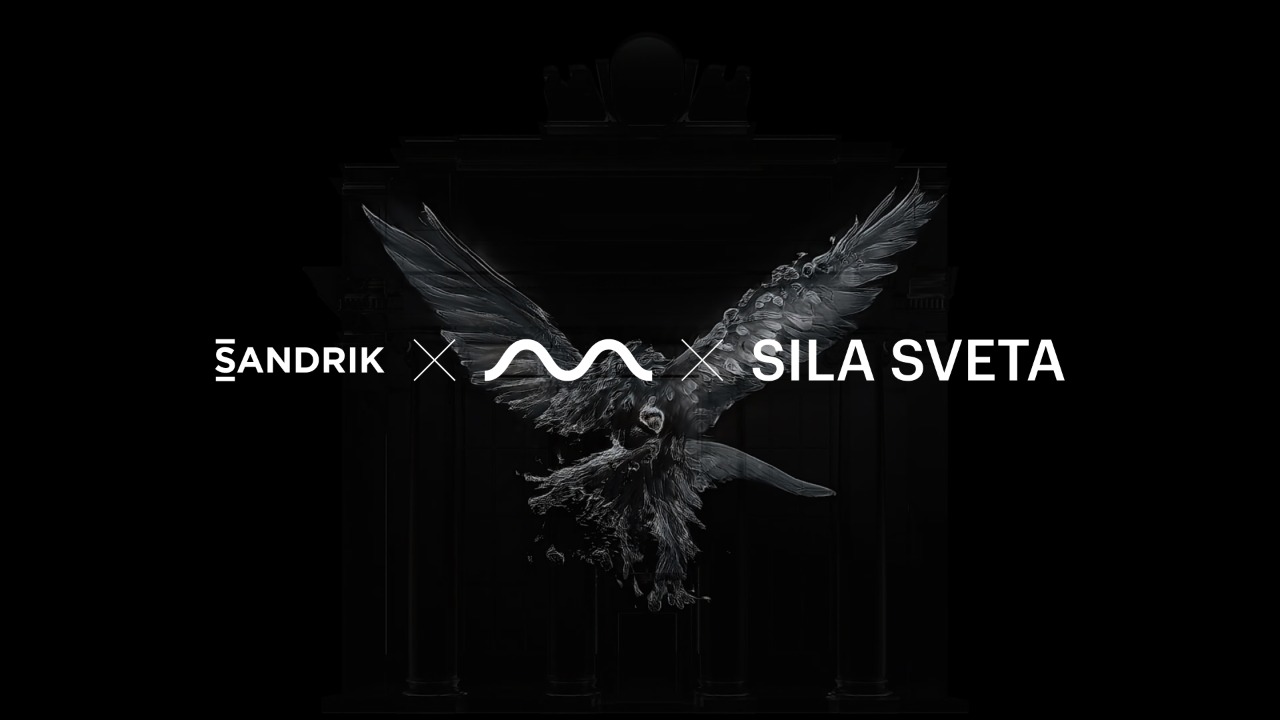 Sila Sveta and Mubert took part in the LUMA Projection Arts Festival in Binghamton, NY, where the project had humans and AI implementing a projection for Edgar Allan Poe's "Nevermore".
Both projects (one prepared by human artist, and second one generated by AI) were showcased live during the festival, and the audience was able to vote to who they think did a better implementation.
Mubert was in charge of the AI project's sonic aspect, and it employed neural networks to experiment with sounds to produce fascinating textures in order to create a soundtrack for AI-generated pictures and create an uncanny mood.
When it came to visuals, Alexander Pogrebetsky's main idea was to demonstrate what modern machine learning algorithms can produce as a piece of visual art. "The visuals have been completely designed by AI," he says, explaining that the neural network was trained on thousands of images relevant to Edgar Allan Poe's masterpiece.
Despite a magnificent work done by Mubert and Sila Sveta, the real-humans-team won the battle, and took the trophy home. The video from the art performance is available online: