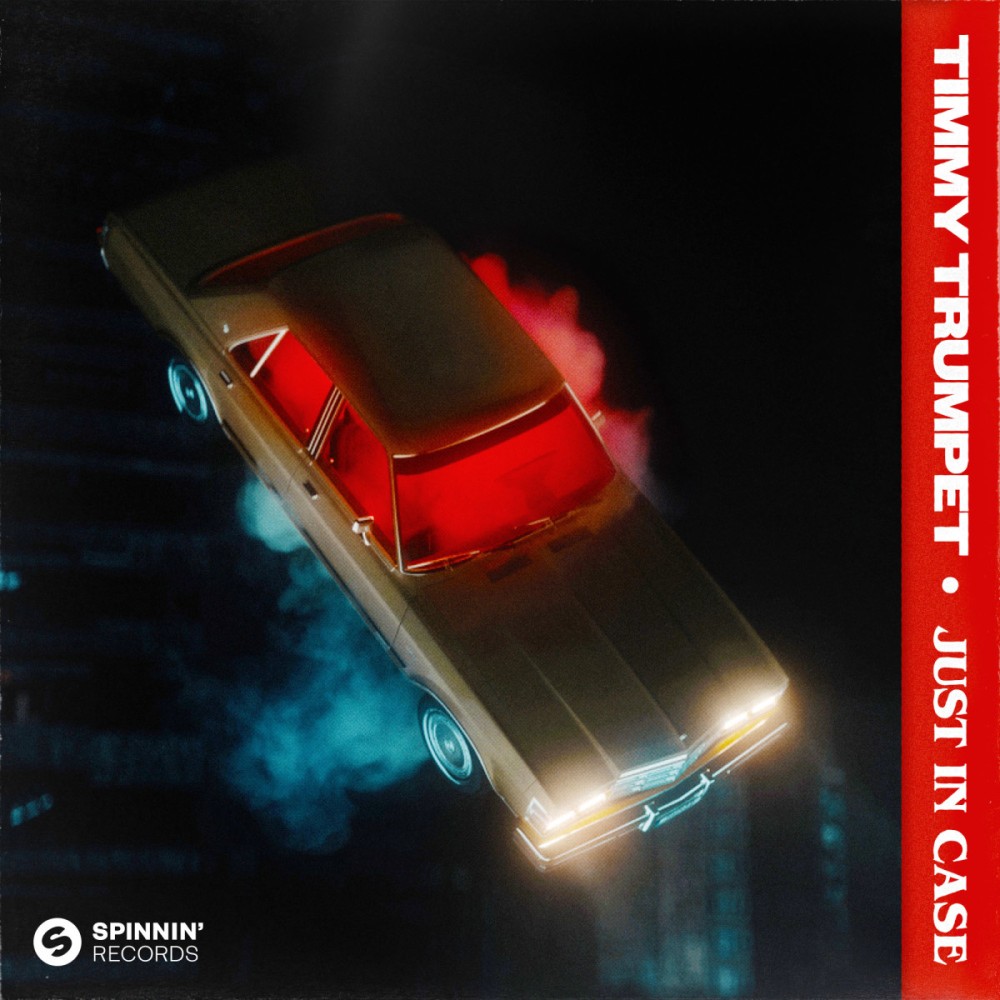 Timmy Trumpet's new single, 'Just In Case,' dropped about one hour ago and already this feel-good hymn is catching fire. And for good reason...
This multi-platinum artist's knack for summer-friendly percussions and lighter-than-life compositions have made him a mainstay in the commercial world of dance music, but it was only after we had a chance to sit down and speak with him did we learn there's a whole lot more that goes into making music as timeless as this.
So let's dive into what makes this guy tick, what it took to put the above video together, and one of the coolest memories Timmy has made while playing out live in front of thousands of people (...spoiler alert, it has something to do with Elton John)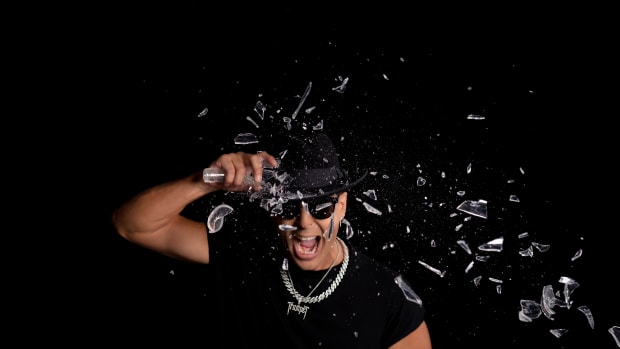 Timmy Trumpet - Just In Case (Interview)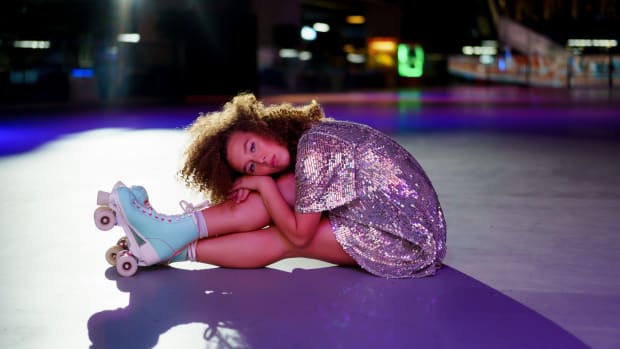 The 15 Best Disco & Funk Tracks of March 2022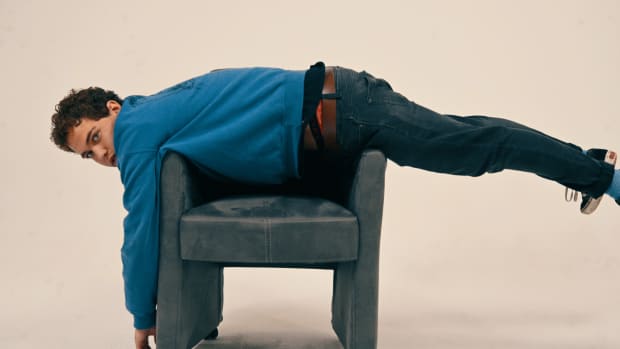 TALEE Shares 'Romantic New Wave, Vol.1'
5 Questions With Timmy Trumpet
1 - What is it about 'Just In Case' that makes the song feel special to you? How is it different from your previous releases?
When I heard the bare naked top line for 'Just in Case' the first time, I knew I could get it to work! 
Aside from my album Mad World over the years I've mostly released only club and festival music. I'm always working on music in all genres but rarely get the right opportunity to release it. And the lyrics I think would speak to a lot of people. 
Who doesn't wish they told someone they mean more than they know? 
2 - Tell me one thing you learned about music or yourself while producing 'Just In Case.'
Less is more... 
When a song works with hardly any bedding behind it – the melody, a series of chords, a simple vocal hook – don't fuck with it too much! Let it breath and do what it was made to do. The longer I worked on this track the more it needed to be stripped back to basics. It's such a beautiful vocal. Even the horn line I added needed to be way back in the mix. 
I really wanted the vocal to cut through in the verses so you could feel the depth and clarity his voice brings. 
3 - How much of a part did you play in the creation of the music video? Tell me what that process was like.
I'm fortunate to have such a great team that did an amazing job on this one. 
The director / producer we went with was an Aussie legend named Tim Madden who did a sensational job! My creative director Shaun David Barker co-wrote the story with Tim over a few sessions and then Tim and his team shot it in my home city of Sydney. There is so much I love about the final product. 
Tim had a really clear vision aesthetically which he pulled off in every way. I love the casting. I didn't have a single change when I saw the final product and that almost never happens. It's magic, I really love it!
4 - In your words, how does the music video compliment and add a new dimension to the song?
I love the way the guys took the lyrics away from a traditional love story and turned it into a beautiful tragedy. 
The best lyrics are those that are open to interpretation and the guys saw something in them that I didn't see the first time I heard it. And now when I listen to the song they mean something completely different to me even though I worked on the track for almost a year before there was a video. 
Brilliant!  
5 - What is your silliest or funniest memory attached to 'Just In Case'; from playing it out live, being in the studio, or whatever.
I don't really have a funny moment for Just in Case yet but check back in… it's early days. 
But a recent and random memory that blew me away was when I was on stage at a festival in Andorra. I was playing the Elton John and Duo Lipa Cold Heart tune and the owner came up and showed me his phone and he had Elton John on FaceTime listening to me play it. 
That was pretty f*cking cool! What a legend.