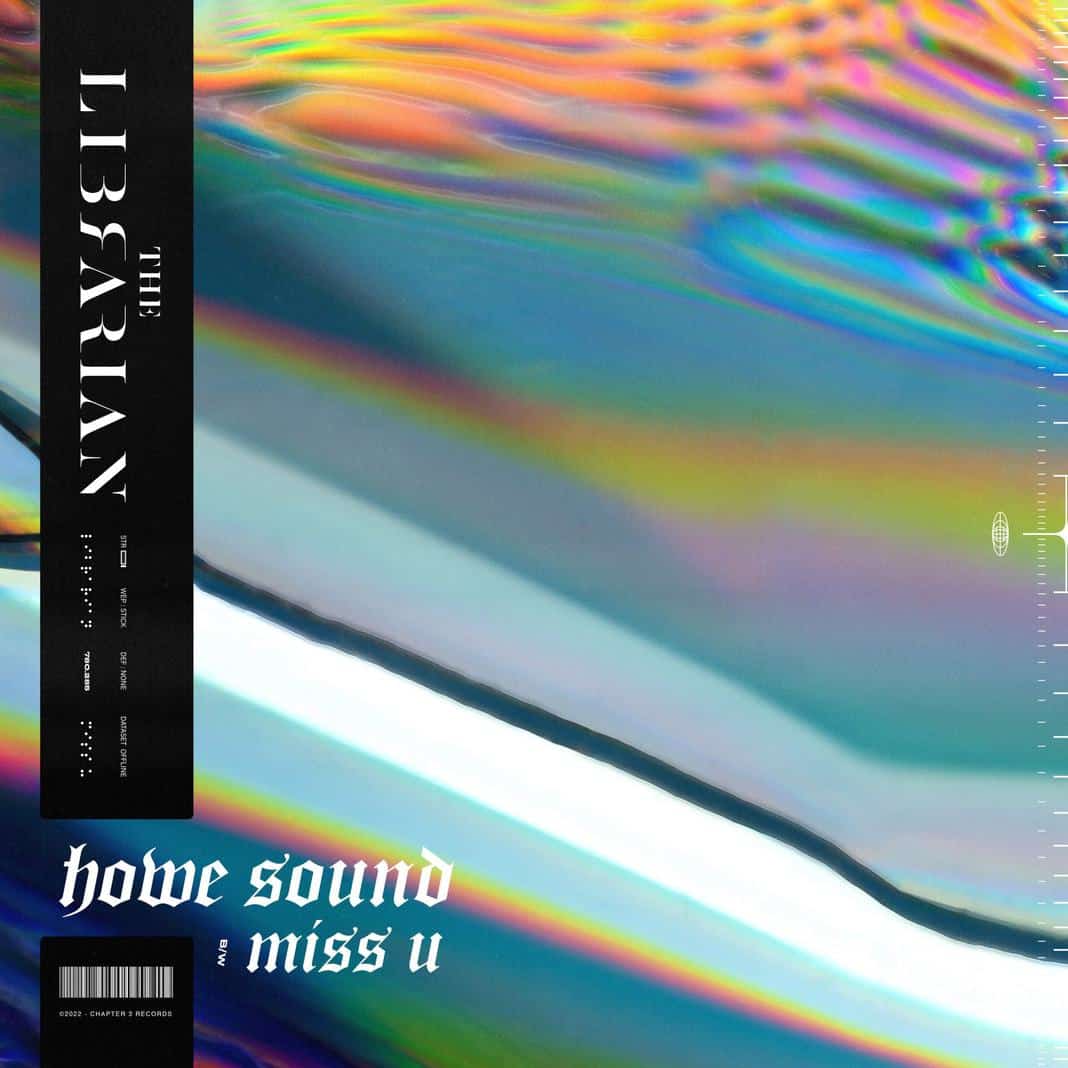 The Librarian is widely considered one of bass music's leading creative minds and tastemakers. Equally an artist and entrepreneur, Andrea Graham's reputation as an inclusive community-builder in the electronic world has brought her a legion of fans and industry followers across the globe. Growing up in Canada, Andrea studied classical piano, jazz piano, vocals, and guitar. Translating her skills into the boundless world of electronic music, Graham created her magnum opus, The Librarian, in the mid-2000s. A moniker inspired by her expansive library of music, The Librarian has since gone on to become one of the most impactful names in modern bass music.
The Librarian's catalog is imbued with the sounds of bass music, footwork, jungle, garage, 130, halftime, and drum and bass, just to name a few. Her propulsive bravado both on stage and in the studio has led to performances at Coachella, Symbiosis Gathering, Bumbershoot, Lightning in a Bottle, and Shambhala, along with a 2019 Boiler Room performance.
Bass Coast Festival brings together thrill-seekers and ravers from all walks of life to experience immersive art installations & live music curated in part by The Librarian herself. Named DJ Mag's Best Boutique Music Festival in 2019, the lauded British Columbia festival is one of many crowning achievements that span The Librarian's career.
With genre-defying releases from her Arctic Swallow EP to singles like "Blue Tusk," "Moon Illusion," and more, and critical-acclaim from tastemakers like Billboard, Resident Advisor, EDM.com, and more, The Librarian's craft speaks for itself. After a quiet 2021, The Librarian takes to 2022 to unveil her latest EP, miss u. Ahead of the anticipated project, The Librarian unveils the EP's double-sided lead single "Howe Sound" and the EP's title track "miss u."