The Belmont Boys are two Eastern European (Slovakian & Polish) guys who grew up in Chicago together with solo careers blossoming as Plumpy and Très Mortimer.
Magic struck the first time Kevin and Jaromir came together to produce a record when 'BAMBU' surfaced during Diplo's Burning Man set and was released via Mad Decent amassing 500k+ plays.
As the boys grew up they could no longer hide their euro roots. They found that house music inside of them so they locked themselves in a studio to produce their bass heavy instincts. With support from industry gatekeepers like Mad Decent and Insomniac you can hold Belmont's production quality to the highest standard. Their 'PJ' that landed on In / Rotation really showcases their poise.
The boys can't wait to share their sounds with the world. Until then, we reached out to the Belmont Boys to see how things have been developing in the studio and hear their story.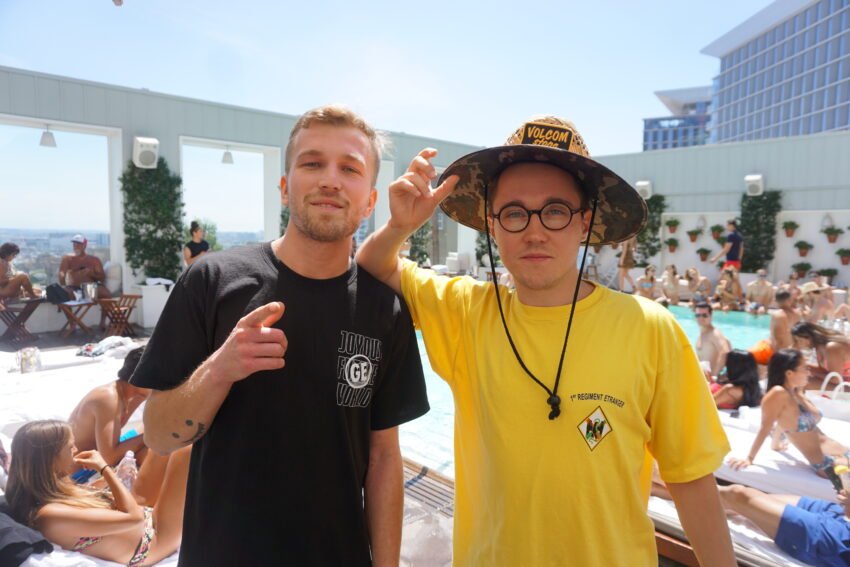 Your debut release 'Bambu' landing on Mad Decent and now your sophomore release 'PJ' on Insomniac's In / Rotation, makes for quite the start. What are some pivotal moments along your music journey to bring you to this point?
Honestly each of those releases just taught us more about the music industry, but really they gave us confidence in our own music. Most importantly, I think we've learned to just have fun with producing and not expect anything.
What was your reaction when you heard Diplo dropped your track at Burning Man? 
That was insane. Jaromir was in LA and I was in Poland. He called me like 20 times at 5 am, and I just thought he was drunk. Eventually I answered and was blown away by the news. I gave my aunt a huge hug and she just asked me to go talk on the phone outside. That whole summer we were just geeked.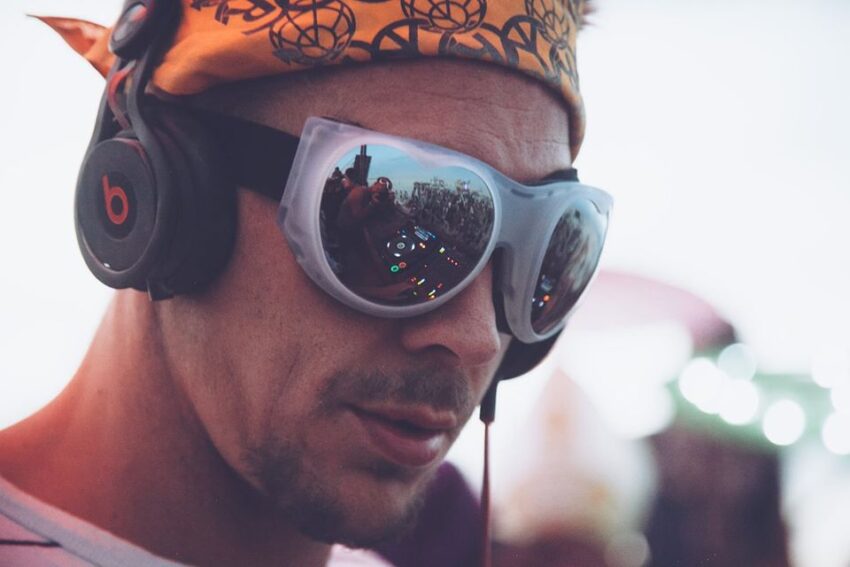 Are you guys Burning Man goers or what have been some of your favorite festivals to play or attend? 
We can't wait to go to Burning Man when it's a thing again. We loved playing Organic Fest which was a small one up in Northern California. There were only 1k people which is a perfect vibe and you're in the middle of a beautiful forest. We made so many great friends at that fest.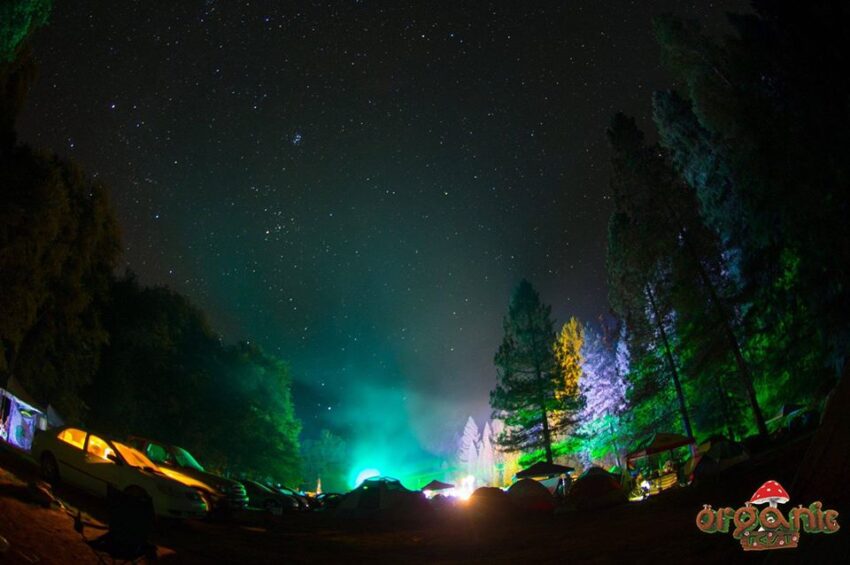 What has been one of your favorite moments while performing or in the crowd? 
When we played at the Space Yacht X Mad Decent X Insomniac 4/20 Special. We had the opening set so we thought nobody would be there. Then 10 minutes into our set all of Exchange Nightclub was slammed. The energy of that set was just unreal. Jaromir even did a backflip which he is known to do. I remember the whole night ended with my cousin Flamingo rolling a joint at our table in a late night Thai restaurant.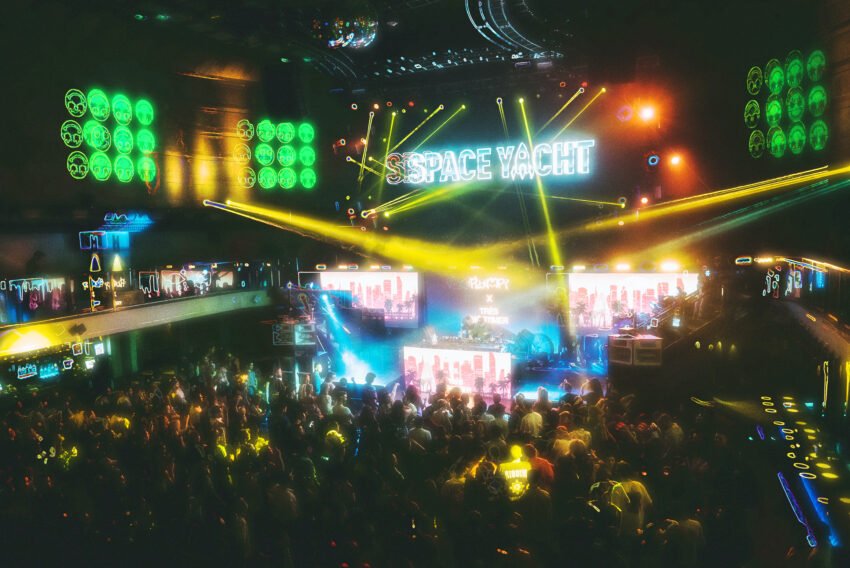 'PJ' is very tasteful house music. What artists have you grown to love under the house music umbrella? 
Thank you. We love so many artists that this question is really hard. In terms of DJs, our biggest inspiration came from Steve Angello, Axwell, and Sebastion Ingrosso. We also love Patrick Topping and BT live. Some other names that come to mind are Sidepiece, Biscits, Born Dirty, Diplo, Tensnake, Laidback Luke, Gene Farris, Valentino Kahn, Technasia, Disclosure, Jaded, and Kage.
In 3 words how would you describe 'PJ'?
Extra Spicy Fajita
You guys have released a bunch of music together under your monikers Plumpy & Très Mortimer, covering a wide range of styles from trap to house. Is there a particular direction for your new project the Belmont Boys? 
Only house bro. We always loved house and felt that our house stuff was not getting the attention it deserved from the hip-hop and trap fans we have accumulated. We think house has a huge future around the world and we want to be the guys behind the decks providing the grooves.
Whats your favorite meal? 
Acai bowls
Do you have any guilty pleasures? 
Blink 182, 'Call Me Maybe', Disko Partizani, Mochi ice cream, Apple Cider Vinegar (Jaromir said that one)
Man, I hope you guys have a Disko Partizani or 'Call Me Maybe' remix in the works, but what is next for the

Belmont

 

Boys

? 
We want to start some beef. Fuck Diplo. Just playing… we love him. We're planning on dropping dozens of original tracks and remixes this year. Stay tuned.