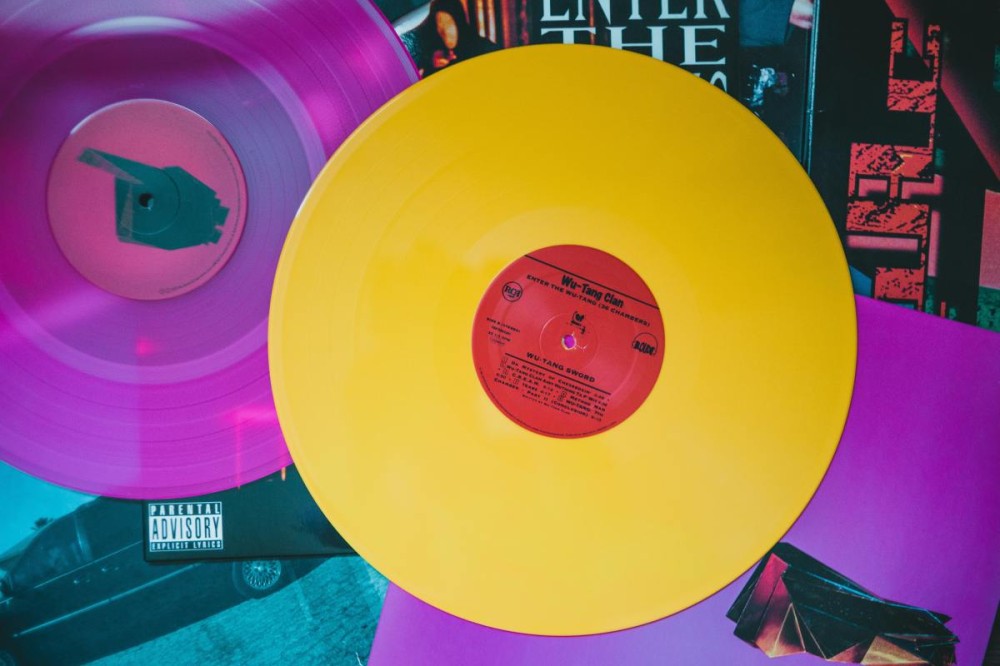 A month full of emphatic new music and artists dropping projects ahead of a busy festival season. 
There's some gorgeous, ambient gems from James Blake and Robot Koch, some furious Cyperpunk from The Algorithm, smooth Funk from Moise and some wild hyperpop from Uffie.
Here Are Our Favorite Albums From May 2022
JAMES BLAKE - WIND DOWN
Something totally different from the established master of piano-driven, sad-pop. A conceptual album released alongside Endel, full of soundtrack-based pieces. A gorgeous piece of ambient electronica
THE ALGORITHM - DATA RENAISSANCE
A future-cyberpunk piece of electronica full of intricacies and a detailed production style. Laced with influences such as Metal, Punk and through to synthwave - it's a behemoth of an album that defies genre.
ROBOT KOCH - THE NEXT BILLION YEARS (FOAM & SAND REWORKS)
An album that details the German artists fears and anxieties over the future of the climate, societal issues and globalisation - Robot Koch reworks his own electronic project into an ambient beauty via his Foam and Sand alias.
MOISE - WE SURVIVED THE STORM
U.S Future funk rising star Moise drops one of the funkiest, groove-driven pieces of the year. The Minneapolis-based artist is the son of two Rwandan immigrants that came to America, and has found a spiritual home with his incredibly smooth sound.
MOGLI - AFTERMATH
German alt-pop & electronica songwriter Mogli explores all sides of pop, electronica and indie on her effervescent album 'Aftermath' - which even comes with a feature-length film.
TONE RANGER - DESERT ROSE
Smooth, psychedelic and unique in it's approach - Desert Rose by Tone Ranger ebbs and flows between psychedelic rock and smooth, authentic soul.
UFFIE - SUNSHINE FACTORY
Filled with the Gen-Z, Hyperpop energy that Uffie brings to her productions - Sunshine Factory is a joyful album filled with uplifting bops and an emphatic hyperpop style.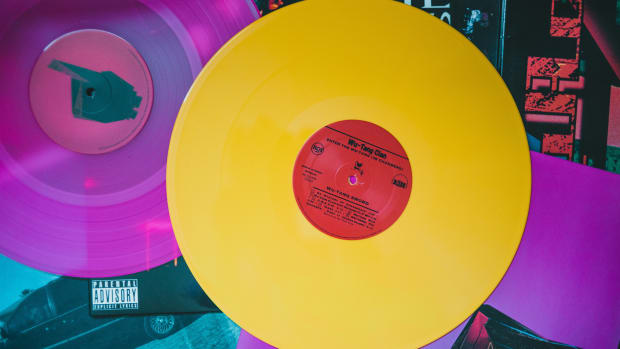 The 7 Best Albums of May 2022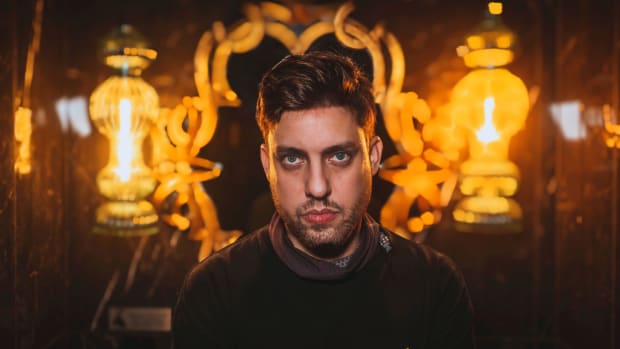 Artists Who Sound Like: Maceo Plex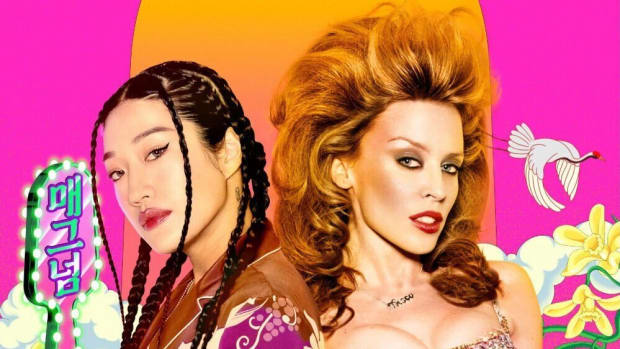 The 15 Best Disco & Funk Tracks of May 2022