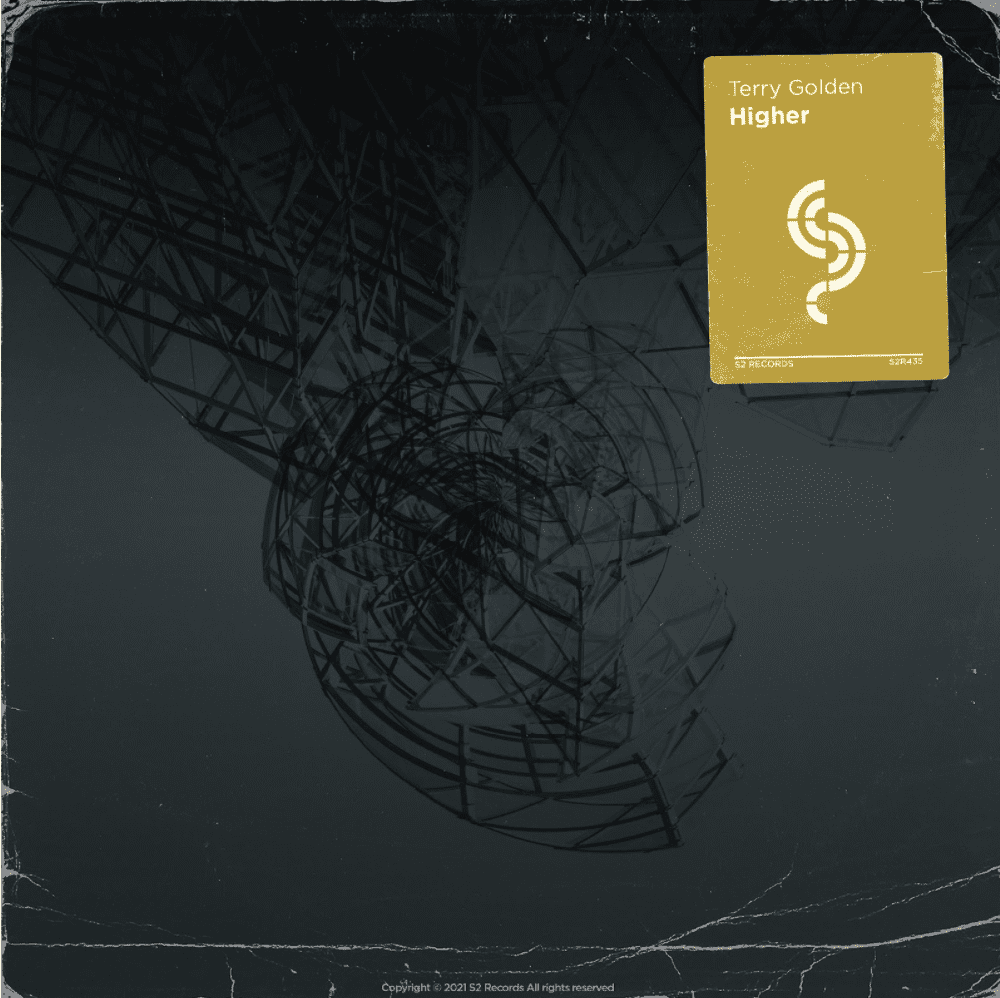 This year has arguably been one of the best for Terry Golden as he fires again with his brand-new release 'Higher', available from 22/10/2021 in partnership with the successful imprint S2 Records. Terry offers up a breath of fresh air with this new release, and with his experience in the dance music industry combined with a rich musical background built from various genres and artists who have helped to shape Terry's sound today, you can expect 'Higher' to be a brilliant new addition to his discography of previous head-turning hits like 'Made It' and 'EvaR'.
Terry Golden is back with his brand-new release 'Higher', which has a huge atmospheric feel and is chopped full of hair-raising elements mixed in with epic synth melodies and hard-hitting drops bound to get your feet moving. Terry sticks to that high-energy big-room style as he offers up a very powerful beat, which backs his signature sound as the energy rises to different levels and is separated by spinetingling breaks that lead into explosive drops that dominate the soundscape. Terry's hit 'Higher' is drenched with that big-room style which transports you back to the golden era of EDM as it almost feels reminiscent of the timeless classics from the likes of Avicii and David Guetta that still go crazy on the dancefloor, mixed in with a unique and modern flair from Terry.
This latest release is a prominent demonstration of Terry's development as an artist over the last year, as he homes in on his raw understanding and propensity for the production of infectious electronic dance music. Terry has adequately conveyed this significance through his recent string of releases which have proved his talents as a producer. Check out 'Higher' from Terry Golden available now.

Stream & Download 'Higher':
https://www.youtube.com/watch?v=40ms5Ygfxx4
https://www.beatport.com/release/higher/3477966
https://soundcloud.com/sirupmusic/terry-golden-higher
https://open.spotify.com/track/47tyBvv6AmEn19E5JKvsug?si=5b17aa8f4d3f418d
Terry Golden Online:
https://soundcloud.com/djterrygolden
https://www.instagram.com/djterrygolden/
https://www.terrygolden.com/
https://www.facebook.com/DJTerryGolden/