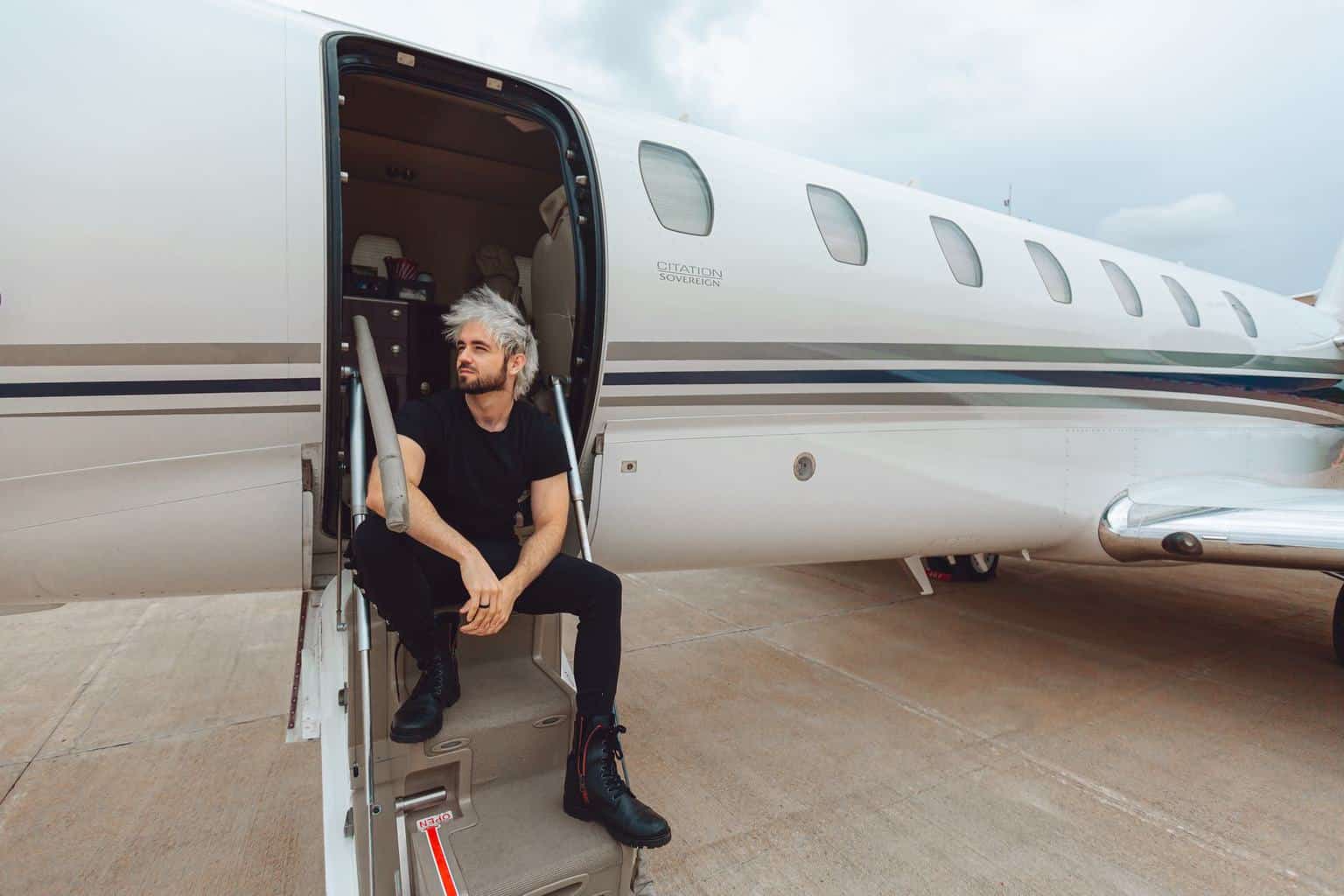 Internationally-renowned artist Sevenn celebrates seven years since his project's launch with some exciting news. Known for his riveting dance tunes and collaborations with a diverse array of talent including Gucci Mane and Jonas Blue, Sevenn returns to the forefront of dance as a recent signee to William Morris Endeavor. Launching a new phase of his all-star career, Sevenn now teams up with longtime icon Blasterjaxx for their booty-shaking collaboration, "Chupa."
An explosive big room house banger, "Chupa" drives the dance floor with jubilant chord progressions and a sea of infectious horn samples. Packing a punch with every second, "Chupa" pays homage to numerous eras of electronic music while showcasing Sevenn's versatility. Constantly blurring the lines between house and techno, Sevenn will soon bestow a highly-anticipated Hybrid Techno edit of "Chupa" in addition to a plethora of new music on the way.
With the support of one of the largest esteemed talent agencies in the entertainment industry, Sevenn is bound to continue to make waves in the dance space.