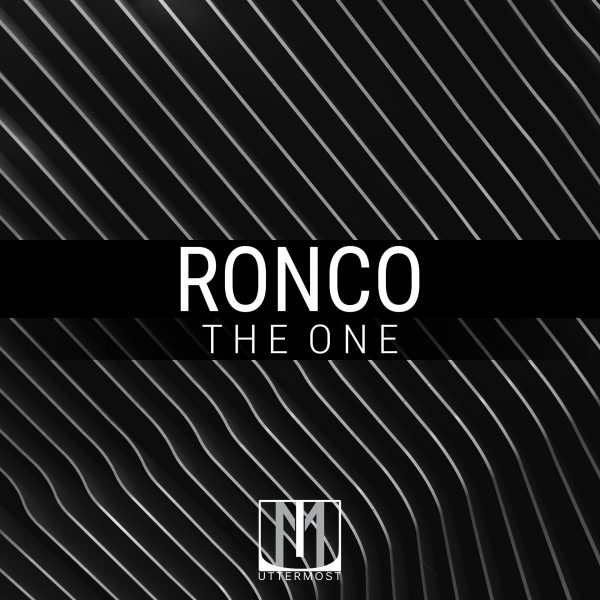 Taking his talents to Uttermost, a division of Sound Best Records, rising house star RONCO unveils a voracious "The One." Out now on all platforms, "The One" combines infectious four-on-the-floor grooves with a propelling kick to create a club-friendly track.
RONCO has been producing under this alias since 2020, with his career picking up steam since then. Now about 4 originals and 2 remixes deep, he's finishing up the year with "The One," which epitomizes all the trials and tribulations which has led to this point in time.
"'The One' is probably my favorite track I've written so far," explains RONCO. "It was a ton of fun to put together and even more amazing to watch people's reactions when I've had a chance to drop it in my sets. The song is really all about how amazing life can be when you have someone to go through it with. It adds a whole layer of excitement and adventure when you can share those moments with another person."
With much more to come throughout 2022 and beyond, RONCO is a rising house artist to keep an eye on. Check out "The One" below.