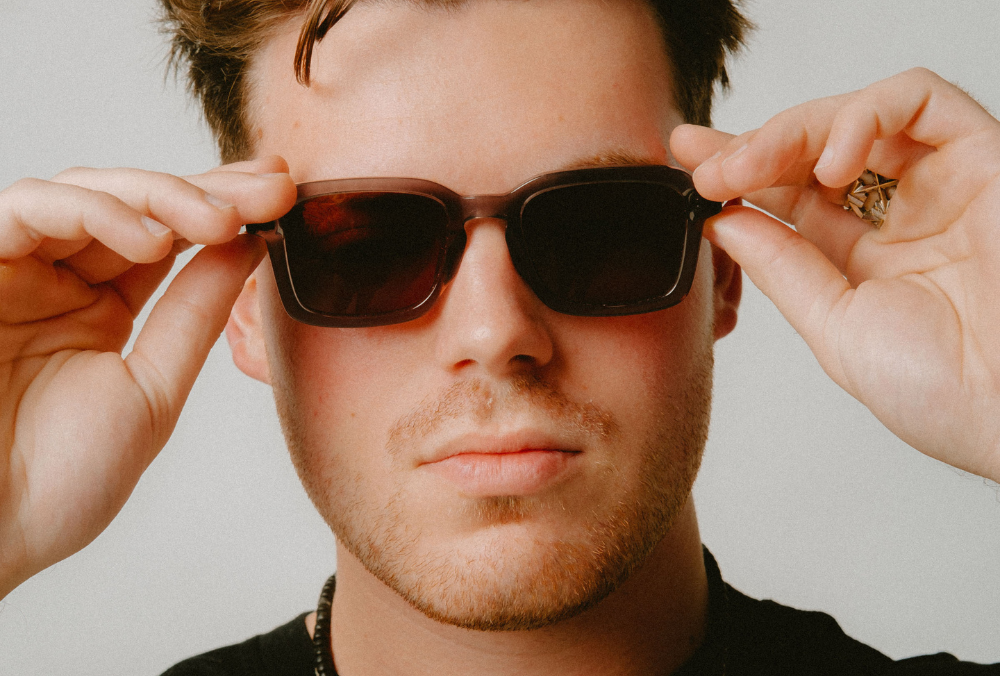 Fast-rising American DJ and producer Ridley Bronson drops "Fool" and pushes everyone to "Go act like a fool and dance to this tune." The House musician had last released "Never Knew You," "Choose To Dance," and a remix EP for his much-loved track "Remedy," which has garnered more than 350K streams across various platforms.
Speaking of "Remedy," Ridley Bronson revealed in a recent interview: "I started "Remedy" in 2019 with an 8-bar loop consisting of the main vocal and chords. It was a rough idea, so I left it and began making other songs (like most producers do). Fast forward to the summer of 2021, I moved to Denver and immersed myself in the EDM scene."
The up-and-comer continued: "I was at a show at Red Rocks Amphitheater, and the loop kept running through my head for some reason. A vision of a significant emotional dance-floor banger came to me. I went home that night and built out the song. The vocal draws in listeners while the sound keeps people dancing. Remedy creates special moments on the dance floor. I cannot wait to play it at Red Rocks one day!"
Hoping to collaborate with the likes of Martin Ikin and Chris Lake, Ridley Bronson teases a new collaboration with a vocalist he refuses to reveal just yet. The DJ, who plans to share and sign new tracks to his record label Focus Four, also announces that he has many exciting releases and shows coming up.
Listen to "Remedy" here:
Listen to "Fool" here: