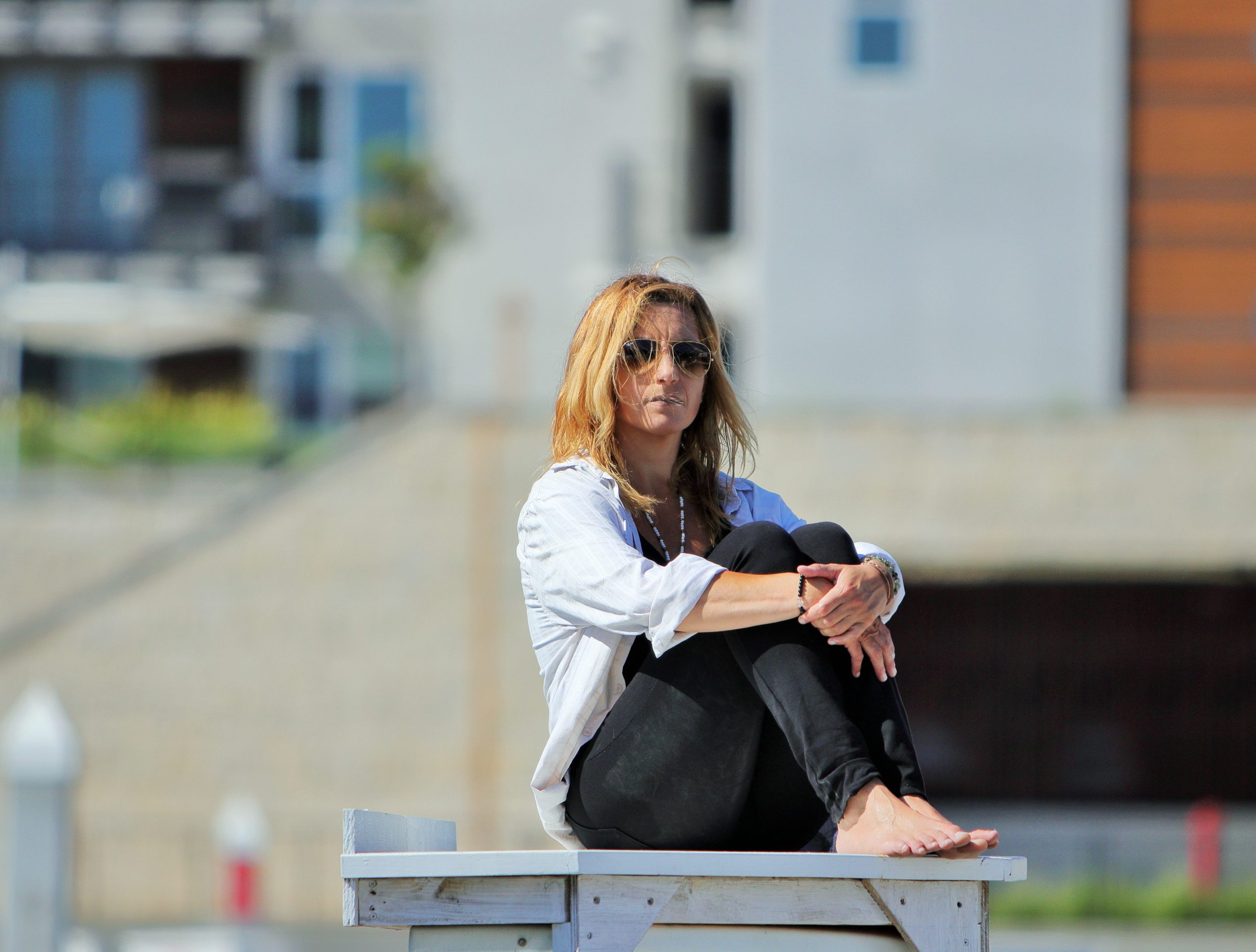 Mya Project shares a new song and music video "Rain", an almost five-minute electro-acoustic piece that reflects on life in general, posing fascinating questions both through words and visuals, questions that aren't asked often enough. It is art, at the end of the day, that allows us to view realities of life from new perspectives, and it's beautiful to see artists like Mya Project encouraging contemplation among listeners.
"'Rain' is one of the first songs I wrote for my new album, and the very first one I was completely satisfied with. It came out all together on a rainy night while I was working in my studio," Mya Project said in an interview. "I was feeling a little depressed for personal reasons, and I felt like the rain outside was helping me clear up my mind. It's a reminder for everyone that no matter how hard life can be – our strength as human beings is the ability to get back on our feet and never give up on ourselves."
Check out Mya Projects newest song below and stay tuned for more!