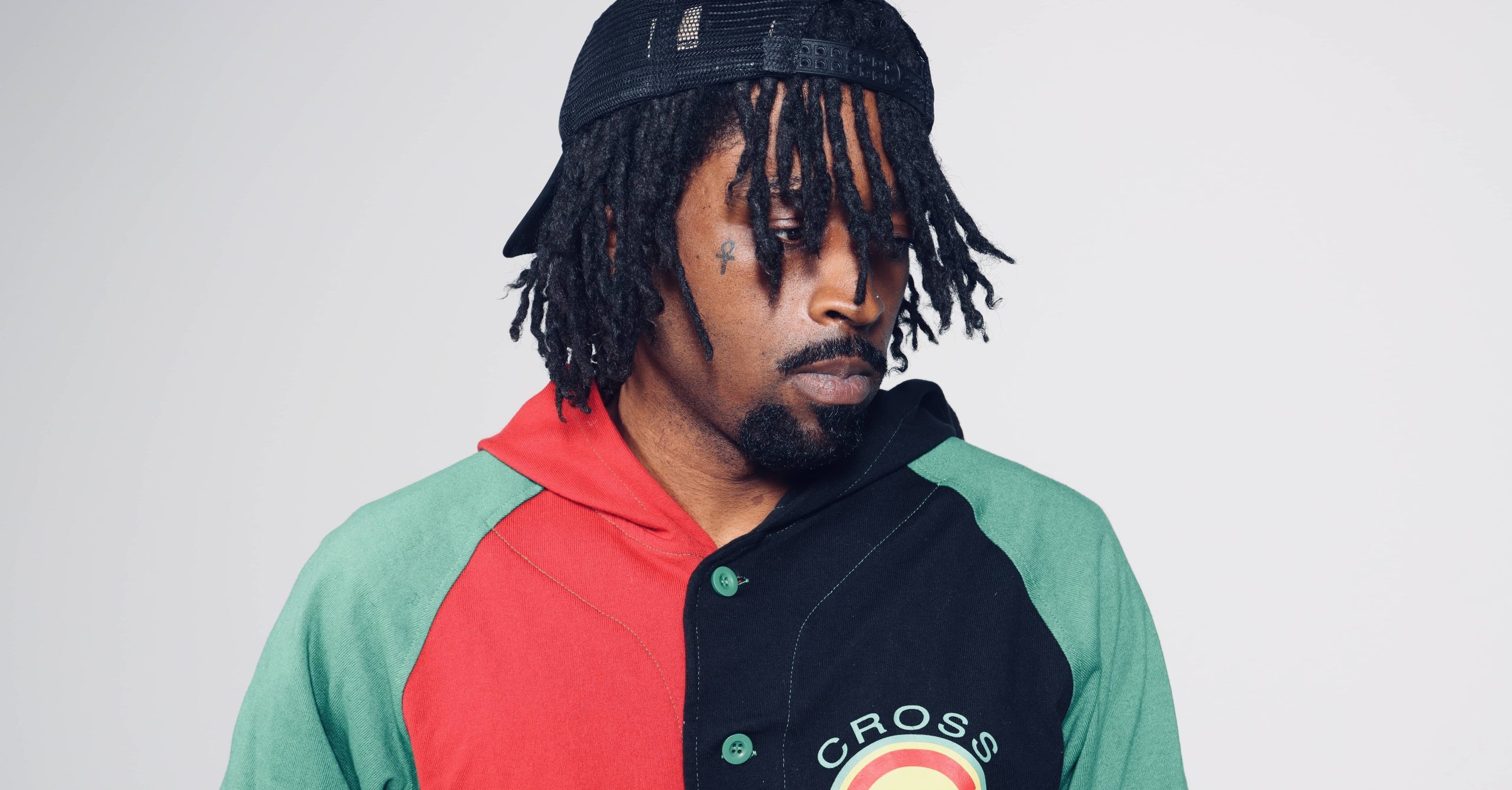 North Carolina's most promising up-and-coming talent, Ramel Shakur releases the music videos for his two singles "What It Do" and "I.D.T.T.R".
"What It Do" is a beautiful portrayal of the artist's perceptions of everyday life and how he keeps it authentic by being himself and having a happy outlook on life. The single is Ramel Shakur's first-ever recorded track in Los Angeles. An exciting tune backed by a high-quality music video produced in Miami.
With its fast-paced rapping verses, his most recent hit, "ID.T.T.R," has an even more lively ambiance. However, the artist also demonstrates his flexibility with a tremendous vocal range in the chorus, when he soars to astounding altitudes. The acronyms for the single translate to "I Don't Think They Ready I'm On The Road," which encompasses the song's meaningful lyrics and a riveting performance by Ramel Shakur.
The two singles have already gotten a lot of great attention from the North Carolina native. Ramel Shakur, a potentially significant character in the hip-hop industry, is on his way to becoming one of the hottest rappers in the game, with recent bomb releases like "What It Do" and "ID.T.T.R."
Follow Ramel Shakur on Instagram - Spotify - YouTube - Twitter - Soundcloud