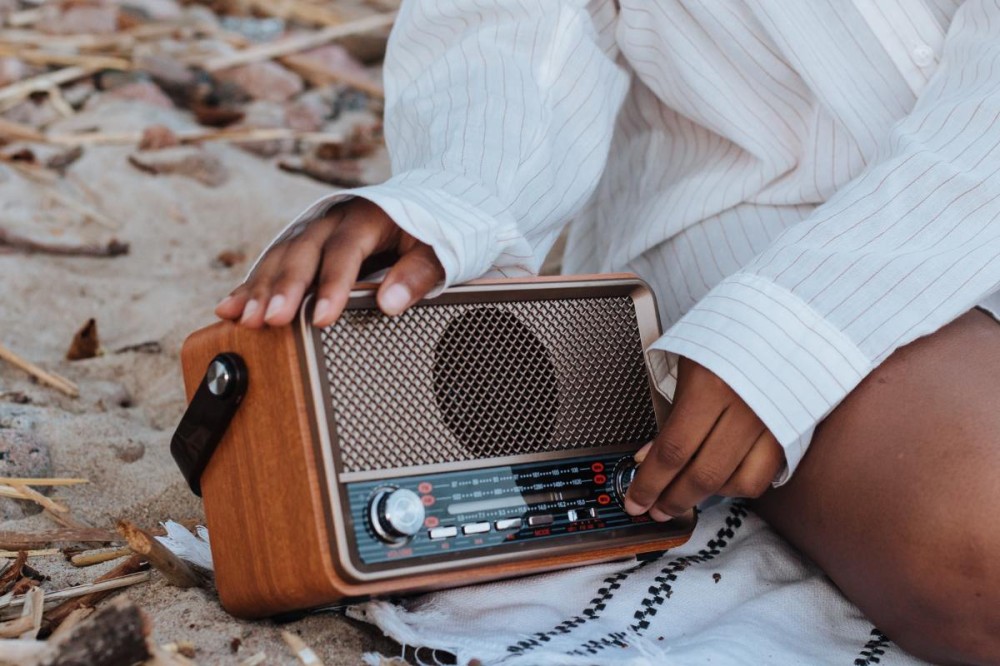 The summer is here and there's nothing people want more than to be able to hear good music to keep them dancing and smiling. In 2022 we've heard of a mix of everything including vintage rap records like Logic's Vinyl Days album to conscious rap records like Kendrick Lamar's "Father Time" and Future's afrobeat-influenced "Wait for You". 
Dreamville's D-Day Gangsta Grillz gave us the festival energy we needed to be ready for moshing and partying under the sun. 
Africa's explosion onto the international scene, spearheaded by acts like Wizkid, Davido and Burnaboy, went up another notch as TEMS' live performance of "Higher" captivated the world. Burna's newest project, Love Damini, features artists like Ed Sheeran, Khalid, Kehlani, and more, which is a sign of a great summer album.  
We also got our fair share of jazz rap-influenced bars from Joey Bada$$, "Where I Belong" to IDK's Simple album, which was produced by Kaytranada. R&B also gave us a few heavy-hitting works including Breezy by Chris Brown, Red Ballon by critically acclaimed group, Tank and the Bangas, and soulful ballads like "Lost Me" by vocalist Giveon.

Magnetic's 10 Best R&B Songs Of The Summer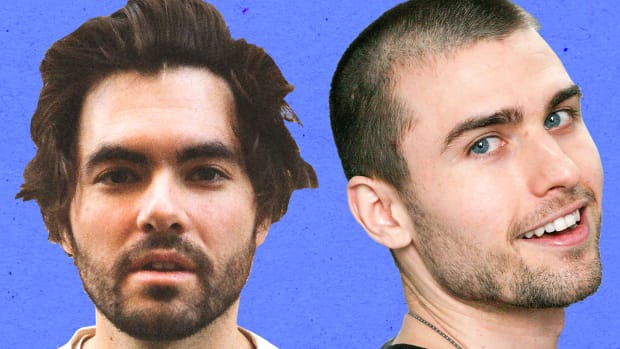 Jean Tonique & Warner Case Bring the Funk on "Shake Our Bones"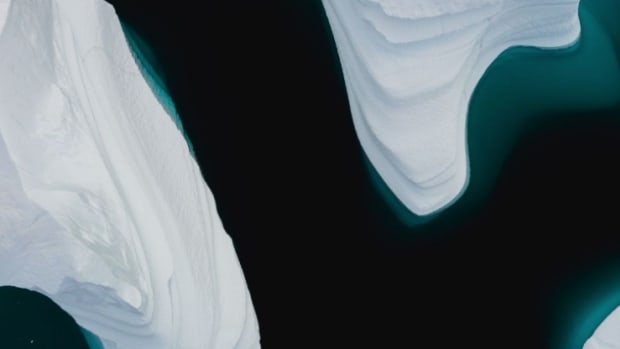 Premiere: Robot Koch And Blankfor.ms - Migratory
Out of all that music though, the sound of the summer has been house music, and in particular, Drake's "Sticky" and Beyonce's, "Break My Soul. 
On the indie scene though, you have a diverse mix of sounds and vibes that not only provide balance but also reflect the varying moods of the summer. Everything from dance to relaxation to reflection is covered by these five indie artists below. 
Queenie Lasoul- Track 3
Track 3 is the first single off indie artist, Queenie Lasoul's EP, The Kickback. Melodic, sensual, and inspiring, the song allows Queenie to channel her easygoing energy while still infusing witty quips about the struggle to balance her job and work simultaneously.
A proper blend of singing and rapping, the song introduces newer listeners to her brand and her inspirational name, which she derives from storied emcee Queen Latifah.
Lil Yellow- Summer Time
Miami vocalist and emcee Lil Yellow's summer anthem, "Summer Time", invokes peaceful memories of barbecuing, basketball, and more as he pays homage to the soulful vibes that summer used to provide for us all. 
Yellow's ode to the summer perfectly blends with the Sunshine State's reputation for palm trees and good times.  
GodBodyScience- PPP Loans
Atlanta producer and rapper GodBodyScience is back with his new single "PPP Loans" as a cautionary tale about chasing the fast life at any cost. Part metaphor, the song uses a skilful story to weave a life lesson on how we all get caught up in the dollar chase. 
LotisMusic- Keep It Solid
Nashville, Tennessee rapper LotisMusic is back with another record explaining the trappings of chasing and attaining fame in this day and age. Lotis's song is a reminder to friends and artists alike to be dependable and not allow the constant changes of this world to cause you to fall off. Stay solid.
P.S.- Purple Hennessy
McDonough, Georgia emcee P.S. has been increasing his personal brand on Atlanta's underground scene for some time. His new single "Purple Hennessy" slides in a fair blend of lyricism and pleasure on the track all while showcasing his ability to battle other rappers. 
Nani Goins- Back
Baltimore-bred and Atlanta-raised vocalist Nani Goins has been making a name for himself in the short amount of time since she came on the music scene. Her new summer single, "Back", pairs a provocative beat with her smooth vocals as she sings about a lover's desire to come back to her despite the temptation of the streets.
CashusKing- Zombie Nation
Leimert Park emcee CashusKing recently dropped his seminal work, Weight of Wind, to rave reviews. "Zombie Nation" is one of the premier cuts of the project and it includes everything we've come to know about West Coast music from production to vivid imagery. 
Cashus' lyricism doesn't overpower Clouded Slum's lush production which makes for a good summer song to relax and touch the clouds with.
WHOAA- Weekend Song
Pop fusion duo WHOAA's new single, "Weekend Song", brings back the nostalgic summer skating rink vibes of Atlanta and reintroduces it to the world again. 
An anthem for all those working for the weekend, the song's production borrows from Grammy award-winning artist, Paul Hardcastle's song Rainforest.
King Bogus the Monarch- Like This
Savannah emcee King Bogus the Monarch has long been regarded as one of Georgia's best emcees, and his most recent single, "Like This", featuring Lil Baby, is just another testament to his skill and tenacity.
A combination of bravado and lyrical prowess, King Bogus' verse pairs well with Lil Baby's blustery tone and tempo. Play this at maximum volume in your car.  
Malpractice
Malcolm Strickland, better known as Malpractice, is an Atlanta native and former Division 1 athlete whose love for music has him poised for success. His new single, "Diamond(Epiphany)", showcases his vocal ability and versatility as he serenades a love interest and reassures her of her worth.