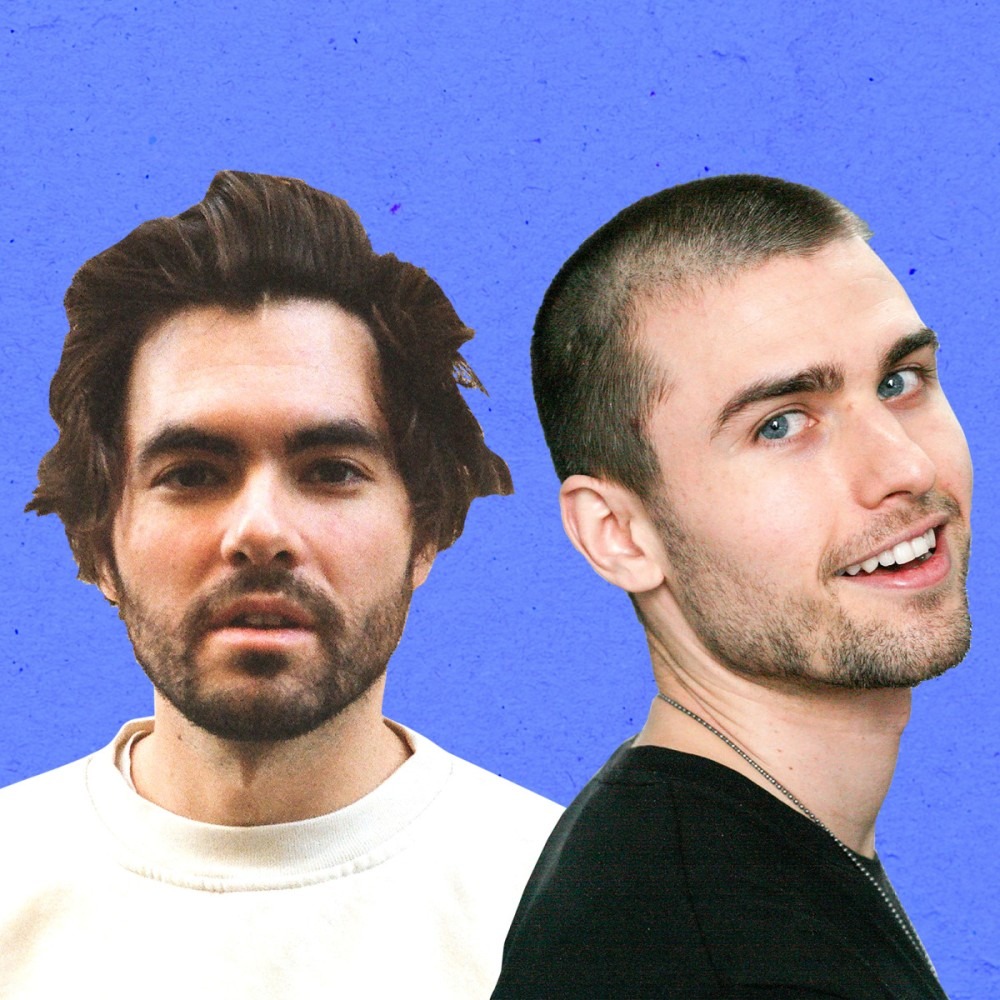 Jean Tonique and Warner Case have joined forces to release their new funk-house project Shake our Bones via Headroom Records. It comes after the two have been writing together for nearly two years and has been released with its B-side track 'Daffodil' which brings a smooth edge to the release. 
Shake Our Bones could be a contender for one of the hottest house releases of the summer yet, and it's the result of a drunk studio session - as Jean Tonique explains, the EP is 
'Shake Our Bones' begins with a sample that describes a lot of people's feelings throughout the pandemic, describing how they want to go out and shake their bones with friends once again. It's a track that resonates with an audience, eager to dance following the covid-19 lockdowns. The two songs hold contrasting styles, with 'Daffodil' boasting a warm and charismatic vibe and Sake Our Bones presenting a more Charismatic edge. 
Boasting a french house vibe on 'Shake Our Bones', you can hear Jean Tonique's style throughout which is heavily inspired by hip-hop, house and 70's funk.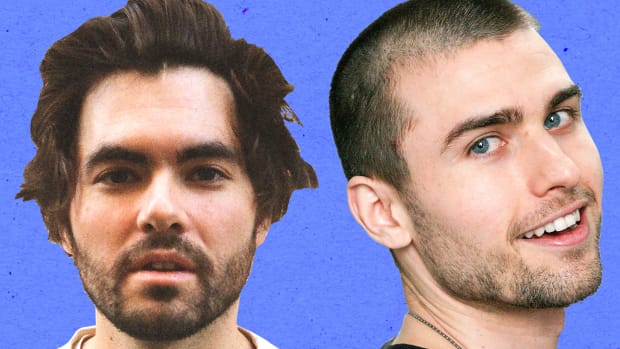 Jean Tonique & Warner Case Bring the Funk on "Shake Our Bones"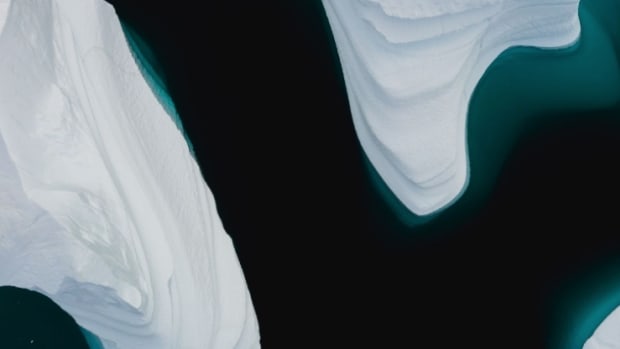 Premiere: Robot Koch And Blankfor.ms - Migratory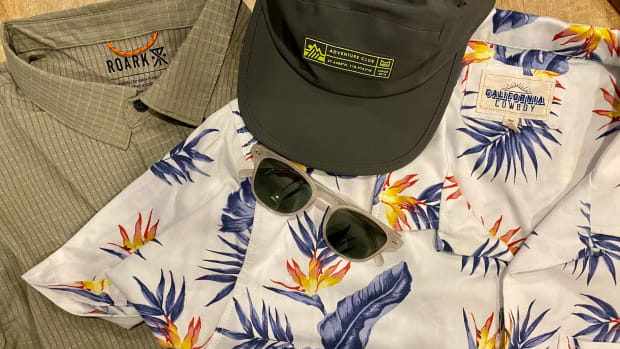 Summer Gear Guide - Everything You Need to Tackle The Summer Festival Season And Beyond
Shake Our Bones is out today via Headroom Records.
Social media for Jean Tonique:
Instagram | Facebook | Twitter |Spotify 
Social media for Warner Case:
Instagram | Facebook | Twitter | Spotify