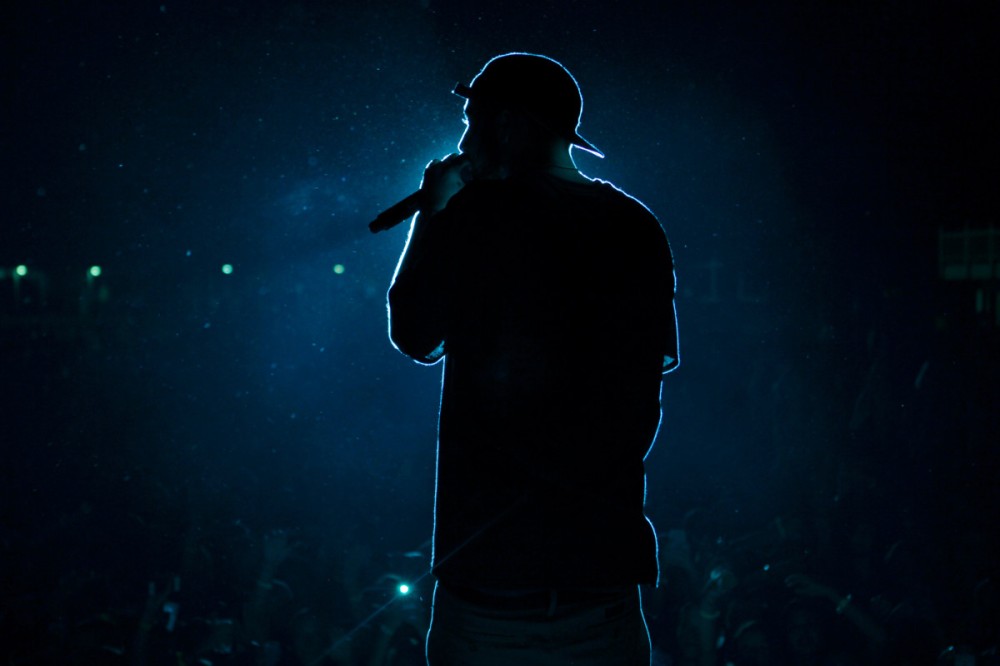 Mac Miller's estate has released a 10-year anniversary deluxe vinyl release of Mac's 2012 mixtape Macadelic. The vinyl arrives with an embossed cover, 3-color segment LPs and 11x17 poster. This is the first ever vinyl release of the mixtape.
To go with the vinyl, Miller's estate has released a commemorative video by Rex Arrow with never-before-seen archival footage from the Macadelic era shot by him, Justin Boyd & Ben Fredette.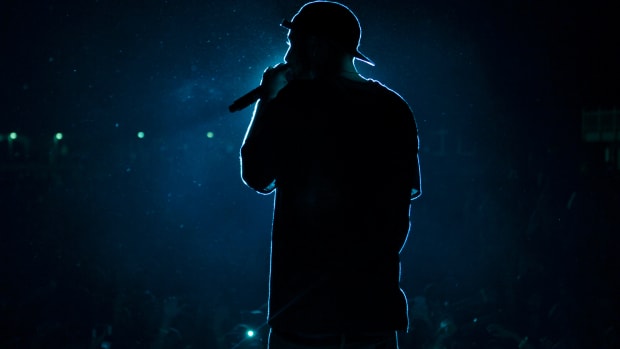 Mac Miller's 2012 Mixtape 'Macadelic' Gets 10-Year Anniversary Vinyl Release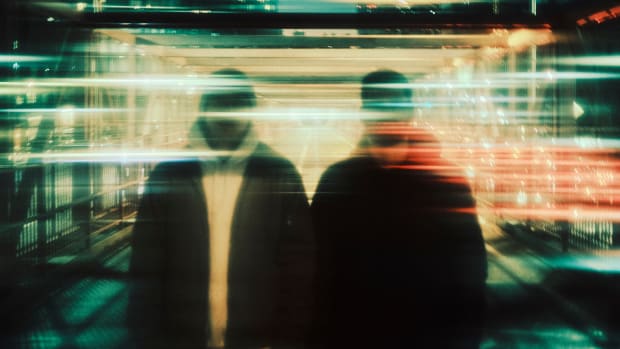 ODESZA Details New Album 'The Last Goodbye,' Shares Collab With The Knocks "Love Letter"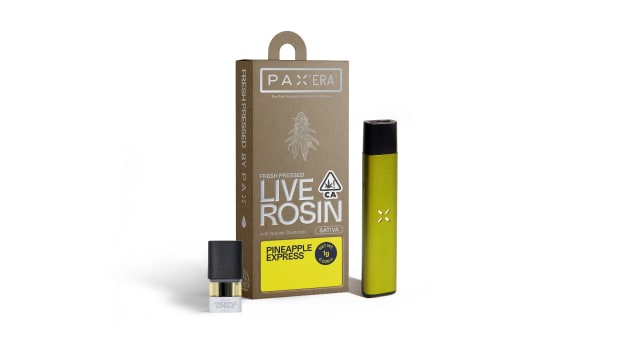 Weedsday Playlist: PAX's Fresh Pressed Live Rosin Presents 5 Songs for Your Next Smoke Sesh
Check out the vinyl here and a portion of proceeds will benefit The Mac Miller Fund.