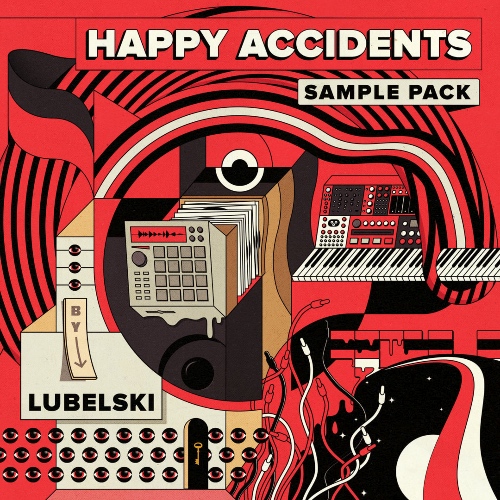 Happy Accidents Sample Pack is comprised of 6 modular jam sessions Lubelski did during the creation of his album. Each are broken down to the smallest elements comprised of one shots, loops and jams. 80 hours of audio was combed through in order to pick the key sounds that went into this pack. Music keys, BPM and information are all clearly labeled and the material is deconstructed from the smallest single elements all the way to the separated jam sessions that created these sounds.
Lubelski's techniques is a great way to see how he works and get inspired to create your own underground classic tracks. All files are recorded in 24-bit WAV.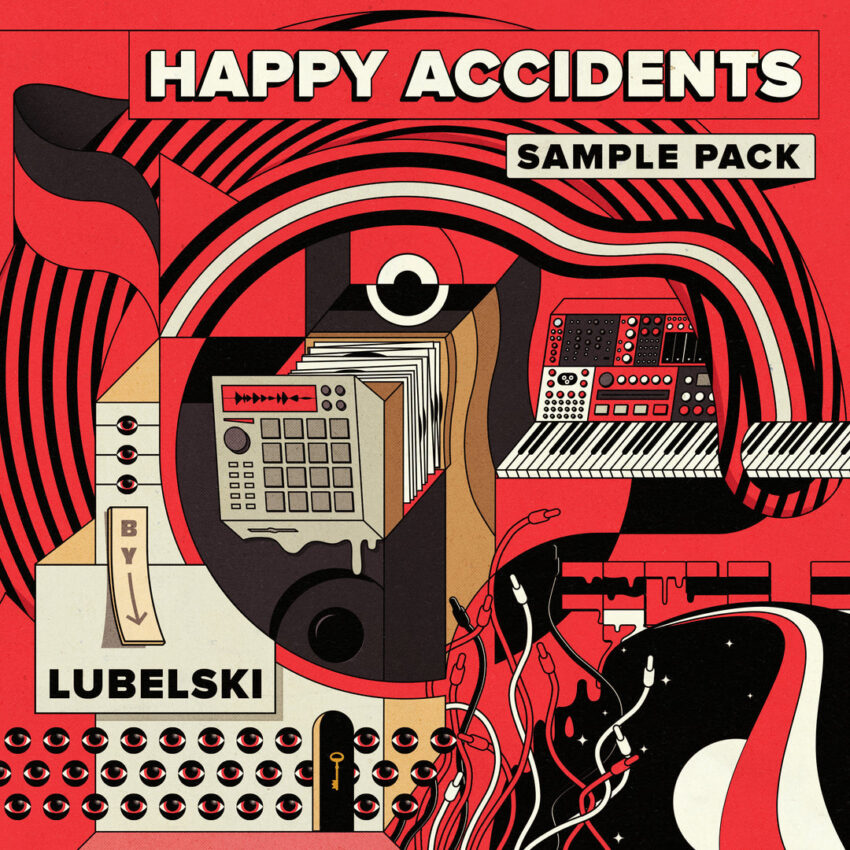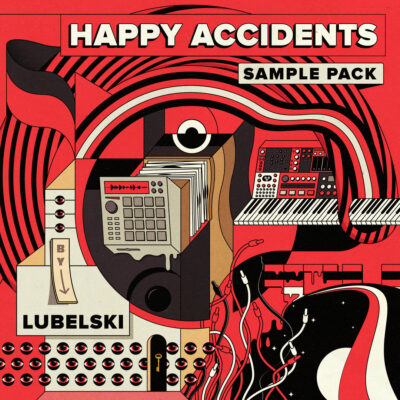 Lubelski's Sample Pack Contest is now live. Use the sample pack on this page to create an innovative new track and submit it to Dirtybird. Our best advice is take some risks and go crazy. The sample pack has the basic fundamentals you can use to get started but it's up to you to really freak it out and make it sound original. Dirtybird shares, "We hope you enjoy the sample pack but even more importantly we hope you enjoy the music making journey and can't wait to hear what you are able to create from this material. Good Luck!"
Submissions are due April 20th, 2022 
Winner will be announced on the Birdhouse Radio Show April 29th then announced via socials on Saturday, April 30th.
The winner of the track making contest will receive:
Guaranteed release on the Birdfeed and possibly even Dirtybird label
1 year free subscription to Birdfeed
Featured play on "Dirtybird Radio Show" on Sirius XM and Apple podcast with over 4 million listeners.
There is also a free way to enter without using the sample pack. Use this link to submit here: https://www.label-worx.com/demo/dirtybird
Press Release