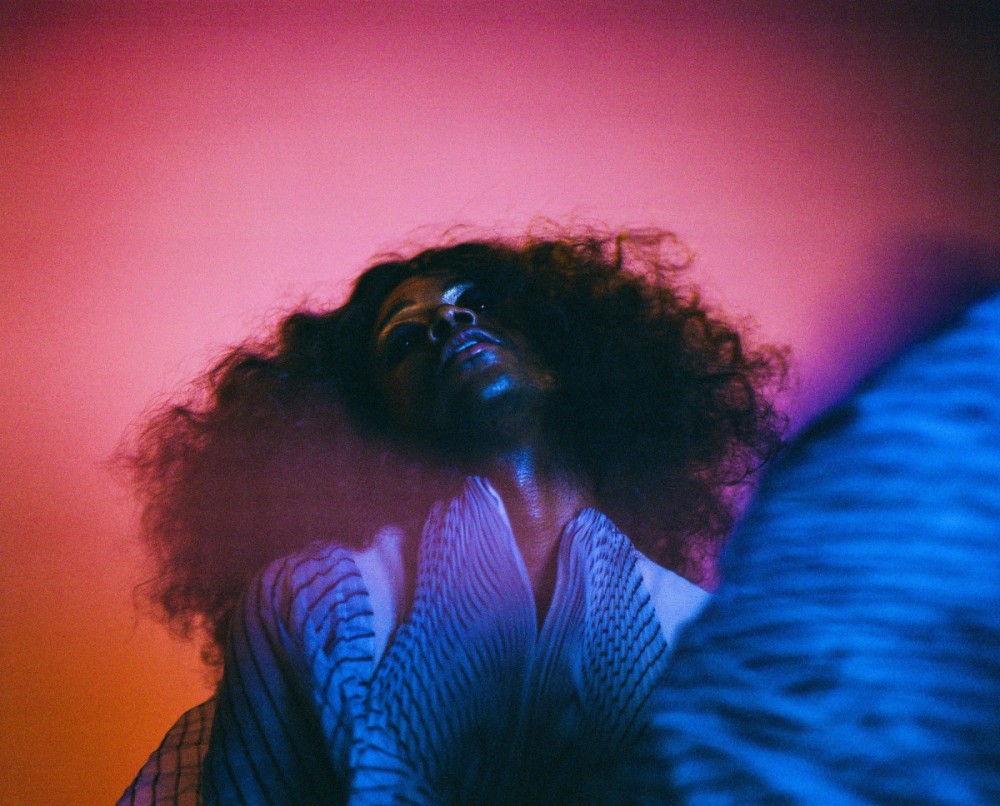 Lotic, real name J'Kerian Morgan, has announced her sophomore album Water. The album, described as a "tender meditation on love's losses and lifeforce" arrived at the end of a two-year period where she had "to be adaptable, while being dragged through the trenches."
The first track from Water, "Come Unto Me," is out now with a music video directed by Matt Lambert. She described the video in a very Drexciya sort of way.
"1.8 million Africans died on the Middle Passage; their bodies were thrown into the Atlantic. Had their cells been able to adapt to this new ecosystem, and thrive and multiply, perhaps a glorious new culture and history would have been possible."
Lotic's debut album Power was released in 2018, but she had been busy before then with a slew of EPs and mixtapes throughout the decade. Now she has her second album on the way. Water will be released on October 29 via Houndstooth. Pre-order the LP here.
Water Tracklist
1. Wet
2. Emergency
3. Come Unto Me
4. Changes
5. Always You
6. Apart
7. A Plea
8. Oblivious
9. Diamond