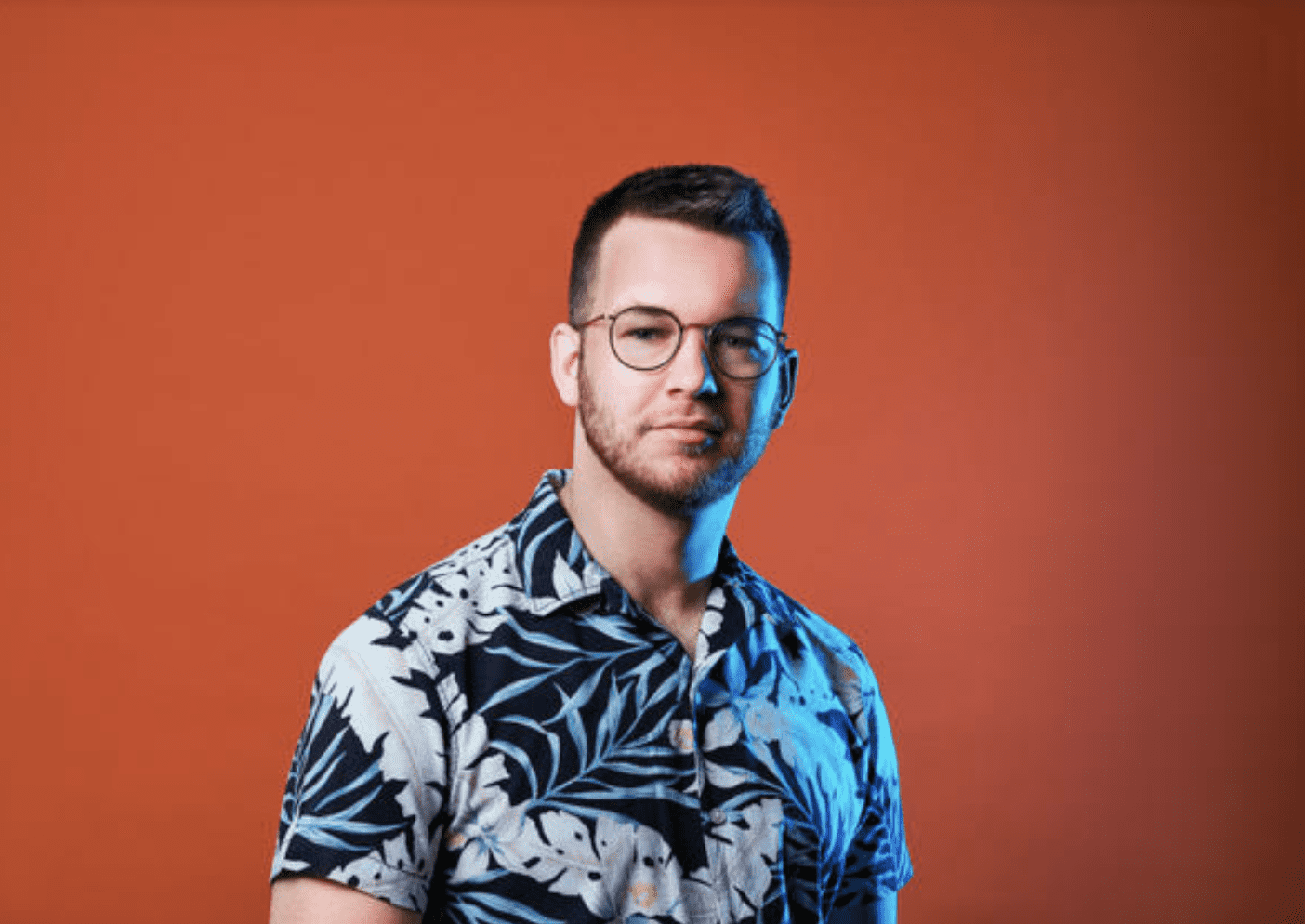 Joining forces for a track of gigantic proportions, KULI, LeVant and Kollberg have just unveiled their collaboration "Day & Night," which marks a truly monumental moment in their careers. With heaps of talent and massive potential, all three artists are gearing up for an explosive 2022, and "Day & Night" marks just the start for them.
KULI has been active releasing music since 2018, with his genre-bending style having allowed him to amass millions of streams on digital platforms ever since. Consistent and dedicated, he brings together multiple sonic aesthetics, focusing on the 4-on-the-floor sounds of house, while showcasing his production skills masterfully. LeVant and Kollberg on the other hand are building their catalog piece by piece, with surely lots of exciting collaborations and projects in the works for the immediately future.
"Day & Night" brings forth the best qualities of each artist into cohesive mix that is bound to captivate listeners across the world, as well as start lighting up festival stages in no time. Driven by radio-ready vocals, that are juxtaposed by explosive future house production, "Day & Night" is out via KULI's very own label, Futurized Recordings, and it's a track that the producer says might be his best to date.
"When I got the drop from LeVant and Kollberg, I knew immediately I had to do something funky with this track. The result is better than expected, when I sent the track to my producer friends, everybody was so impressed by the breaks following up the festival drops. This is one of my best tracks to date!"
Bringing an infectious energy to the table that is as anthemic as it is hard-hitting, "Day & Night" starts off with with funky house production and warm low end, that perfectly compliment its infectious female vocal. Then, after the buildup keeps listeners on their toes in anticipation of what's about to come, a masterfully-produced future house drop finally explodes, driven by thumping kicks and distorted leads.
KULI, real name Peter Jan Rijpkema, has been focusing on his skills in music production and graphic design for some time now, on top of being a dedicated entrepreneur. Despite seemingly insurmountable obstacles, such as his battle with deafness, he is considered a visionary within the music industry. After hearing "Mirage" by Armin Van Buuren, he was inspired to start making music, and has achieved considerable milestones ever since, signing his music to labels such as Universal Music Group and Revealed Recordings.