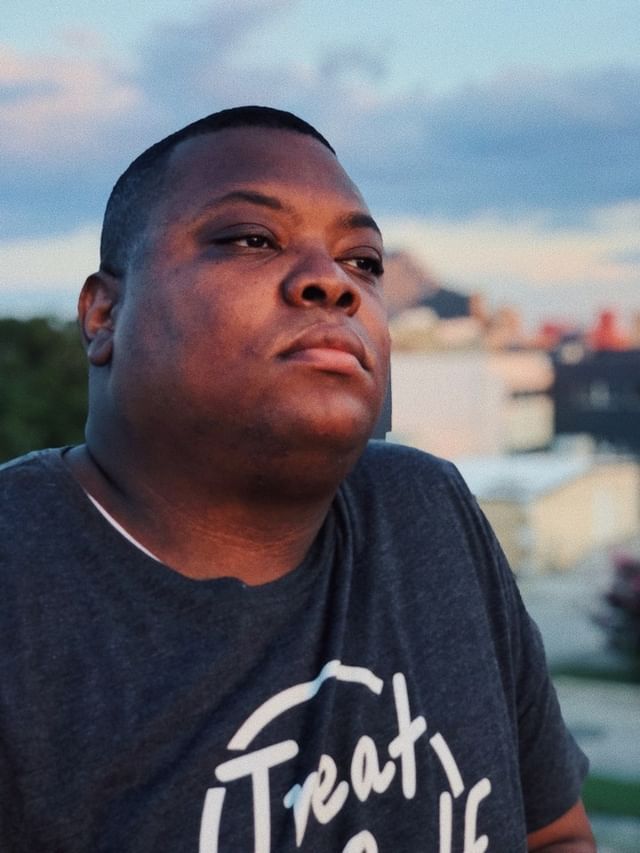 Groove with "Don't Believe What You Hear" by a talented Bruce Gibbons featuring Dom Fricot as vocals. The music is fun, flirty and yet sophisticated and emotional, while the lyrics and the singing are as flavorful as they come. We are absolutely thrilled, seeing this piece gaining popularity!
The Texas-based artist has several notable releases under his belt, including his debut EP of 2008 called Daybreak, singles "Technically Right", "Save Our Souls", and "Turn Back Time" and, of course, this year's "Connection". Bruce Gibbons is a wizard of deeply emotional and melodic progressive house, house, deep house, future house and progressive music with more than a decade of performance. He is currently signed to Soniquarium record label that has worked with talents like Eric Ross, Brav0, Bruce Gibbons, AaYmin, Zkosta, Drizz, among others.
"I heard Dom on a few records before, and when the song was in what I call the 'Demo Phase,' I reached out to him, and the rest was history. He's a great songwriter and a fantastic singer. He helps take the track to the next level for sure," Gibbons said about the collaboration in an interview. Read the full interview here.