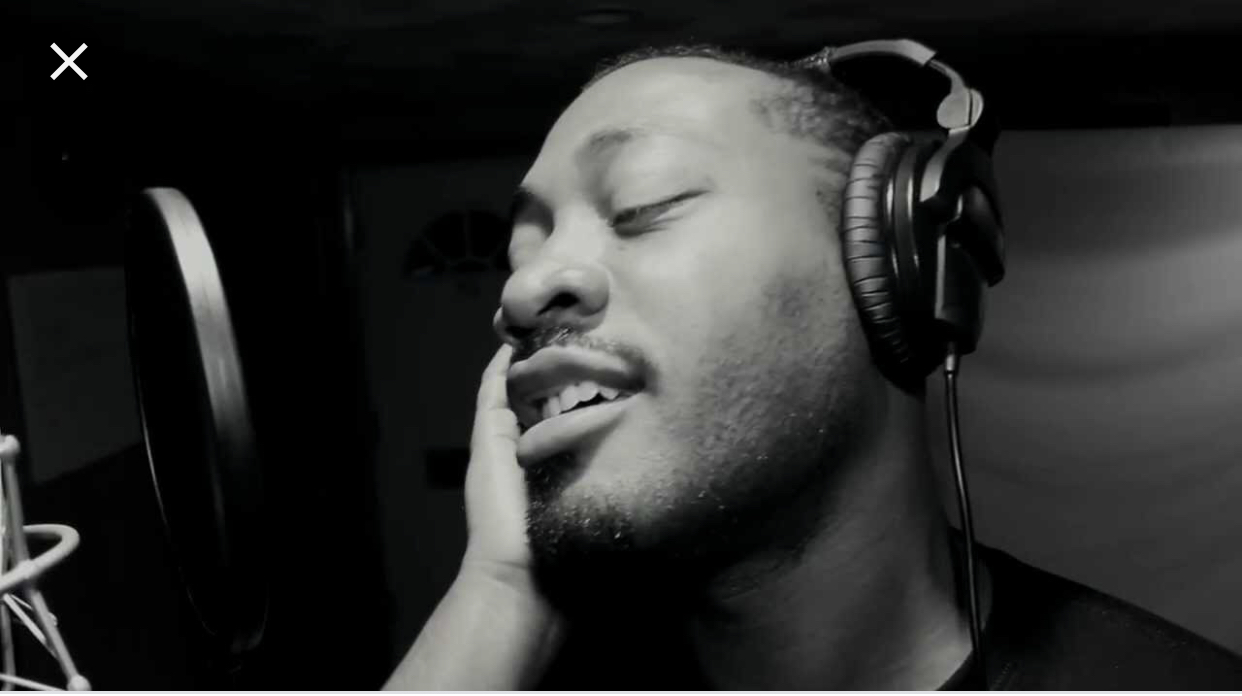 Ohio-based pop, r&b, and soul singer-songwriter Lo'renzo To'rez has recently released two of his most interesting songs to date; the singles "Closing The Door" and "Live Again." Both streamed by over 600,000 listeners, these songs offer a brilliant glimpse of the skilled creator's infinite talent.
"Closing The Door" is particularly impressive in terms of style, a mix of soul, pop and r&b that the artist recorded at Randy Jackson's studio in California in collaboration with Brett Pemberton and Rachel Maloney.
Explaining the inspiration behind the song, the artist shares: "The record was definitely inspired by my real life situations, just being fed up with being let down in love and you just let go, you shut down and say 'hey I'm done and finished, no more, I'm going to do me and just be alone!' and I think that's why the listeners relate to it because it's so real and relatable, which is always the kinda music I want to continue to deliver!"
His music speaks for itself, and his talent too. His twenty years of music production and experience in the game have helped him create memorable and special songs that instantly hold the power to connect with his audience, as we now all await for more by the incredible To'rez.