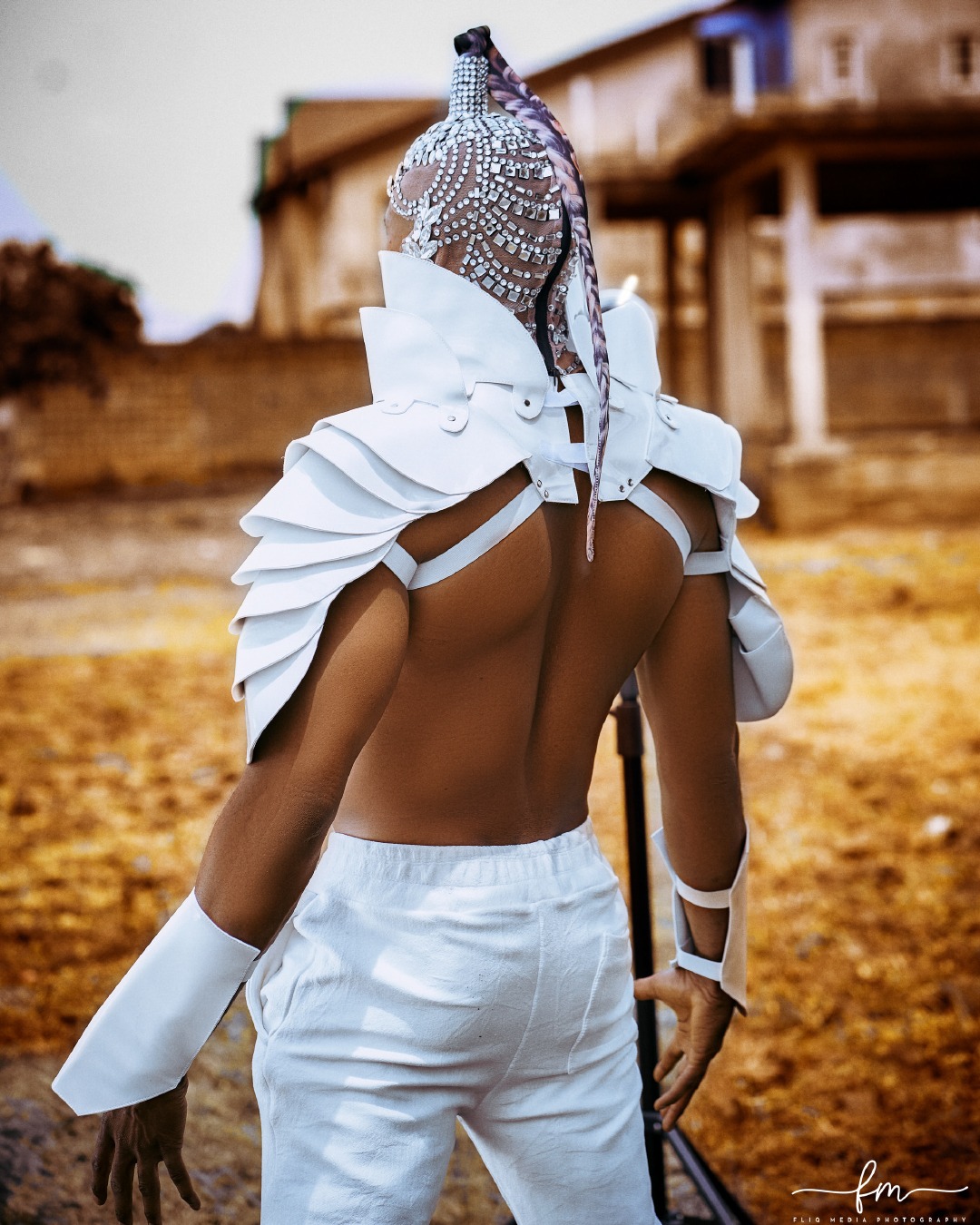 Well-known Nigerian artist ZeXzy keeps firing his melodic genius to the fans with a brand new music video titled "Obsession." With all women going wild for ZeXzy, the visuals accompanying the artist's new single are an unprecedented treat!
After "My Mind," "Troway," and "Promise Land," ZeXzy has now teamed-up with singer Natasha Gartner to create one of the most interesting, original, and frankly, visionary single and music videos of all time.
The prolific artist's entrancing soundscapes instantly set a sensual vibe and mood, with dominant rich Afrobeat sonics mixed with other genre elements. His highly acclaimed EP Na Who already introduced his unique style to millions of fans, with "Obsession" being an even more impactful follow-up, as ZeXzy confidently steals his spot as the new King of Afrobeats.
Inspired by many of the greatest artists to ever walk the earth like Michael Jackson, Beyonce, Elvis Presley, Bob Marley, 2Pac Shakur, Notorious B.I.G, Jay-Z, and Eminem, ZeXzy is now seeb digging deep into his creative spirit to extract the purest and most relatable kinds of tracks for his beloved fanbase.
 Follow ZeXzy: Instagram - Spotify - Twitter - YouTube