Founder of Auxy Collective, Arimyth drops his first release of 2021, 'Internet of Things', a futuristic synthwave hybrid made entirely on a mobile using iOS music software. An ethereal atmosphere and mean, hard-hitting beat sets this track a part from other laid pack synthwave tracks out there. As the track takes a highly euphoric turn with a monstrous wall of synth and beat that continues to rock, 'Internet of Things' packs that 'Mmm' factor.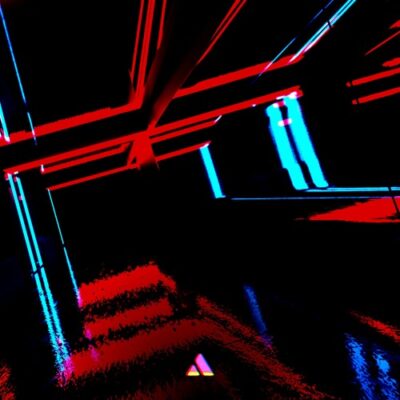 Arimyth on 'Internet Of Things': "One of my favorite pieces I've worked on thus far. Rarely does inspiration for a song come and stay so consistently with you in the production process, but I was fortunate this time to have that kind of inspiration present until the last note was placed and final export was made. Enjoy "Internet Of Things", a futuristic blend of a driving and atmospheric synth soundscape combined with elements of classic and ambient retrowave."
The synthbird, Arimyth's 'Internet Of Things' follows a collaboration with California's, Mr Serpent, 'Coronado'. If you have ever been to Coronado in San Diego, then you can feel how this lo-fi tune perfectly captures the chill oceanside vibe.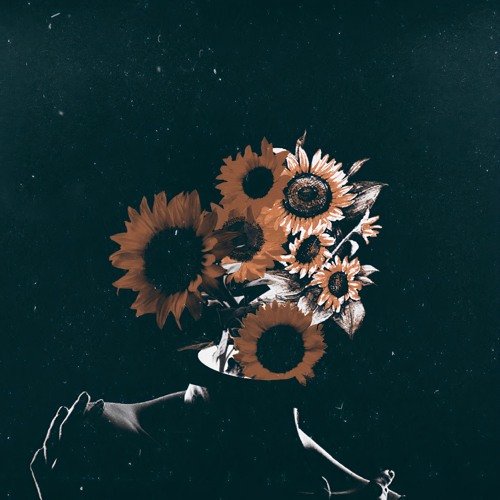 A common theme across all Arimyth's releases is to be able to transport the listener to a place. Hopefully you will be able to fondly recall a place and time while tuning into Arimyth's discography.
Arimyth Online:
SoundCloud | Spotify | YouTube | Audius