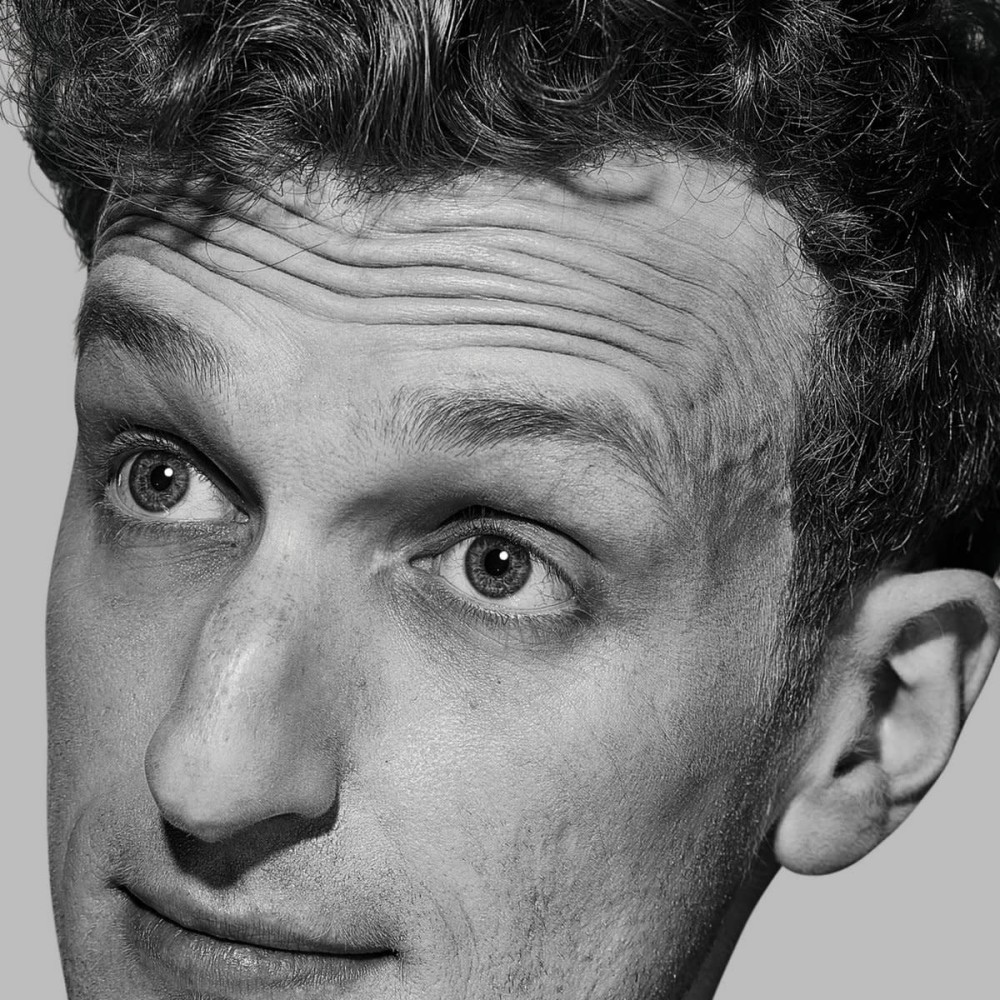 Harvey Sutherland possesses a unique sense of style, both in music and in appearance. But somehow, it all makes perfect sense. 
But it's not until you dig a bit deeper into what he's all about do these pieces start to make sense. And there's no better time to dive into the world of Harvey Sutherland that by unpacking his debut album Boy.
You only need a few moments to breath in the sounds of Boy, before you are instantly transported back to a hypermodern take on Funk. The fluid expression, the improvisational nature, and the larger-than-life riffs heard throughout all of the tracks on Harvey Sutherland's album make it clear that he is only a conduit of the groove; which is to say that he does not play funk.... funk plays him to full effect.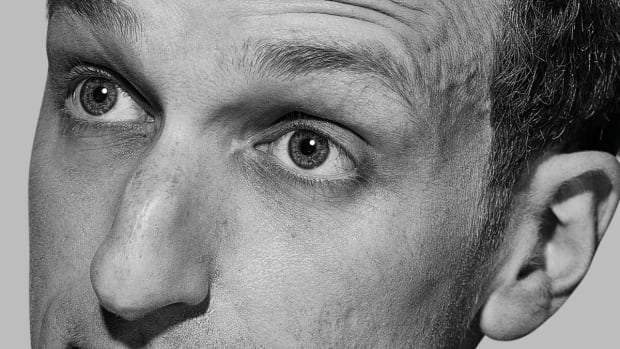 Album Review: Harvey Sutherland is the conduit of funk in 'Boy'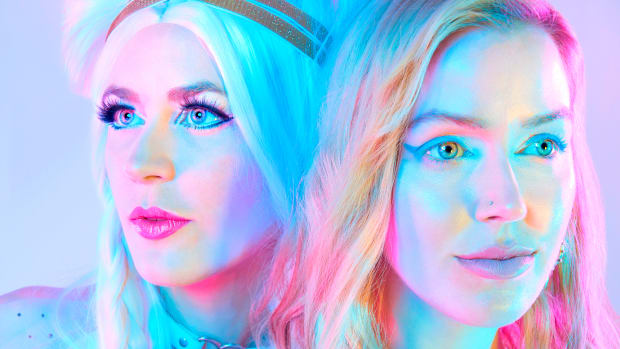 Magnetic Mix 185: HoloRealmz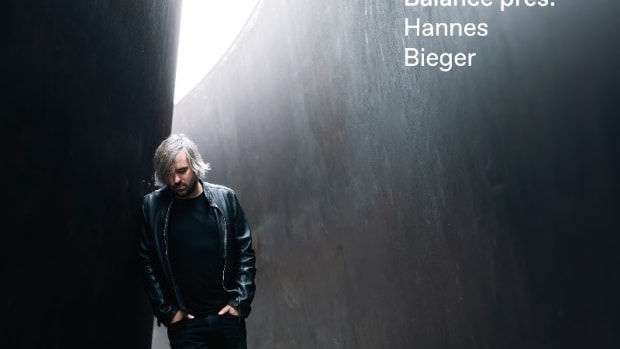 Hannes Bieger Releases A New Compilation Of The Best Techno You'll Hear This Month
Boy, In The Words Of Harvey Sutherland
JOUISSANCE
The essence of Neurotic Funk. I started learning a little bit about Lacan via my analyst and his central tenet of jouissance - an obsessional drive verging on the masochistic. It made a lot of sense in the context of my musical process - repeating a musical phrase ad nauseam until it's just 'right' for the song. 
It is of course 'pleasurable' as the word relates, but there's a bit of discomfort in getting to that point. Funk doesn't come easy. 
AGE OF ACCELERATION 
"I read this term somewhere, describing The Current Times. It felt right a few years ago, and feels even more right today. 
Everything is fucking turbo, like we're just at warp speed capitalism / content / crisis mode and it's impossible to switch out of it. Is a jaunty jazz-funk number the soundtrack to this experience? 
As my friend Michael Renassia puts it, "let's funk with hope". 
FEELING OF LOVE
"This one was a very natural, joyous writing day with Damon 'DāM-FunK' Riddick in Culver City. I had this great instrumental that I'd put together at home with drummer Graeme Pogson, and it felt like a sweet groove for DāM to lay out his best Steve Arrington-flavoured vocal lines. 
He started improvising these lines about 'keeping that love inside', but had to check half-way through whether we were talking "about a girl, or about Society"? 
I loved that - is this a 'personal' or 'big picture' kind of anthem? When you're dealing with DāM - the most positive man on the planet - why not go 'big picture'…"

HOLDING PATTERN
"I love Rundgren and always wanted to write a wistful, forlorn beta-male pop song. 
So here we are. Bjenny Montero was meant to sing lead vocals, but he disappeared to Paris or something, so I locked myself in the control room with half a bottle of whiskey and sang it myself. 
Also found the rudest fusion alto sax player in Melbourne to play that solo - the legendary Damon Grant."
MICHAEL WAS RIGHT ABOUT YOU
"Something my girlfriend once yelled at me. She was right about that." 

SLACKERS
"I really like "smol" house music, more intimate and minimal production, so I'm not sure what compelled me to make this bouncy bangor. 
I think it was more about the riffs and fuckin around on the clavinet in lockdown, not thinking about "the club" at any point." 
TYPE A
"I'd been really inspired by Kirkis' 'Vide' album of coldwave and krautey fuzz-pop, so jammed out a little motorik pattern on the MPC and somehow wrote that bassline which I still can't manage to play properly now (see above re: repeating phrases ad nauseam — sometimes it's a moment in time you capture that you'll never recreate). 
Took ages to find the right vocal, but met young Jack 'sos' Summers of CLAMM through Chapter Music's Ben O'Connor and he turned in some excellent verse on internalised capitalism with that exacting level of Australian deadpan." 

ANGRY YOUNG MAN
"Made this track after getting the shit beaten out of me on Victoria Street by someone out of their mind on ice. But as the bruises healed, I stopped thinking about him and started thinking about my own problems again. 
A different kind of anger, admittedly, but also pretty self-destructive."
BOY
Ambient interlude on electronic music album. But also a moment of acknowledging the etymology of 'Boy' - it's a term of endearment, passed down through my Dad's family. 
This record started off about my Dad, then it ended up being about me, but we're pretty similar people ultimately.
TIME ON MY SIDE
"If you're looking for a sense of 'peace' on the record, this is probably the only place you'll find it. I always like to reference where I think I'm going on the next album…I think this is closest. 
I've made enough agitated, fidgety funk for a little while. Might take a few deep breaths before I start the next one." 
The Making Of Harvey Sutherlands Boy
Harvey admits the the album itself was a few years in the making, coming together between tours alongside industry mainstays such as Hot Chip and more. 
Further inspiration was found while working on remixes for the likes of Disclosure and other larger acts, all of whom allowed Harvey to spread his production wings and fly into the world of band orchestration and touring alongside a live ensemble.
Harvey went on to say: