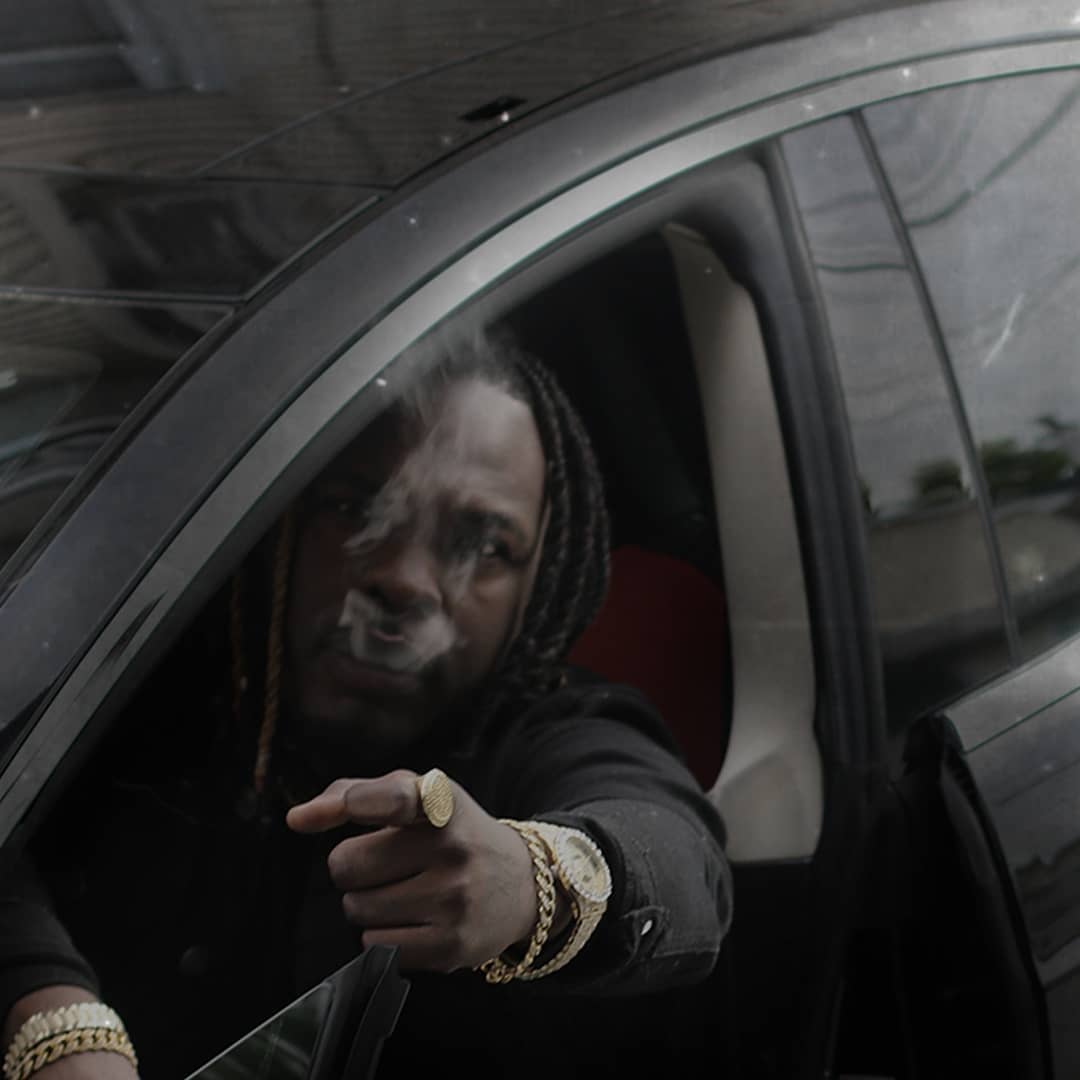 For the first release of this year, 2Dee has struck fans with an awe-inspiring track titled "No Fear." Menacing, plodding chords define heavy verses placed with soft and humble regression lyrics.
The presentation is over-the-top, perfectly shining his musical process in a horrifyingly gleeful practice.
The song is an expeditious burst of pop maturity, instantly catching a crushing, bass-influenced beat as the piano opens up the vivacious track. The bright and pumping verses lead by stabbing vocals create an undeniable haze of excitement as the music moves you.
This is an assemblage of stiff pop and rap notes that centers around self-reflection.