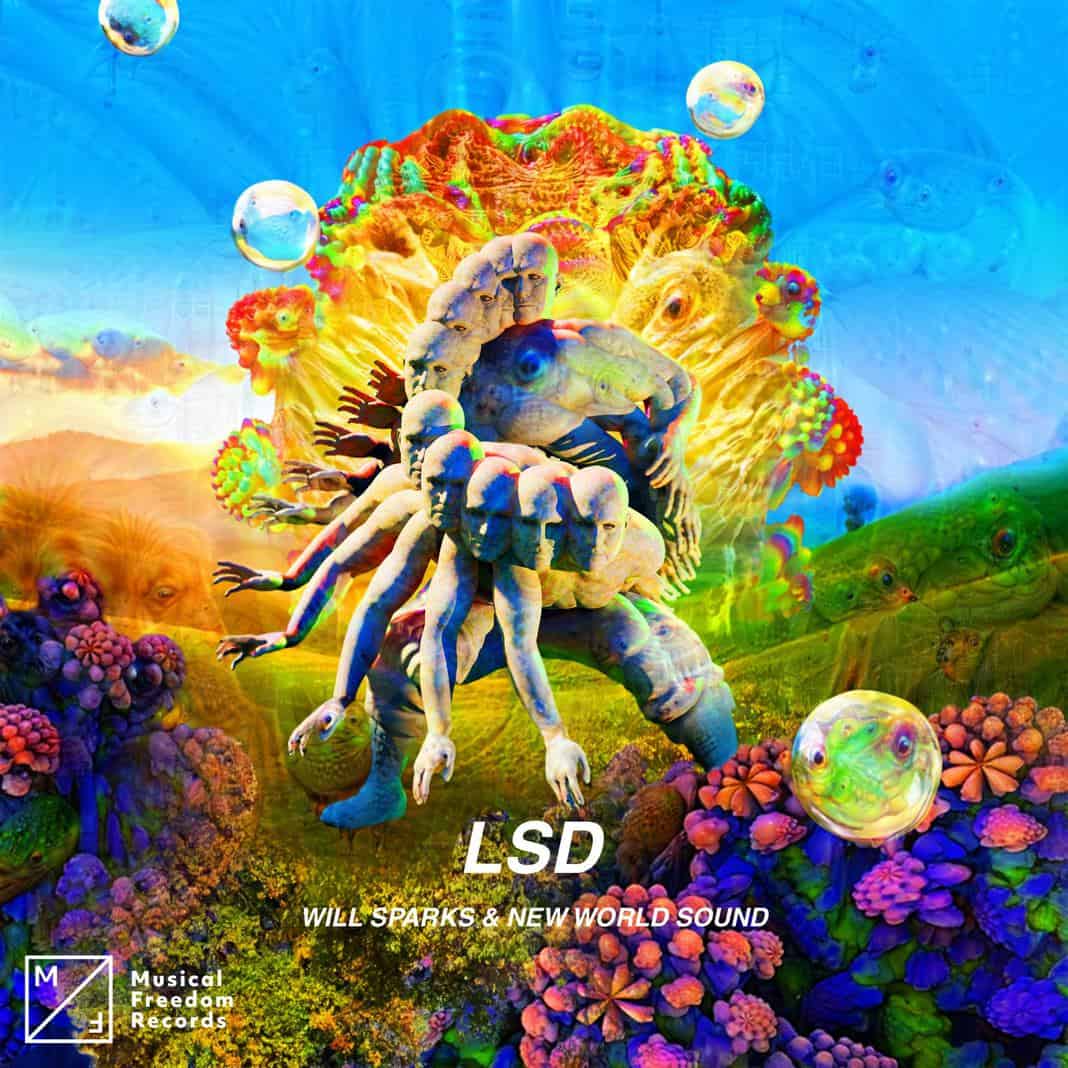 There's truly no stopping double-platinum EDM producer Will Sparks now that he's made his official comeback to the dance music scene that he helped create. His new single, "LSD," is out now on Tiesto's Musical Freedom Records.
Will Sparks teamed up with powerhouse dance duo Tyrone James and Jesse Taylor of New World Sound to turn out another highly addictive track. "LSD" comes on the heels of Will Sparks' recent five-track EP release, "Nothing More, Nothing Less." This recent work marks the return of the Australian born-and-bred artist after a nearly two-year hiatus Will Sparks spent quarantining and reflecting on his sound. 
With "LSD," it's clear that Will Sparks is once again embracing his love for modern house and techno music as he fearlessly embarks on this exciting second wind of his musical career. "LSD" features repetitive, breathy feminine vocals that offer a delightful juxtaposition to the track's deep bass and powerful beat. The end result is a futuristic-sounding dance track that skillfully weaves together Will Sparks' signature danceable beats with a complex melody that's a joy to listen to.  
"The driving techno-inspired kick & bass mixed with my signature sound will catch you off guard. My good friend's New World Sound and I found ways to bring both of us together, my favourite part is the vocal, which Tyron had his Fiancé record for us! You don't need all the bells & whistles to make something special. Simplicity is key, so is 'LSD'." – Will Sparks