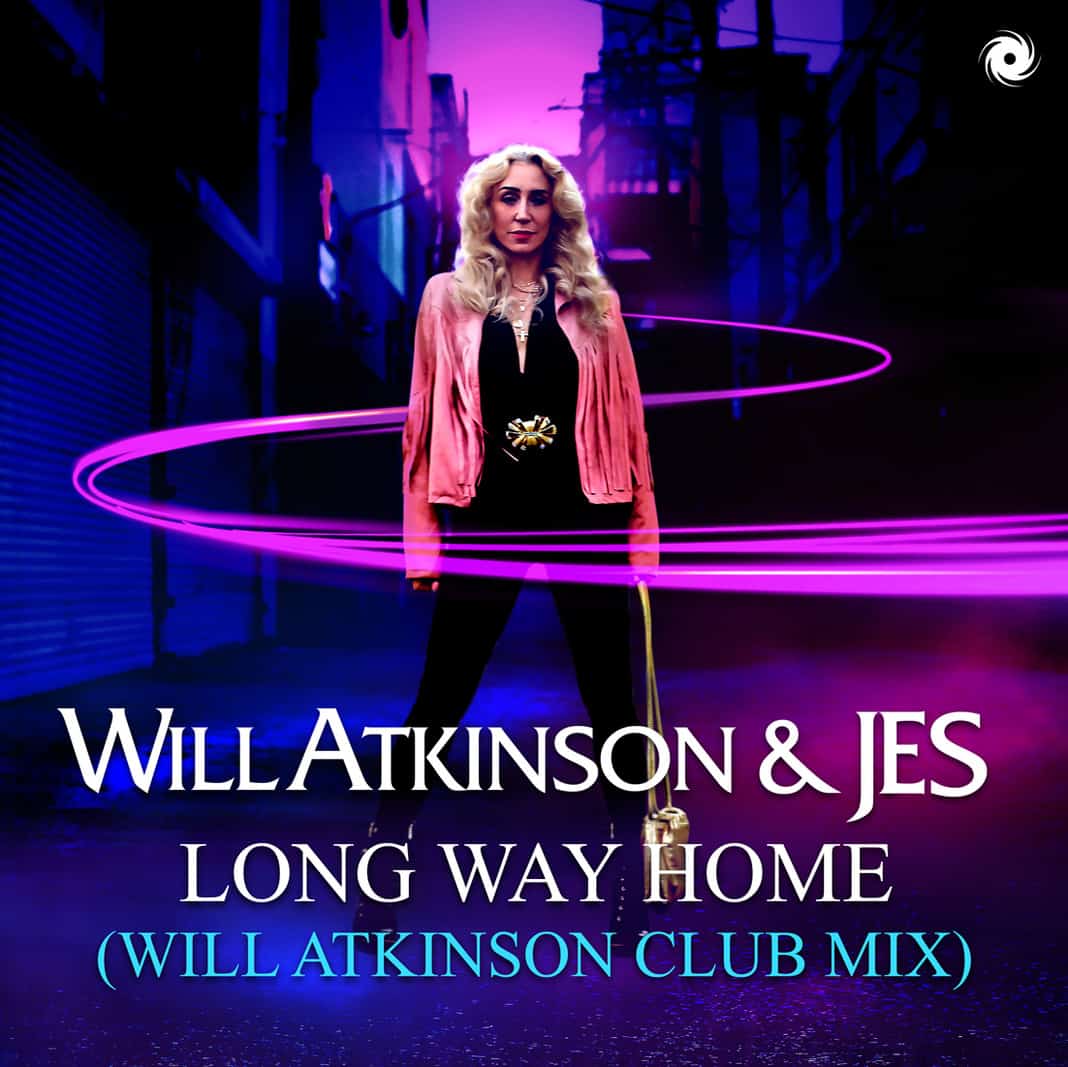 In all seriousness, how much uplift can you take this early in the year!!? Well, you're about to find out…The last time Will Atkinson and JES tangoed on a track was when Atkinson remixed 'Imagination' back in 2018. That resulted in a DJ Mag Single of the Month and one of the longest unbroken #1 runs in the history of Beatport's trance chart. In many respects it's a surprise that the pair haven't reteamed quicker!
One listen to 'Long Way Home' though will explain all. Tonally, the track shares much DNA with its predecessor: an unabashed slice of peak-of-the-night-ism that doesn't quit till the club floor job's been done. For her part, JES has written an end-of-the-night anthem, the lyrics of which will speak to everyone who's never wanted that incredible night to end. Through his production, Will takes 'Long Way Home' to its natural conclusion, with pulse-racing tempo & bass, carry-you-away chords, pad-perfection and a mainline that'll get you time after time.
The irresistible force of Will & JES's 'Long Way Home' is my clear frontrunner for Trance Tune of the Year, and I don't see anything topping it.