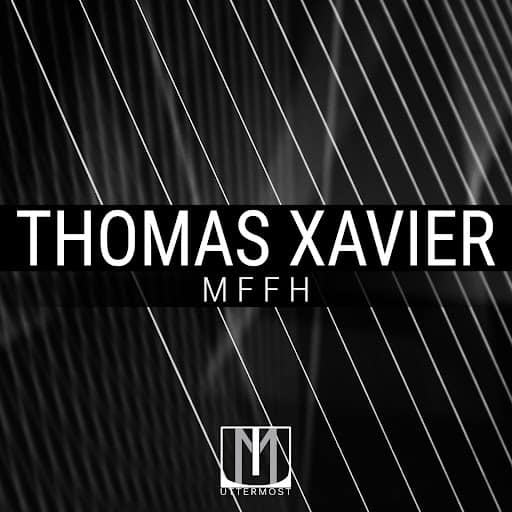 Thomas Xavier returns with his newest single titled, "MMFH" an acronym for 'My Friends F*ck Hard' via Sound Best Records. "MMFH" follows his latest EP, "Pussy On A Pedestal" which came out earlier this year. 
Thomas Xavier serves up a dark tech house tune with "MMFH." Mixed with a signature G house bounce which Thomas has been known for, "MMFH" is an energetic party tune that will get everyone in the mood to get up and groovin'. Round up your friends and dance along to the newest house tech party anthem.
2021 saw Thomas Xavier at the Electric Island Festival and a variety of shows across the US, opening up for DJs like Claude Von Stroke, Volac, BIJOU, Dom Dolla, black a.m., Masteria, Destructo, and Tombz. Be on the lookout for the latest Thomas Xavier show in a city near you!