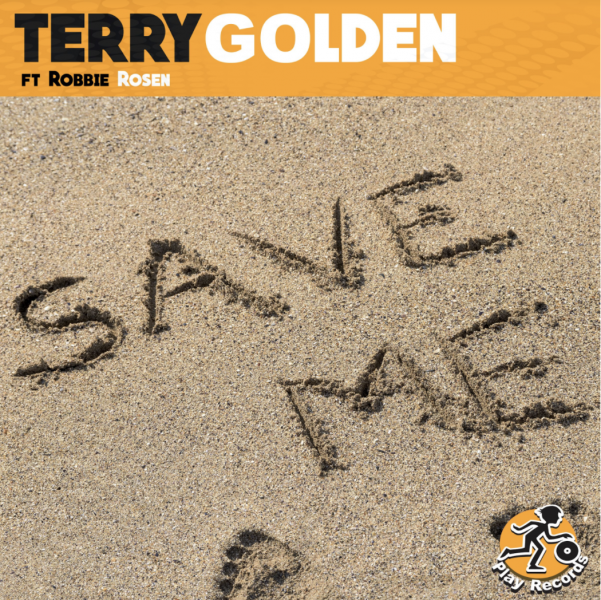 Terry Golden returns with a new track 'Save Me' featuring American singer-songwriter and American Idol finalist Robbie Rosen. Following previous hard-to-miss releases, like the energy driven 'Secrets' released a few weeks ago, and important milestones reached with his radio show 'The Art of Rave', reaching his 26th episode, Terry Golden presents this song that will surely grab a lot of attention. Terry brings to the table all of his experience and knowledge gained mixing and producing House music, Trance and Progressive into this new track with catchy vocals, intense beat and big sound.
'Save Me' features Rosen echoed vocal hooks that borrow from pop, making it a catchy element in the melody that meets in the mix with arpeggiated synths that maintain the intensity and rhythm with decelerating deep basslines that highlight the drops. 'Save Me' will definitely take the listener to the festival main stage experience in no time.
This track is one for the Dance Music fanatic, mixing elements from both more commercial genres with Terry's signature twist to create the distinctive and original sound that defines Terry's music. The track is being released via the longstanding kings of club music in Canada, Play Records.
Listen to 'Save Me':
https://fanlink.to/PD5560
Terry Golden Online:
https://soundcloud.com/djterrygolden
https://www.facebook.com/DJTerryGolden
https://www.instagram.com/djterrygolden
https://open.spotify.com/artist/0yoxuOLsU1fPmUb1KIjGU9?si=51L-w4u8QRKOLlU04geLzw&nd=1
Robbie Rosen Online:
https://soundcloud.com/robbierosenlive
https://open.spotify.com/artist/1569hvm0IW3DHOfruYP2lM
https://www.instagram.com/robbierosenlive/?hl=es
https://www.facebook.com/robbierosenlive