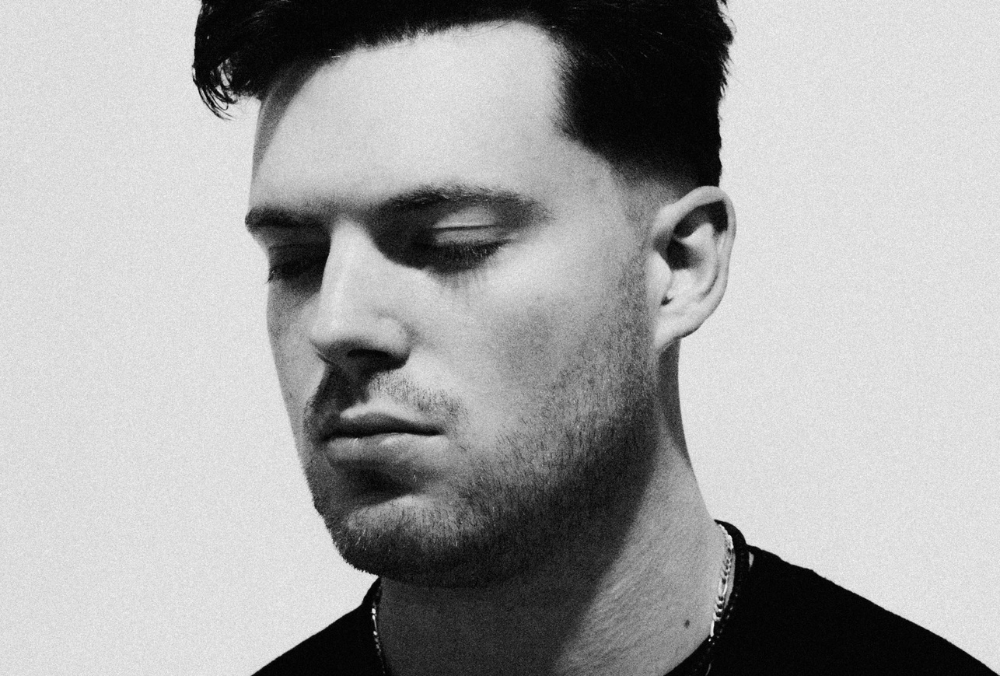 Ridley Bronson 's musical prowess takes center stage once again with his latest release, "Flex My Drip." The song's chorus, "I flex my drip out in the club," has become a captivating earworm for fans worldwide. The creative genius recently uncovered the secrets behind this infectious and catchy chorus, revealing that the magic lies in a vocal sample he stumbled upon in an online sample pack. 
This sample, reminiscent of the legendary Curtis Mayfield and Marvin Gaye, became the cornerstone around which he built the entire track. The synergy between these soulful vocals and his masterful production skills led to the birth of the unforgettable single.
With "Flex My Drip," Bronson not only showcases his signature sound but also his ability to blend genres seamlessly. The track ingeniously merges disco and tech house elements, resulting in a unique sonic experience. In an era where music can often be repetitive, Ridley's bold experimentation stands out, inviting listeners to expect the unexpected.
The song reflects Bronson's musical journey and his unquenchable thirst for exploring new styles. He shares how he was motivated by the desire to inject more soul and groove into his live sets. The track achieves this goal effortlessly, delivering a balance between soulful resonance and dancefloor energy.
Collaborating with visionary director Jaden Becker for the music video, Bronson's vision for the song extends visually. The clip encapsulates underground club culture while incorporating psychedelic imagery perfectly mirroring the blend of funky soul and tech house at the heart of the single.
"Flex My Drip" is a declaration of Ridley Bronson's musical evolution. As he pushes boundaries and introduces his authentic sound, listeners can expect more captivating releases that redefine the margins of the genre and sonic exploration.
Watch the official music video for "Flex My Drip" here:
Listen to the song below: