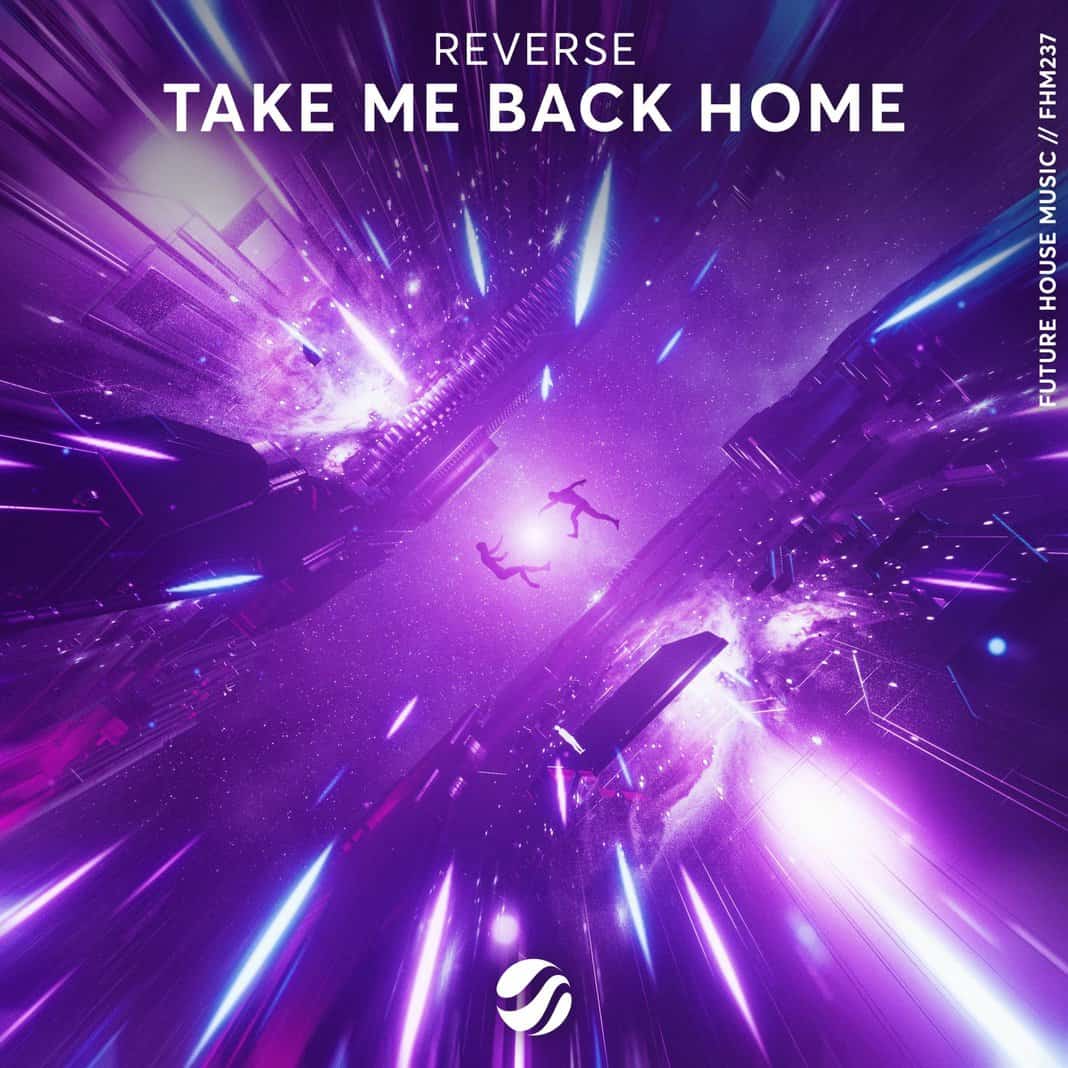 Iranian-born, Germany-based producer REVERSE is here to work his magic on another smashing progressive dance hit!
For a track that grips you from start to finish & perfectly frames REVERSE's signature style – "Take Me Back Home" is a must-listen!
His team-up with NORTH26 'Stay' has racked up more than 6 million streams and with support incoming from Don Diablo & Nicky Romero it's fair to say that this accomplished producer is only moving from strength to strength.