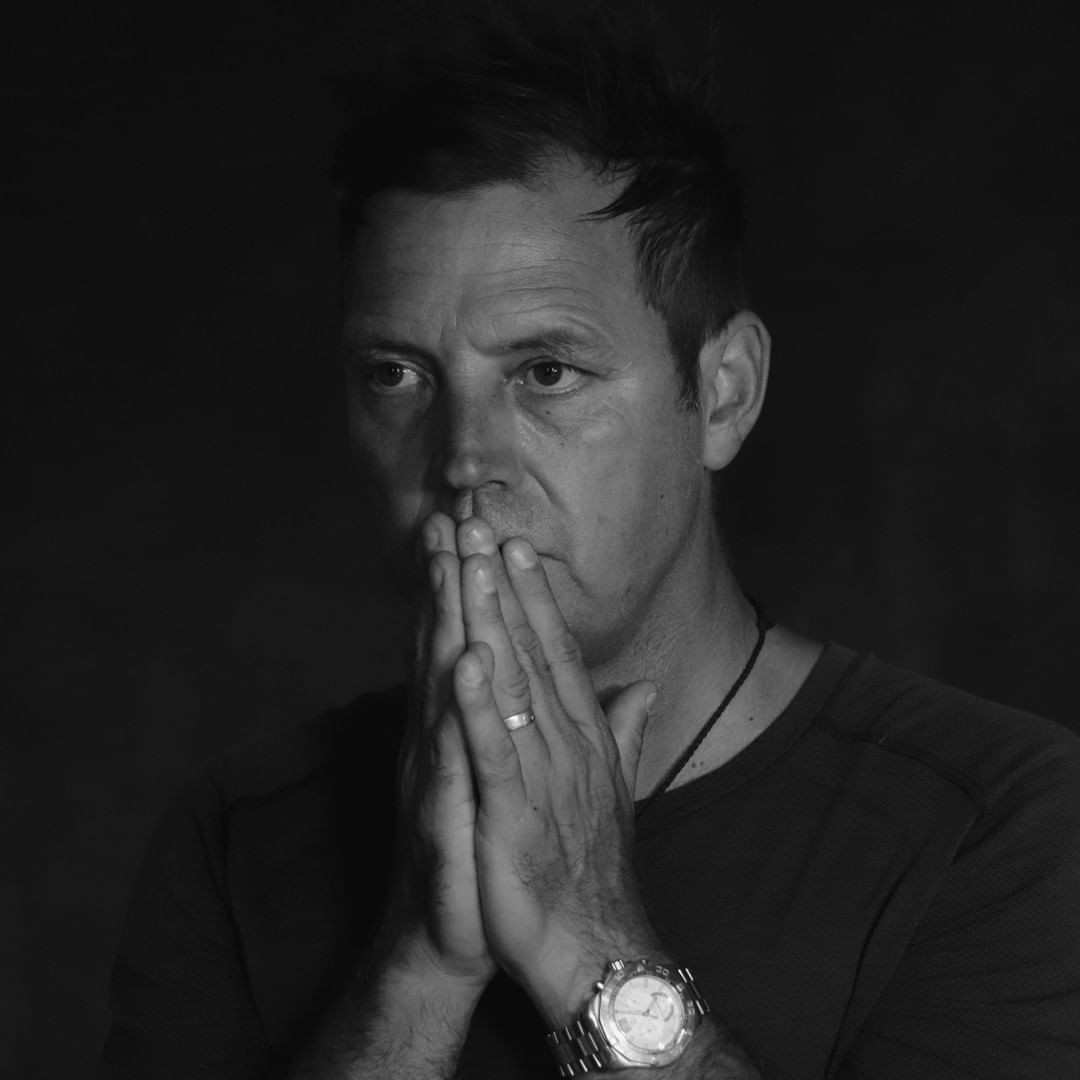 Inspiring artist Steve Edwards comes out with yet another dazzling music video to accompany his emotional track "Happysad," the perfect song that starts off his touching album Born.
After the release of Born, the New Zealand-native has been on the headlines as two flagship tracks "Born" and "Happysad" have gained massive traction, peaking at #1 on iTunes Charts Europe and Asia. With the sentimental music video of "Born" already gaining more than 650k views on YouTube, it wouldn't be a surprise to see "Happysad" music video gaining as much or even more attention.
Compared to Steve Edwards' hit song "Born," "Happysad" has a faster rhythm with his acoustic guitar swirls that fans can recognize from some of the most legendary soft rock classics. With clear vocals and strong lyrics, Steve Edwards manages to touch the hearts of his listeners and create an emotional journey that's so consistent in his album.
For more information, follow Steve Edwards: Instagram - Spotify - YouTube - Facebook