Recently, industry veteran and Tronic records boss, Christian Smith, wrapped up a massive 13-date US tour alongside Drunken Kong, ending with a special warehouse party in Los Angeles hosted by 6AM Group and Incognito. Having toured the US many times, we thought it would be interesting if he gathered a handful of tracks that make him think about the time he's spent here over the years.  
Words by Christian Smith
Linear System - Minimum Shelf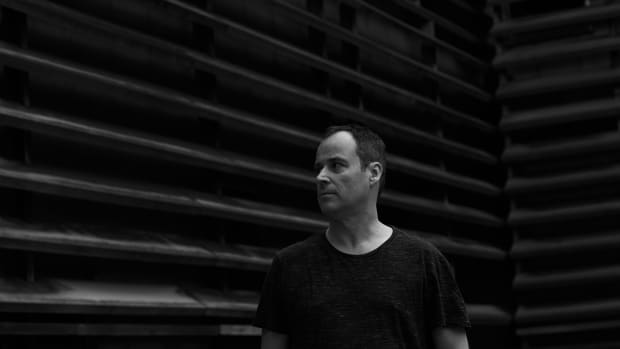 Playlist: Christian Smith's Top 10 USA Inspired Tracks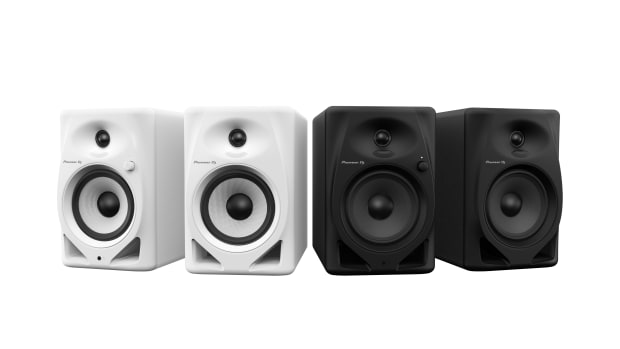 Pioneer DJ Announces New DM-50D Desktop Monitors
Chrome Industries Adds Two New Bags For Their Barrage Collection
I absolutely love this one. It's not obvious, but powerful and hypnotic. A gig essential for me! I played this at the Incognito and 6 AM show in Los Angeles on the 28th of October.
Atonism - Mursi
Really nice authentic melodic techno! Not generic like 99% of the stuff out there. Really like this! We need more original melodic techno like this!
Christian Smith - Let Yourself Go
My latest release on Tronic. This is straight-up party techno the way I like it. Not overly complicated, but good groove and seems to do the job :)
Danny Wabbit - Internal Jungle
Danny is a very talented Turkish producer. Really enjoying his tracks! This one has a great groove and sounds dope on a big system! Should do well on our USA tour.
APNOEA - Wormhole
Super phat analog business! Loving the melody on this one. Works a treat when played at the right moment! Kind of reminds me of Carl Craig Detroit style.
Private Press - Highly
Out on `Ben Sim's Hardgroove label, this track is a proper peak time workout! Only for packed floors! ;)
Christian Smith - Atmosphere (Electro Mix)
I quite enjoyed making this electro version. It's always fun to push yourself and make different styles from time to time.
Pfirter - Mostly 134
Been hammering that one. Really cool breakdown in this track!
Truncate - First Phase
Truncate is without a doubt my fav. US producer. I really like his style and groove. He always delivers! This is a Luke Slater remix. Luke slater is a big hero of mine.
Danny Wabbit feat Stephen Disario - The Mists
Danny teamed up with LA's Stephen Disario. Always nice to be helping new talent. This is a really cool track. can't wait to play it this weekend in San Francisco @Halcyon.
Follow: Beatport | Soundcloud | RA