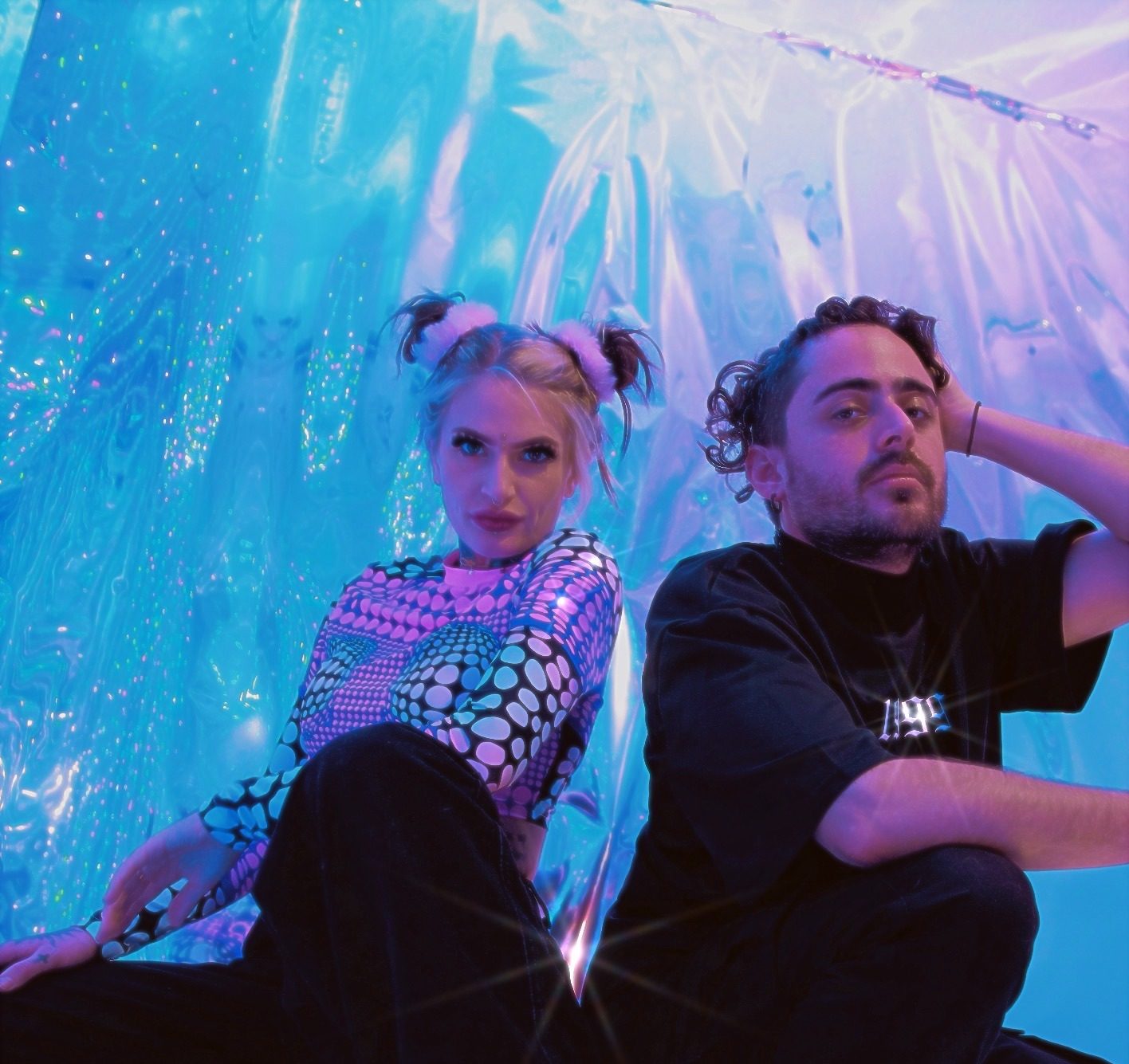 Impressive duo Eflorem have been on notice with their recent catchy single "With You," an EDM track that's full of innovative beats, surprising transitions and jolly lyrics. With already tens of thousands of plays across platforms, the song is about to be on everyone's playlist as the perfect party song this summer.
Accompanied by an entertaining music video, "With You" is shot in a brilliant way that emphasizes on the duo's unique style and the track's rush-like ambience. The fast paced song starts off with its overwhelming repetitive beats that halt as soon as the rhythmic vocals start. From then on, Eflorem makes sure to compose a brilliant mix between the catchy chorus and the hyper breakdowns and the result is truly impressive.
Eflorem not only produce catchy songs, the duo have also started an audio post-production company that deals with some of the biggest names in TV. With an extensive resume, Eflorem is set to become one of the hottest DJ duos in the industry and their new single "With You" is their ticket to the top!