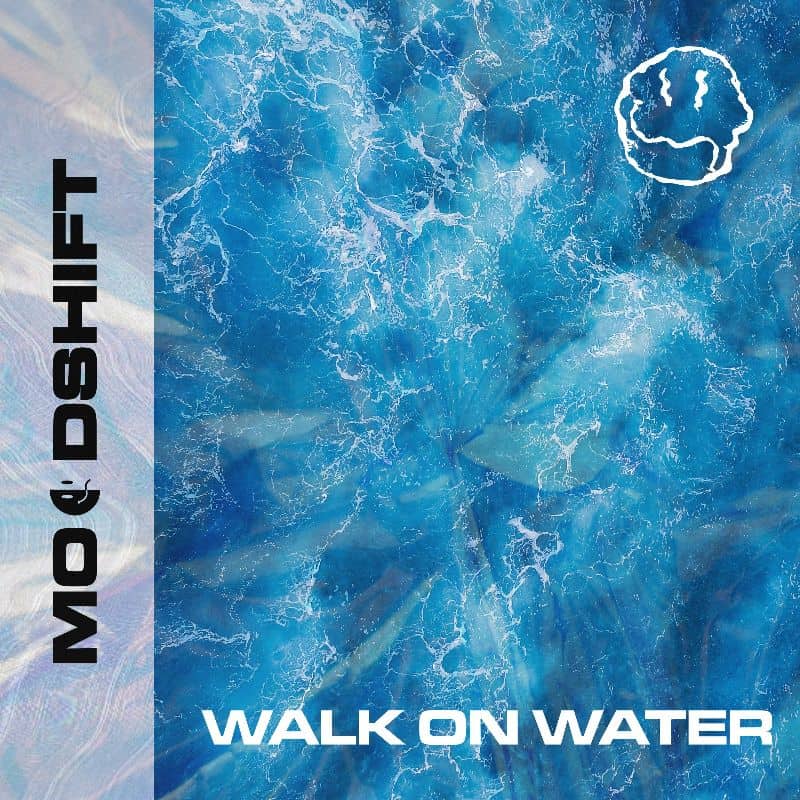 Marking their fifth original release of the year, esteemed Stockholm-based trio Moodshift is back with new single 'Walk On Water'. The latest offering directly follows their previously-released hit singles from earlier this year including 'Dang,' 'Touch,' and 'Heartless'. Once again establishing the group as one to watch, 'Walk On Water' is available to listen to across all streaming platforms via Universal Music.
The high-octane track immediately kicks off with emotive and infectious vocals paired with uplifting production sensibilities. 'Walk On Water' erupts with a driving beat and hypnotizing melody, rife with propulsive bass drops and a captivating rhythm. The latest hit is perfect for listeners to let loose on the dancefloor and be enveloped in the tunes' vivacious energy centered around flyckt's spirited vocals. 'Walk On Water' makes for another massive addition to Moodshift's highly-impressive discography.
Stream 'Walk On Water' below.