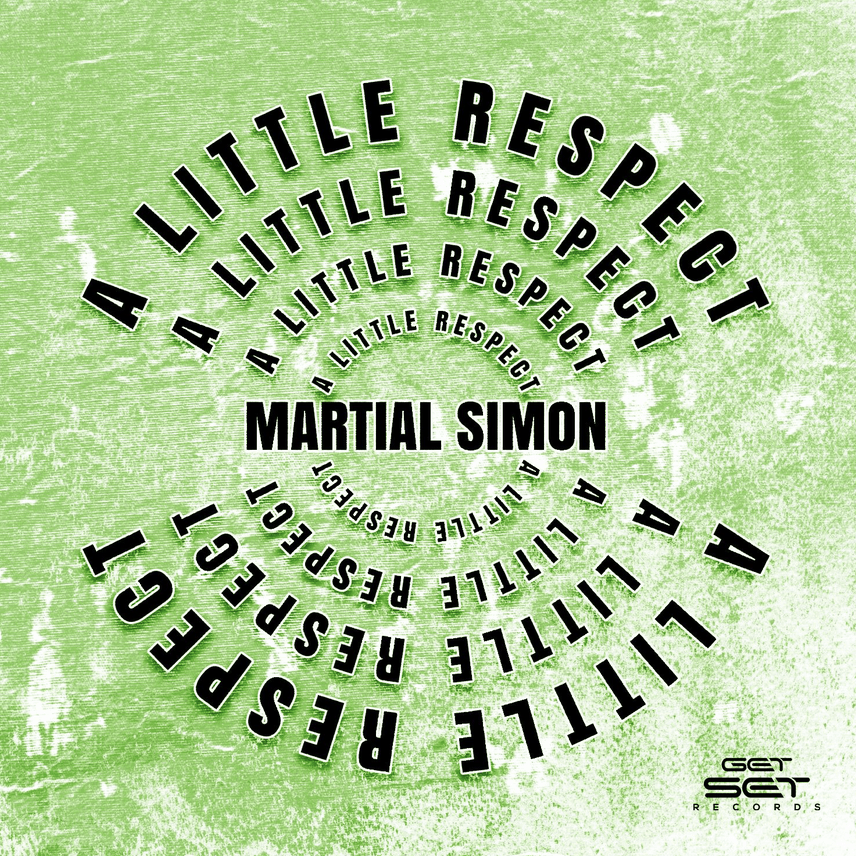 Beatport Hype charting producer Martial Simon has a knack for transforming all-time classics into jewels of the modern dancefloor, and it comes to no surprise that his latest interpolation of Erasure's "A Little Respect" is already an instant hit following its recent extended Beatport exclusive.
Simon's new age touch on "A Little Respect" introduces lighter pitch-perfect tenors in lieu of original vocalist Andy Bell's iconic falsetto delivery. The new rendition covers Bell's catchy lyrics and slaps an electro house groove that turns the page on the 1988 single from synth-pop ubiquitous hit to an EDM main stage contender.
"Hidden gems of all time need to be reborn. The original was one of the very few pop songs that can be considered perfect, so why not reinvent them with a modern twist. This is a feel good interpolation that can rock a dance floor." — Martial Simon
The NY-based veteran DJ is still riding the waves of success from his last smash rendition of the 1966 track "You Keep Me Hangin' On" which has already amassed more than 200K streams across all platforms, and received airplay support from stations like Dash Radio and Party 105.1 FM.
Since expanding his brand beyond his former moniker as DJ Martial, Simon continues to develop his own distinct sound bridging his love of 80s synth pop with deep electro. Simon's previously released funky nu-disco cover of "Let's Hear It For The Boy" became an international summer anthem just in time for nightclubs to reopen earlier this year.