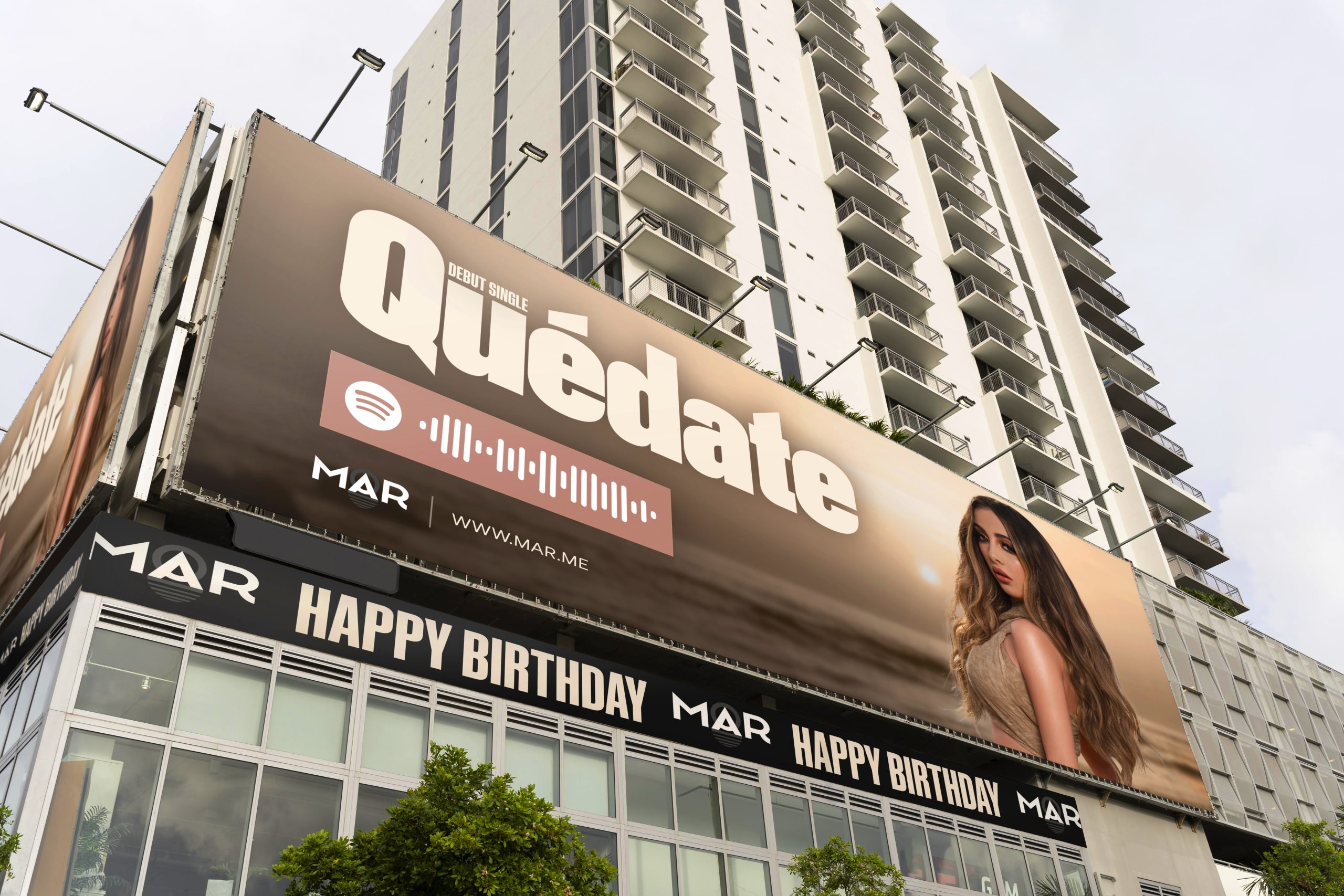 The latina has won the public's heart with her latest debut "Quédate"
MAR hypnotizes the viewers with her gorgeous presence and strong vocals. The 21-year-old latin sensation has entered the industry with a storm. Her debut song has garnered more than five million views, thereby securing her spot as an up-and-coming star.
MAR may have started with modeling, but the musical talent runs in the family. Her father, "Marco Antonio Solís," the much-loved musician, introduced her to music at a really young age. She has crafted her instrumental skills and also plays the piano and the guitar. The latina has been performing internationally between 2014 and 2020, firing up stages in Chile, Buenos Aires, Mexico City, New York's Madison Square Garden, and Europe.
Released in June 2022, "Quédate" is a fusion of American, Cuban, and Mexican influences. The up-beat latin rhythms allure the audiences and leave them wanting for more. It flares up sensations and emotions as the lyrics say "There's birth in every death, that's why living hurts so much."
This is only the beginning for the passionate and hardworking artist as she prepares to drop her anticipated debut album very soon.
Stay connected with MAR by following her on: