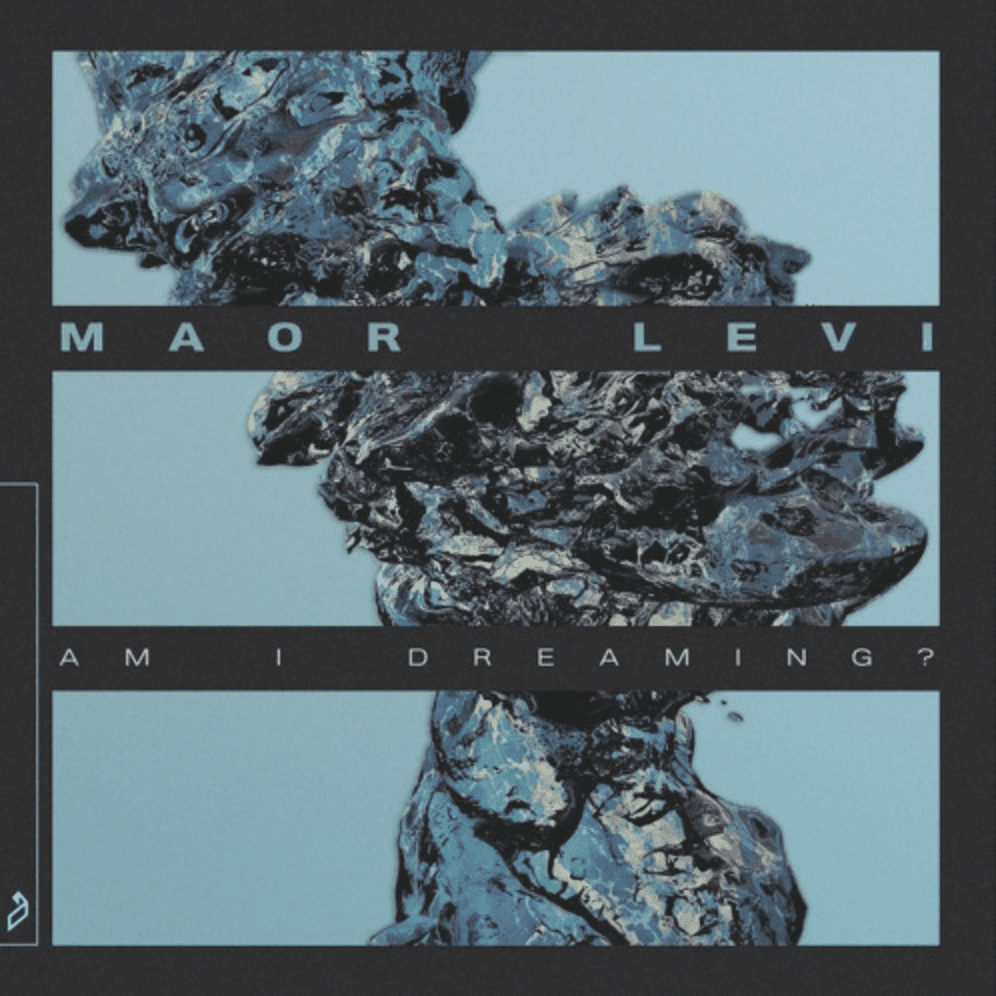 What is going on dance music fans? Today we are featuring a stellar, tech infused progressive track that really can be a mainstay at just about every after hours party we attend this Summer. Enter, Brave the Storm, an up and coming producer and DJ, who has some stunning productions thus far and has really impressed with the latest release and remix.
The original Maor Levi, is objectively an absolute banger by itself, and Brave the Storm really was able to pay ode to the original track while melding an original take into the track. The remix's progressions being with the breathy vocals that have captivated us all from the original record, and each and every break, the track takes us deeper and deeper into the world of modern trance, tech, and progressive house.
The highlights of this record should be obvious to a veteran listener, but we really believe the heavy variation of like minded sound designs create a delicious entry to each breakdown, drop, and verse. We're super excited to see what else Brave the Storm releases this Summer, if it's anything like this latest remix release, we're in for a long Summer, filled with after hours bangers, lofi listening, and super deep productions.